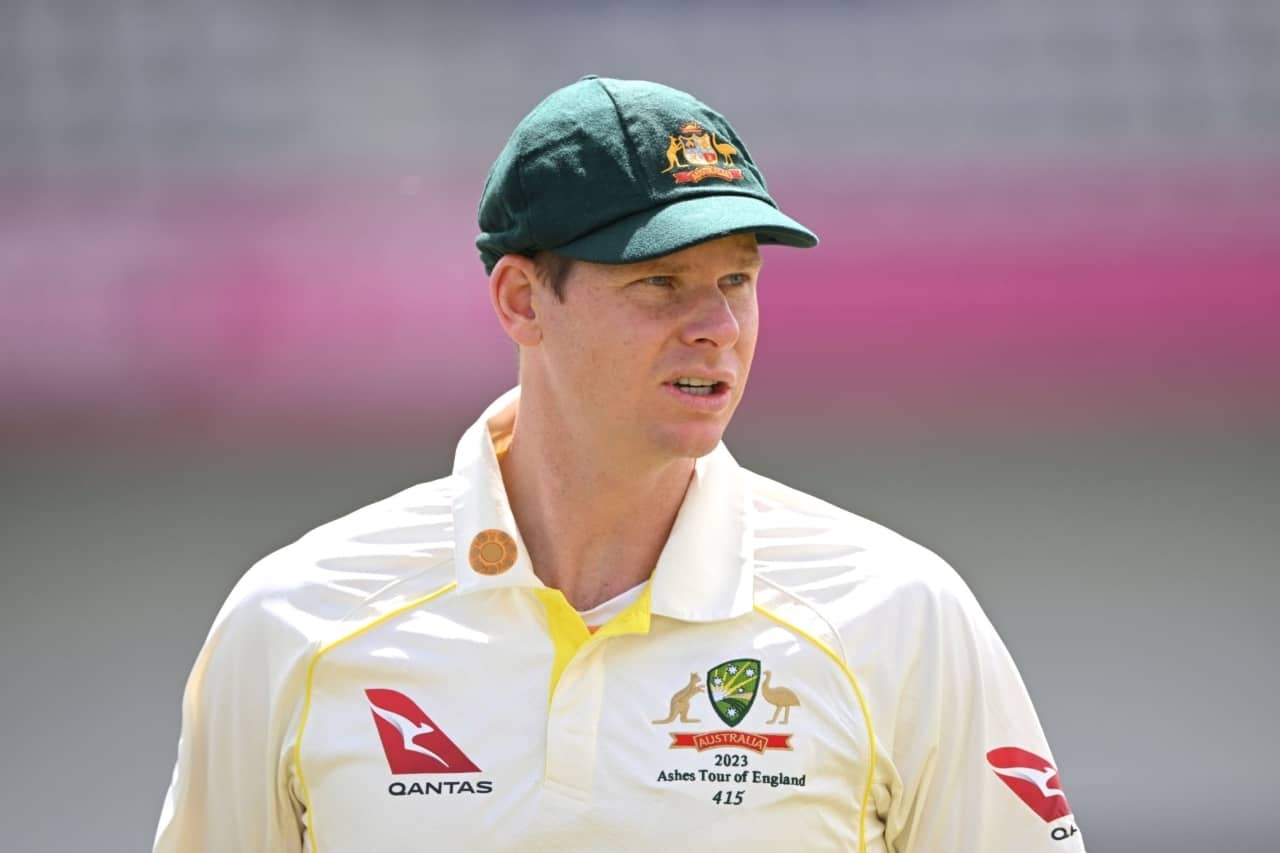 Steve Smith | Source: Twitter
Former England player David Lloyd has fired shots at Australia's Test captain Pat Cummins, suggesting that he is merely a toss captain, while asserting that Steve Smith is the true mastermind and leader who captains the team.
The pacer is currently leading in his 20th Test at Old Trafford. He took over the captaincy reins from Tim Paine in 2021.
"He doesn't captain the side. He tosses up, it's as simple as that," Lloyd told SEN's Whateley on Cummins.

"Steve Smith captains the team, he does all the changes, he does everything. I'm watching every match. Steve Smith captains the team, simple."
Lloyd further conceded that Steve Smith is the driving force behind all the changes the Australian team makes whenever he watches the match, and he's not the only one who shares this view.
"(It's) very, very (awkward). Pat Cummins seems to be a really nice lad, he's a world-class bowler for a start, he's bowled his heart out for Australia in six Test matches coming up… everybody says the same, this is not just me.

"He tosses up then Steve Smith moves all the players, he moves the fielders, it's there to see."