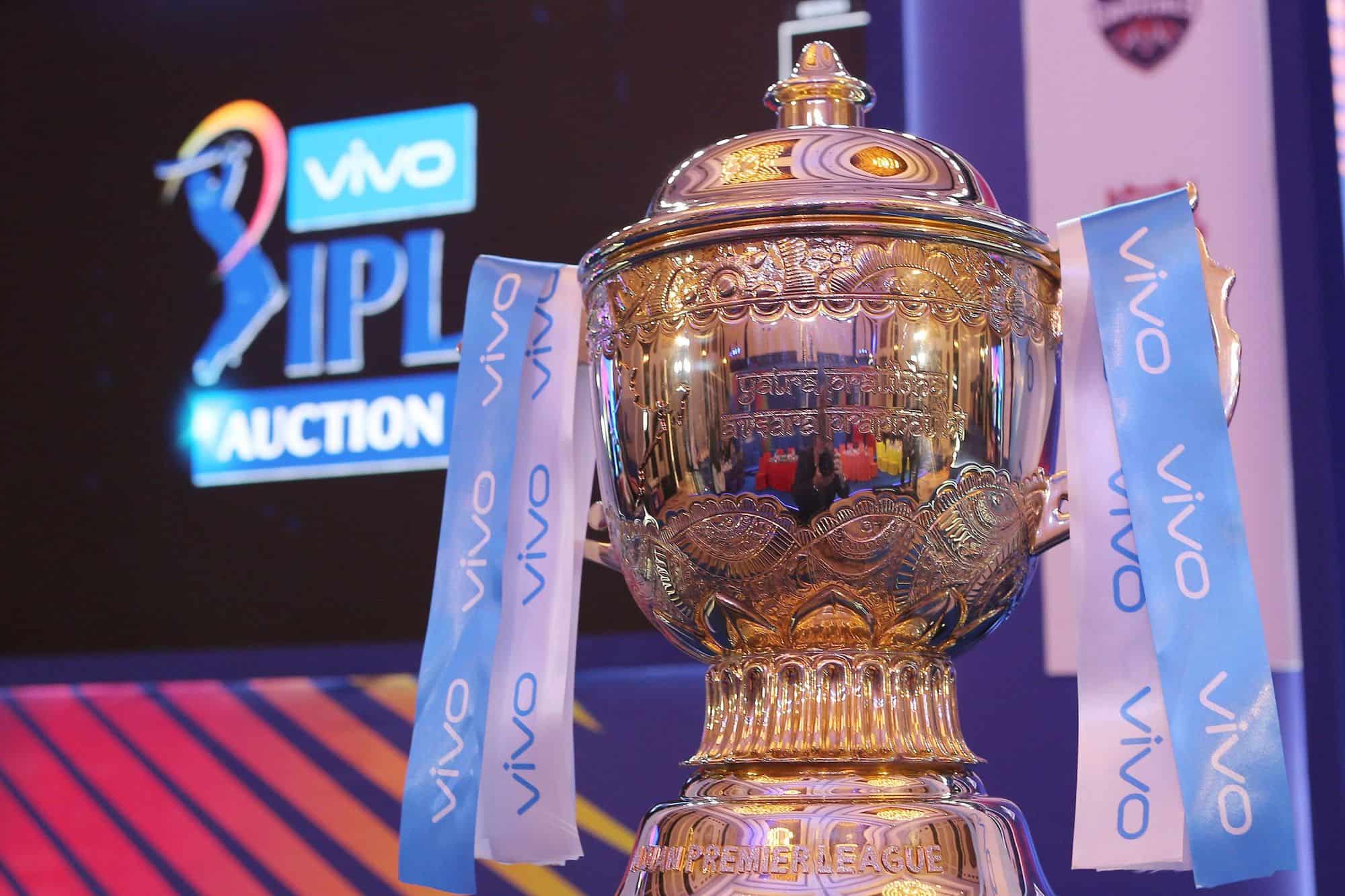 Image Source: Twitter
Sri Lanka Cricket (SLC) has offered help to the Board of Control for Cricket in India (BCCI) to host the remaining part of the Indian Premier League 2021. Due to the rising number of Covid-19 cases during the second wave, the tournament got affected and had to be postponed indefinitely.
The BCCI is now struggling to find a window to schedule the remainder of the tournament. BCCI President Sourav Ganguly in fact has gone on record to say that BCCI will have a conversation with other boards to see if a slot can be made available for hosting the 31 matches left, before the T20 World Cup.
At the same time, the BCCI President revealed that if the IPL is not completed, the board could face a loss up to INR 2500 crores ($ 340 Million), which is just the early estimates.
The SLC chief of the managing committee, Prof. Arjuna de Silva, in a recent interaction said that his board can provide a window in the month of September and BCCI can organise the remaining tournament there.
Planning To Host The LPL in July-August: SLC Chief Of The Managing Committee
He further said that along with the United Arab Emirates, Sri Lanka can also be taken as an option for hosting the tournament. Last year, when IPL had to be shifted out of India due to the pandemic, it was hosted by UAE. Even this year, it has emerged as a probable venue, not just for the IPL 2021, but for T20 World Cup as well. Sri Lanka had expressed interest to host IPL last year as well.
"Yes, we can certainly provide a window to host the IPL in the month of September. We hear the UAE (United Arab Emirates) is their one option but Sri Lanka can not be ignored for all reasons," said Prof. Arjuna de Silva and was quoted by Cricwire.
De Silva also revealed that the board is planning to have the second season of the Lanka Premier League in July and August, hence the arrangements will be ready in September.
"We are planning to host the Lanka Premier League (LPL) in July-August and the grounds and other infrastructure will be ready for the IPL in September", he added.
Sri Lanka has so far registered fewer number of coronavirus cases as compared to India. Till now, the country has over 230 Covid-19 cases while seven lives have been lost in the island nation.
However, the lockdown imposed in Sri Lanka is even more severe than that in most parts of India, with a curfew having been put in place for almost four weeks. The Sri Lanka government remains optimistic about eliminating the virus from the country and if the goal is achieved, then Sri Lanka can become a viable option as an IPL venue. However, even then, the government clearance would be required to host such a big tournament.