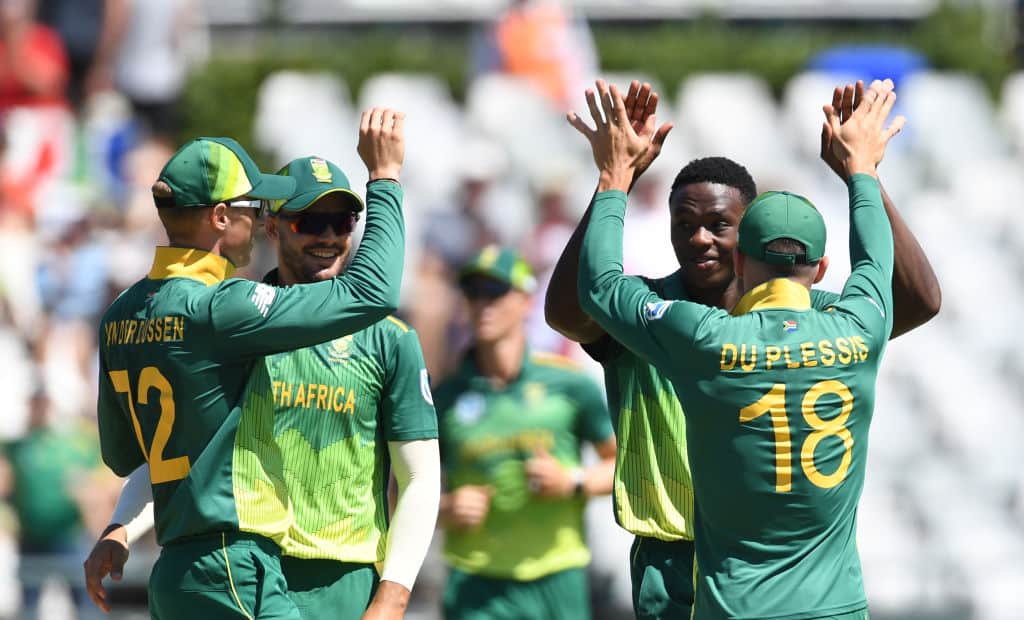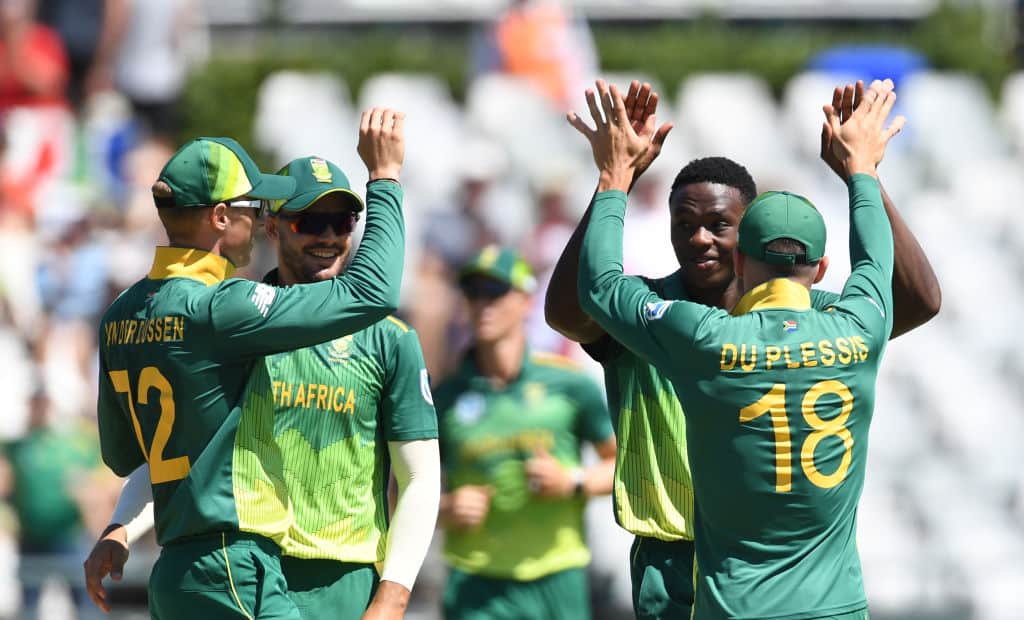 Cricket in South Africa is under major crisis, cricket board 'Cricket South Africa' has been suspended by the South African Sports Confederation and Olympic Committee (SASCOC) of the government. Things have become quite complicated for South African Cricketers as their future is at stake.
According to the ICC rules, no cricket board should interfere with the government of the country, otherwise, the ICC can revoke the recognition of any cricket board. Now after the Government of South Africa has gained control over the cricket board there, the ICC can take tough steps.
Letters from the South African Sports Confederation and Olympic Committee (SASCOC) to CSA says
"the CSA board and those senior executives who serve ex-officio on the board (the company secretary, the acting CEO, the CFO and the COO) are directed to step aside from the administration of CSA on full pay"
SASCOC said that "many instances of maladministration and malpractice that have occurred since at least December 2019. This has manifestly caused great concern and consternation amongst your own members, former and current members of the national team of the Proteas, stakeholders, sponsors, and members of the cricket-loving public."
"There can be no doubt that this has caused cricket to lose the trust and confidence of members of the public, stakeholders, sponsors and the players represented by SACA (the South African Cricketers' Association). All this has brought cricket into disrepute."
This is not for the first time. In 1969-70, South Africa had increased their dominance over cricket, this team even gave a clean sweep to team Australia at that time. However, for the next 21 years, South Africa was banned from being involved in not only cricket but every sport. The apartheid policy of the government at that time was being severely criticized. After which the Gleneagles Agreement was reached in the year 1977, due to which it was said not to have any sports contract with this country.
Later, Nelson Mandela was freed from prison in 1991 and the then Prime Minister FW de Klerk relaxed some government policies, following which South Africa returned to cricket. This team not only toured India but also participated in the World Cup 1992, where they performed brilliantly.
As of now the biggest fall-out from this ban will be that South Africa could be prevented from playing the game at the international level.