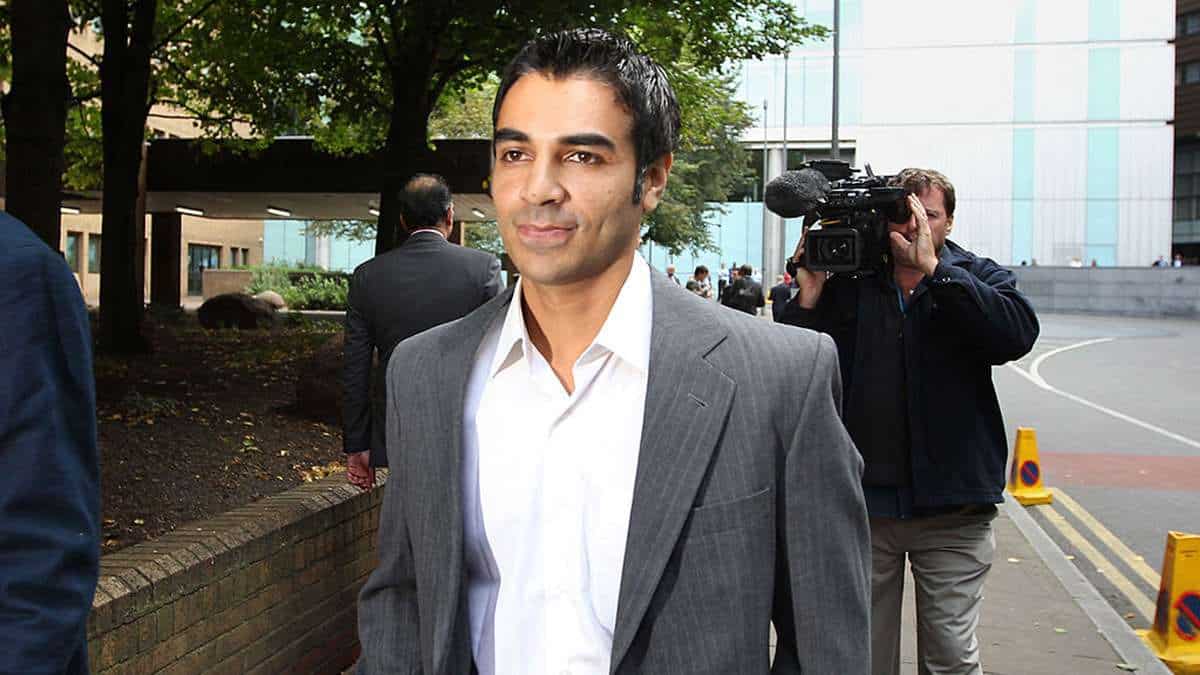 The veteran Pakistan batsman, Salman Butt, who was recently in limelight after sharing words with Vaughan, stated that Rishabh Pant is a contender as Virat Kohli's successor to lead Team India in the future.
Rishabh Pant, recently, got the captaincy for the Delhi Capitals (DC) after Shreyas Iyer was ruled out of the tournament due to a dislocated shoulder.
When the tournament was suspended on May 4 after many players, including staff members tested positive for Covid-19, the Rishabh Pant-led Capitals were placed in the top half of the points table.
Though Pant's form with the bat wasn't overly great, he was able to attract the cricket fraternity in his maiden stint as the skipper in the cash-rich and popular T20 event.
As per former Pakistan captain, the Board of Control for Cricket in India (BCCI) may have plans for Pant after giving him the responsibility in the IPL.
"I am not aware of his domestic cricket (records) in-depth but from what I have seen in the IPL, if they handed Rishabh Pant the captaincy (of Delhi Capitals), then the cricket board (BCCI) may have some plans for the future. Kohli is still young as he is not going anywhere for the next 8-9 years," Butt was quoted as saying on his YouTube channel.
Rohit Sharma Is An Outstanding Captain: Salman Butt
Butt also heaped praises on 5-time IPL winning captain Rohit Sharma for his leadership skills over the years. The Mumbai Indians' skipper has also done well as the vice-captain of the Indian team.
"Along with him (Pant), Rohit Sharma is an outstanding captain. I really like him as a captain. Strategically and tactically, he's a very good captain," he stated.
Ajinkya Rahane Did A Nice Job: Salman Butt
Butt then heaped praises on Rahane for leading a depleted India side to a historic comeback in the Test series triumph in Australia earlier in the year.
After losing the opening Test, India came back and won the Test series 2-1. Butt mentioned that Rahane took the accurate decisions and they paid off.
"Recently, they (India) won the Test series in Australia in which Ajinkya Rahane was handling the captaincy. He also did a very nice job in Australia. Tactically, he was spot on and his decision-making was clear," he added.