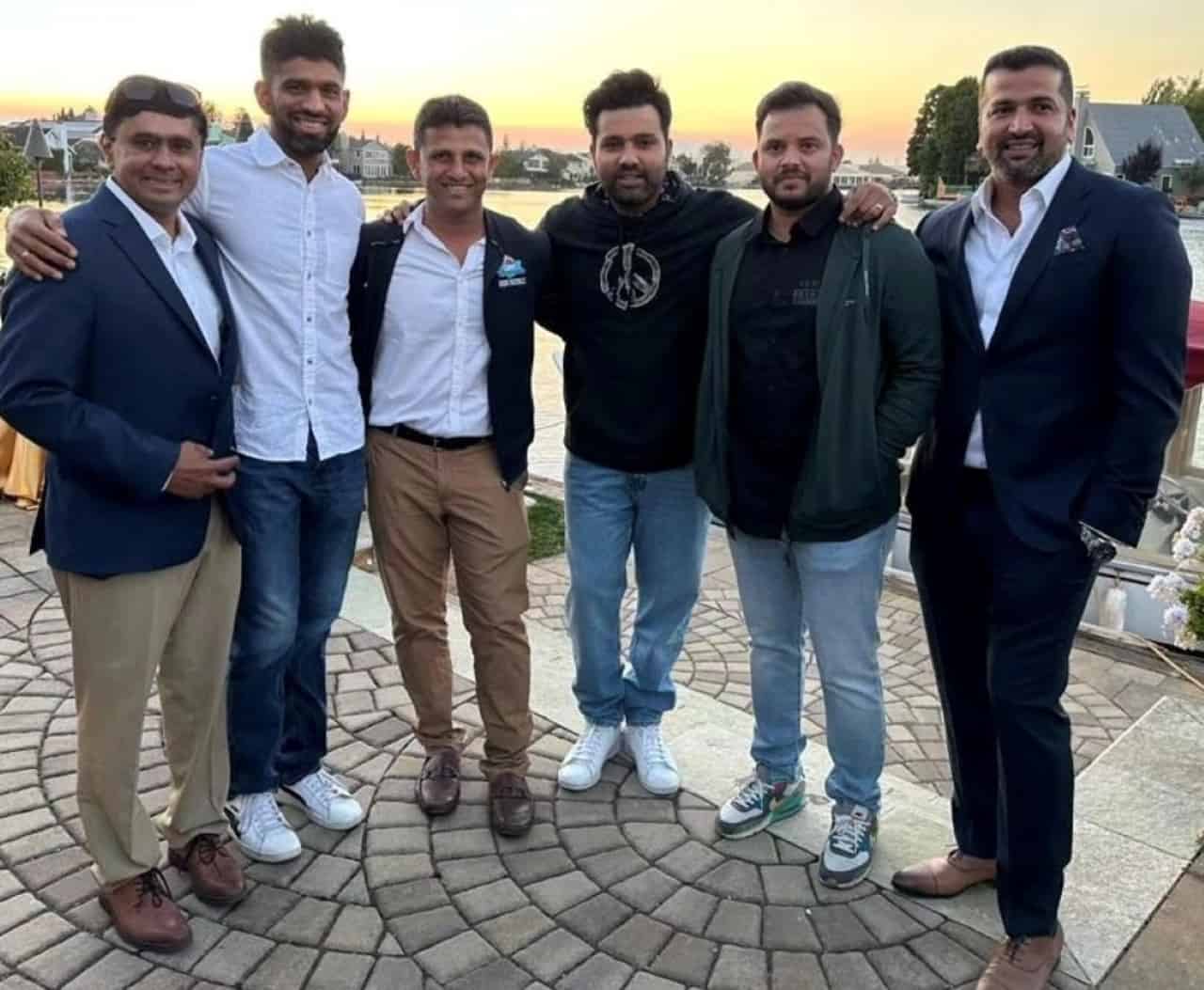 Rohit Sharma Launches Cricket Academy in USA | Source: Twitter
Cricket is spreading its wings to new corners of the world, as evidenced by the successful launch of Major League Cricket in the USA in 2023.
With IPL franchise owners investing in teams, the tournament garnered global attention, and MI New York emerged as the first Major League Cricket champions.
The presence of esteemed international players in the league must have provided a golden opportunity for local USA talents to enhance their cricketing abilities and gain valuable experience.
In addition, the Indian captain Rohit Sharma has now shown his support for aspiring cricketers from the USA by establishing a cricket academy, named 'CricKingdom', aimed at nurturing their talents and providing them with opportunities.
Rohit Sharma and Virat Kohli are not part of India's T20I squad, which is currently engaged in a five-match series against West Indies. In Rohit Sharma's absence, Hardik Pandya has been given the captaincy responsibilities, and Suryakumar Yadav has been named the vice-captain.