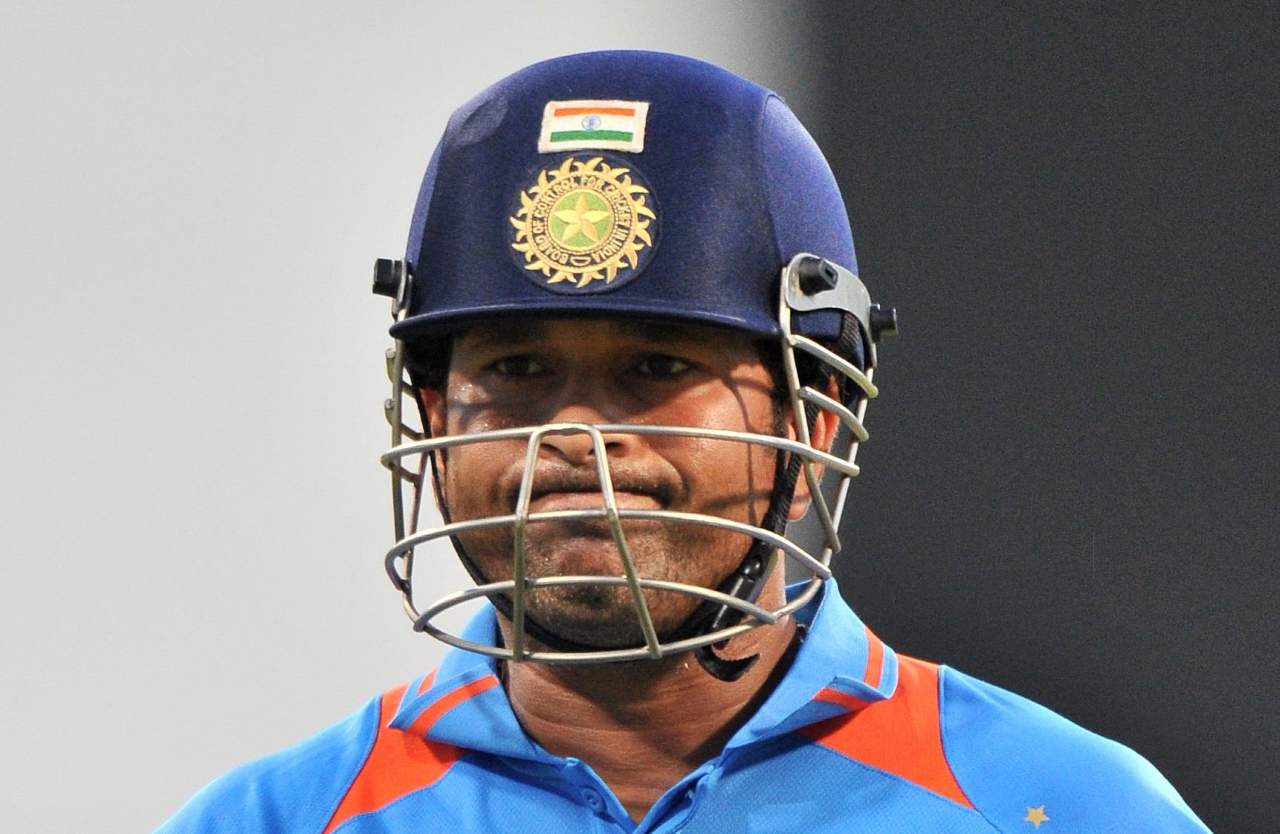 Sachin Tendulkar | Source: X/Twitter
The ODI World Cup 2023 is in full swing, and a perennial question on everyone's mind is: Who stands as one of the greatest in One-Day International cricket? The debate frequently centres on the iconic Indian batters, Sachin Tendulkar and Virat Kohli.
Meanwhile, former Australian captain Ricky Ponting has weighed in, declaring Virat Kohli as the greatest ODI player he has ever seen. Speaking with the ICC, here's what Ponting, known for his exceptional captaincy record, stated:
"Virat Kohli is the best ODI batsman I have ever seen."
Virat Kohli is tantalizingly close, just two centuries away, from surpassing the legendary Sachin Tendulkar's record for the most ODI centuries. In the recent match against New Zealand in Dharamsala, he was on the brink of his 48th ODI century, but fell just five runs short, getting dismissed for 95.