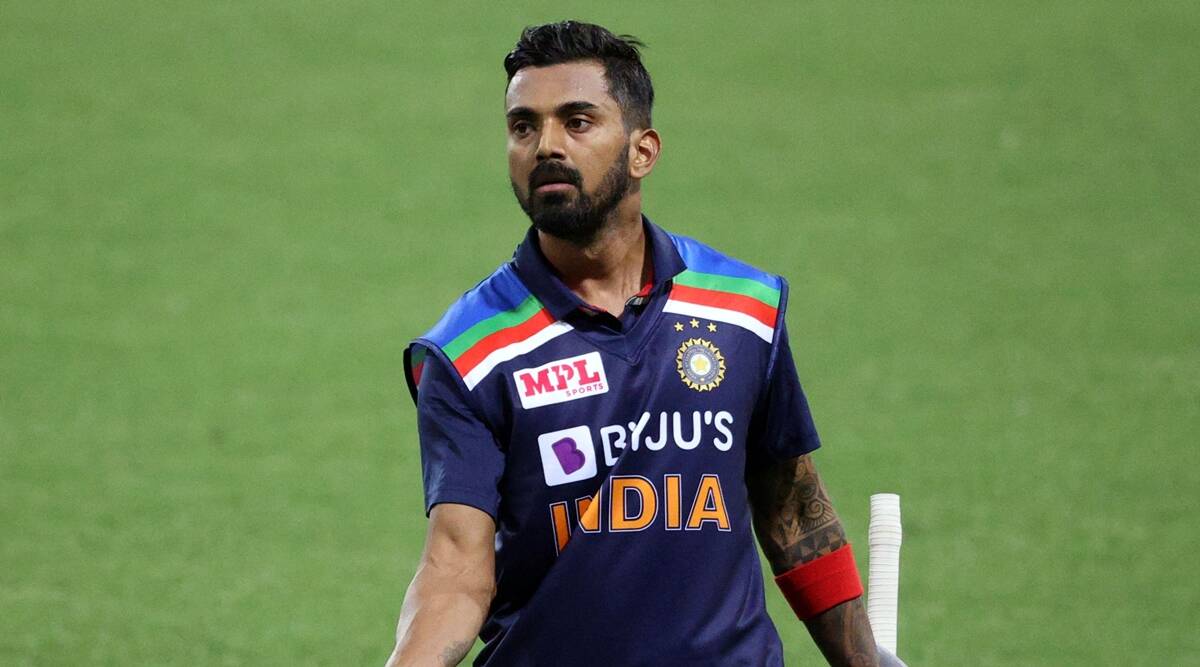 KL Rahul | Source: Twitter
The upcoming India's tour of Sri Lanka will witness a rare occasion of two totally different Indian national squads playing in two different formats in England and Sri Lanka respectively.
While all the first-choice players will be in England after the ICC World Test Championship final preparing for a five-match Test series against England, a lot of other prominent names will be in Sri Lanka for three ODIs and as many T20Is.
With the likes of Virat Kohli, Rohit Sharma and Lokesh Rahul scheduled to travel to England, India will also have a new white-ball captain for the Sri Lanka tour.
Meanwhile, Pragyan Ojha has picked three players who can lead the Team India on the limited-overs tour to Sri Lanka. Ojha backed either one of Shreyas Iyer, KL Rahul or the veteran Shikhar Dhawan to captain India in Sri Lanka, stating that the selectors should look at someone who can be the future leader of the national side whenever Kohli's stint comes to an end.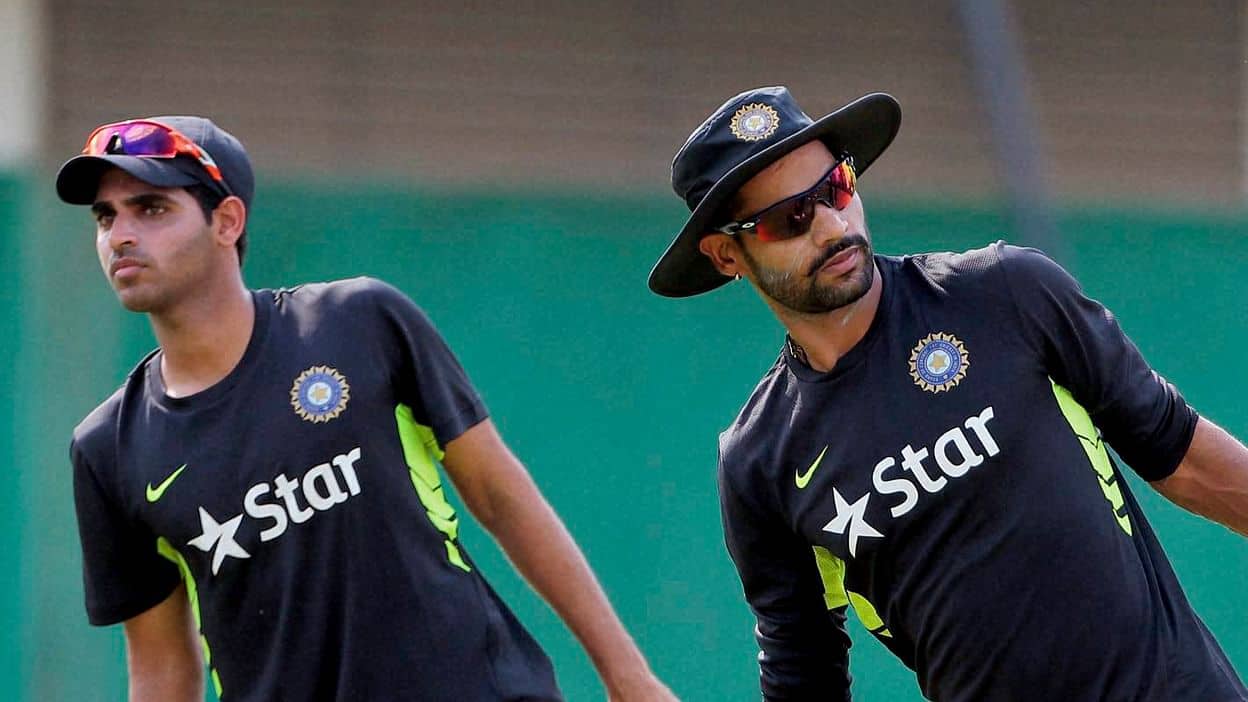 "When you talk about a new team, you need a guy who has experience. If Shreyas Iyer or KL Rahul is available then one of these two guys can be the Indian captain or if Shikhar Dhawan is there.
"Out of these three guys you can have one because your captain has to be experienced to handle things. But if you ask me, I can think out-of-the-box at times when you can give a new team and try to build a new captain. Someone who is young and can be your next captain in the years to come, this (SL tour) is a great opportunity.
He further added that one needs to think out-of-the-box while taking decision on such things. He emphasised that the captain for the Sri Lanka tour should be picked by considering the next 7-8 years.
"This used to happen with the India A team, lot of people who captained that team went on to play for the country. It's a great responsibility when you are thinking out-of-the-box, this is not a conventional thought," Ojha told Sports Today
"One team is playing Test cricket in England, the other one is playing limited-overs formats in Sri Lanka which is out-of-the-box thinking. You can also do out-of-the-box thinking about players who can be a leader in the future, I'm talking about people like Shreyas and Rahul.
"Shikhar can contribute as a player but when you look at the leadership qualities, especially from this tour you need someone who can be built for the future. I feel India needs someone who can give the team at least 7-8 years of cricket and be the next captain in the years to come," he added.
Shikhar Dhawan, Bhuvneshwar Kumar Top Captaincy Candidates For Sri Lanka Tour: Deep Dasgupta
Earlier, the cricketer-turned-commentator Deep Dasgupta also picked his captaincy candidates for the Sri Lanka tour. He picked Shikhar Dhawan and Bhuvaneshwar Kumar for the leadership role.
"Obviously, Virat Kohli, Rohit Sharma, KL Rahul are not available. The senior-most player available in that side is Shikhar, so Shikhar (captaincy option) I guess," Dasgupta said.
"One of the questions was 'who do I see captaining the side?', I mentioned Shikhar, let's not forget, if Bhuvneshwar is fit and ready to play, he is a good captain candidate as well for that series," he added.