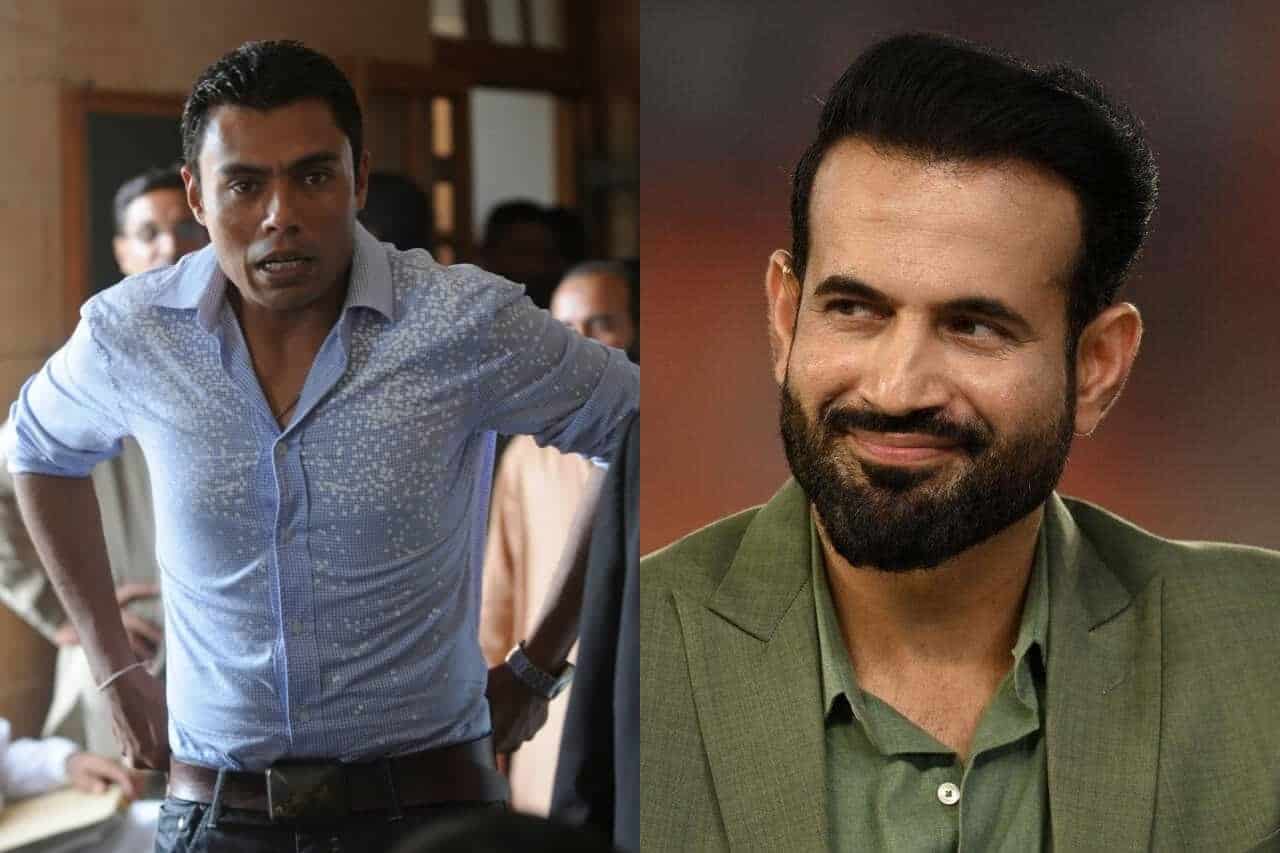 Danish Kaneria and Irfan Pathan | Source: X/Twitter
Danish Kaneria, the former Pakistani spinner who follows Hinduism, has asked Irfan Pathan to speak about the issues faced by Hindus in Pakistan. His request came following a tweet by the former Indian cricketer about the tragic deaths of children in Gaza due to Israeli airstrikes.
Here's what Irfan Pathan wrote on his X post:
"Every day, innocent kids aged 0-10 in Gaza are losing lives and the world remains silent. As a sportsman, I can only speak out, but it's high time for world leaders to unite and put an end to this senseless killing."
Danish Kaneria, meanwhile quoted his post and asked for help for Pakistan Hindus, stating:
"Irfan bhai, I'm happy that you understand the pain of children, and I stand with you on that. But please do speak about Pakistani Hindus as well. The situation is not very different here in Pakistan."
Danish Kaneria has become quite outspoken on various matters lately. He has also unveiled the internal politics within the Pakistan Cricket Board and how player selections for the World Cup seem to rely heavily on personal friendships and bonds rather than performance.