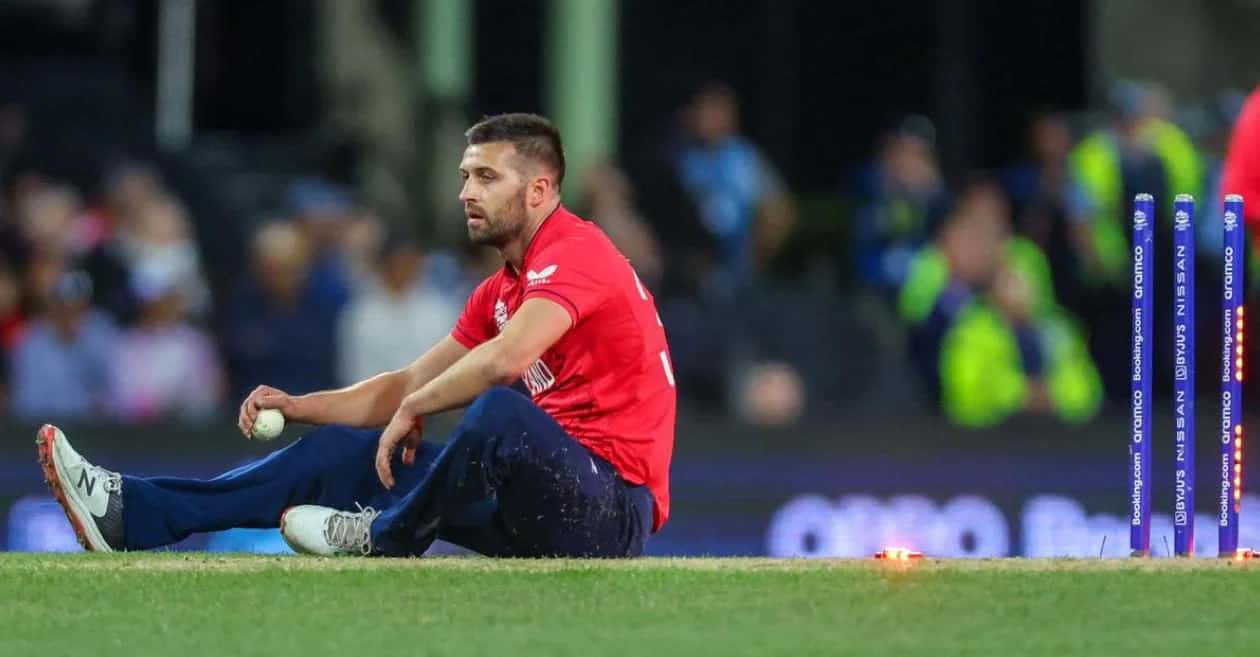 Mark Wood | Source: X\Twitter
England pacer Mark Wood has come to the defence of head coach Matthew Pott amidst England's underwhelming display in the 2023 ODI World Cup, a performance that jeopardizes their tournament run.
Ahead of the Saturday match against Australia, speaking with BBC Sport, Wood emphasized that it's not fair to solely point fingers at the coach and captain; the players must also accept responsibility for the disappointing performance.
Here's what Mark Wood said:
"If the players are looking at other people then that's the players' fault. As a player you have got everything you need, the coach can only set about – we get tactics, we get analysts. So you can't pin everything on the coach and captain. Sometimes the players have to look at themselves and give a little bit of responsibility."
Mark Wood openly admitted that he's extremely disappointed and frustrated by his own performance in the tournament. With just four wickets in six games, he hasn't posed much of a threat.
"I have not performed well enough in this World Cup. I'm frustrated, I'm gutted about it you know, I feel like you know I've let some people down at home and things like that, and that hurts me," Wood added.
England, who are the reigning champions, have had a tough time in the ODI World Cup 2023, managing just one victory in six matches. They find themselves at the lowest position on the points table and are close to being eliminated from the race for the semifinals.