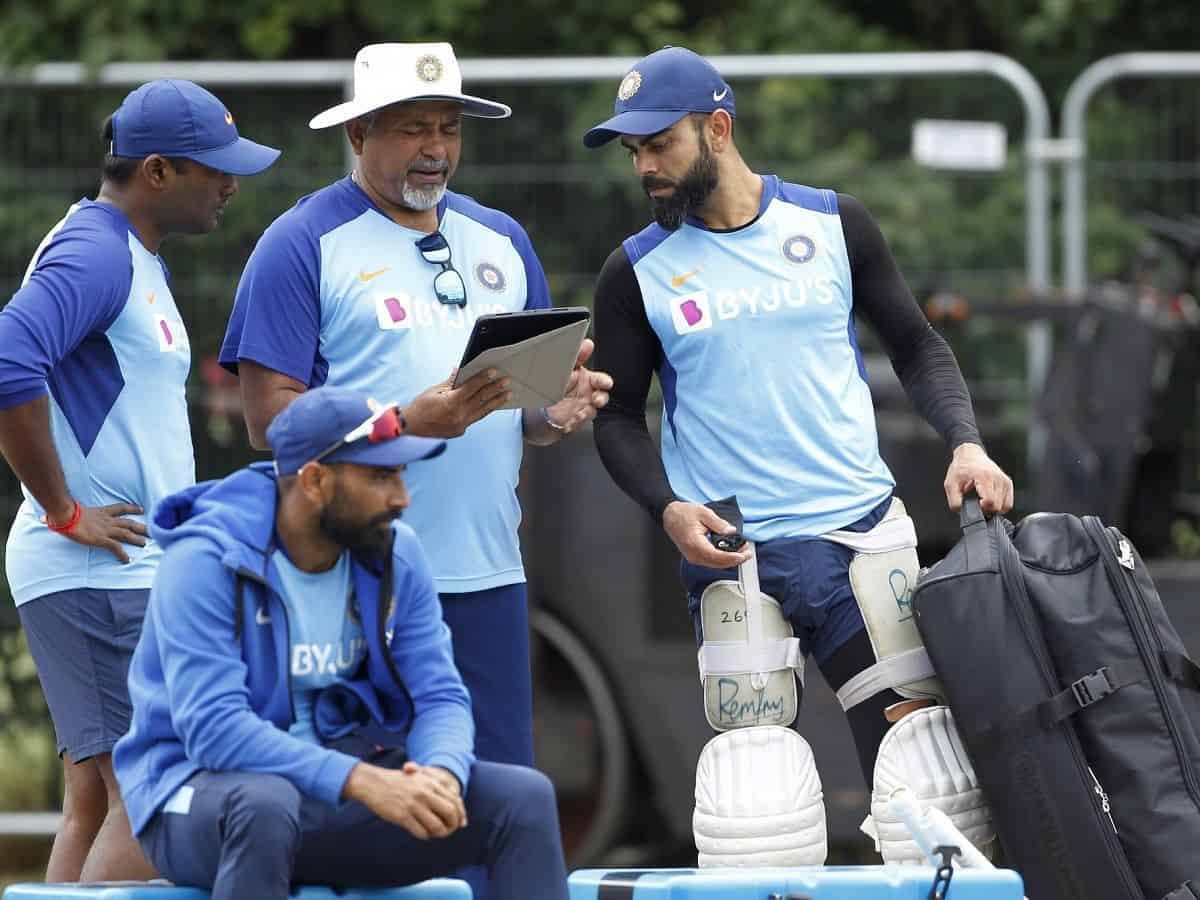 Virat Kohli| Image Source: BCCI
On Saturday, a plane crash took place nearly 30 km away from where Indian cricketers are staying. They are currently staying in The Pullman Hotel in Sydney where the players are serving their quarantine period before the international matches get underway on November 27.
If reports to be believed, the incident occurred just before 4:30 PM (local time), after the plane's engine stopped working mid-air. The plane, reportedly, missed a sporting shed where 12 people were there.
"I yelled out to the guys in the shed, I just said run. They started running," Greg Rollins, the senior vice-president of the Cromer Cricket Club was quoted as saying stuff.co.nz.
"The plane started to smoke and I thought we had to get these guys out. The plane looked like it was going to blow up. The victims were still conscious but they were 'not in a good way'. One guy, his face wasn't good. They hit hard enough to do a lot of damage but they're alive, that's the main thing," Rollins added.
Earlier, Indian cricketers on Saturday had their first outdoor training session, 2 days after their arrival in Sydney for the upcoming series against Australia starting November 27.
The ODI series against Australia is India's first series after their series against South Africa got cancelled in the second week of March, just before the coronavirus lockdown paused all sporting events around the world.
Team India is scheduled to play threeT20Is, three ODIs and four Test Match series against Australia.