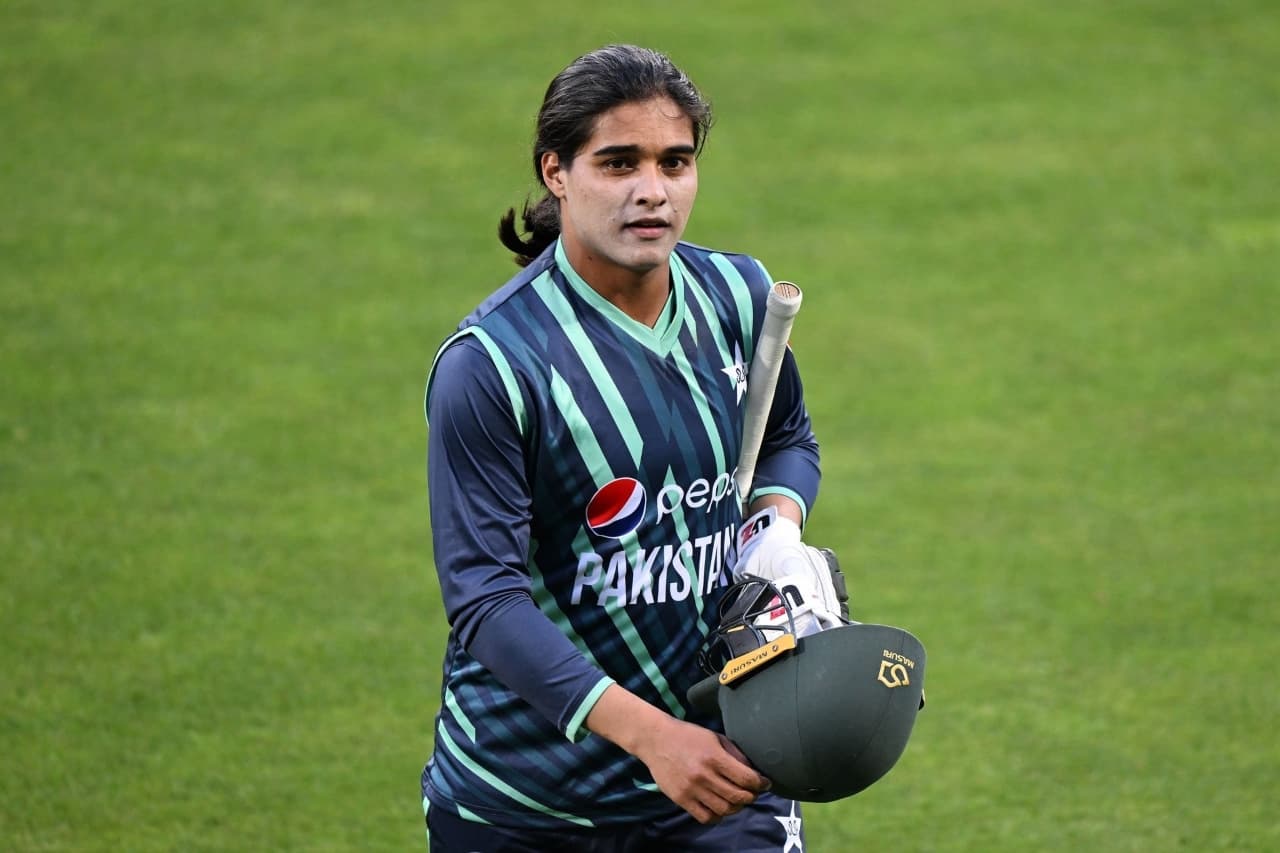 Ayesha Naseem | Source: Twitter
In an unexpected turn of events, talented young cricketer Ayesha Naseem from Pakistan declared her retirement from cricket at just 18 years old in order to 'live her life according to Islam'.
Ayesha's career was on a meteoric rise, and she was considered a prime contender to be one of Pakistan's greatest power hitters. The unexpected retirement announcement has left Pakistan fans in a state of disbelief.
"I'm leaving cricket and want to live my life according to Islam," Naseem told PCB.
Having made her debut for Pakistan in 2020, Ayesha has represented the Women in Green in 30 T20Is and four ODIs, scoring 369 and 33 runs respectively, in the two formats.