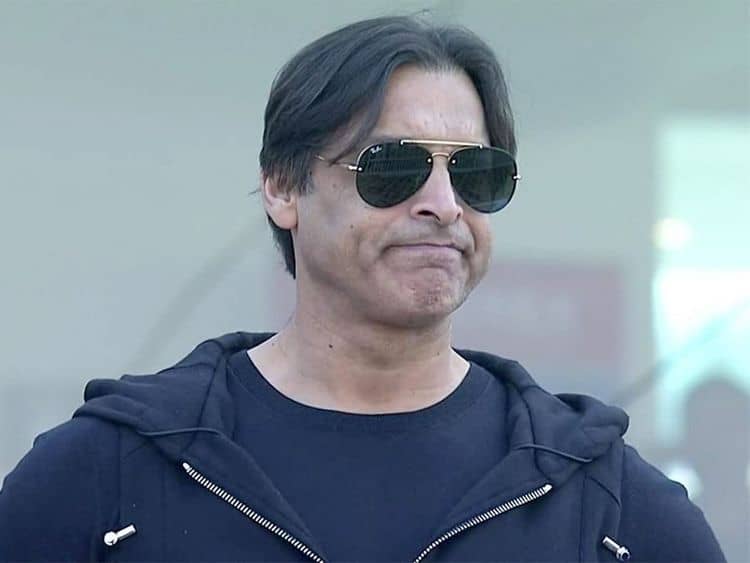 Shoaib Akhtar | Image: Twitter
Former Pakistan pacer Shoaib Akhtar feels that the Pakistan team panicked at a crucial situation due to a new and inexperienced captain, which resulted in their elimination in the semi-finals.
Notably, Pakistan lost their semi-final match against Australia by 5 wickets and was knocked out of the competition.
Mohammad Rizwan continued his impressive form alongside skipper Babar Azam at the top. Fakhar Zaman gave a final touch to the team, helping them post 177 runs on the scoreboard at the end of the scheduled overs.
Australia, coming to chase struggled early on, losing five wickets before reaching the 100-run mark. But finally, Marcus Stoinis and Matthew Wade joined hands and pushed Australia to a stunning victory.
Shoaib Akhtar stated that the Pakistan team got panicked in a crunch situation and it was their inexperience that cost them the game in the end. At the same time, the former Pakistan pacer heaped praises on Australia for remaining composed and not getting scared in the crunch situation.
"You have to agree here that our (Pakistan) captain is young and new and in the end could not keep composed.
"On the other hand, Australia is a mature team, and there they used their experience, culture, base to remain composed and did not get scared. Pakistan team, though, did not get scared but panicked," Shoaib Akhtar told on his Youtube Channel.