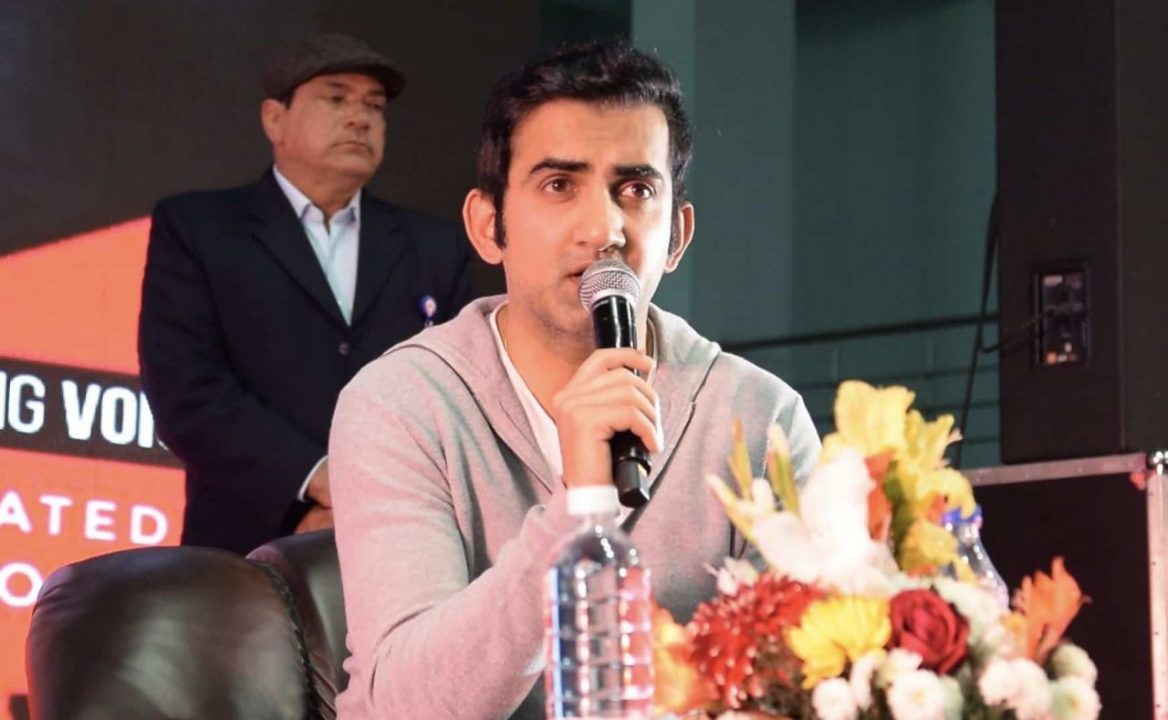 Gautam Gambhir | Image: X/Twitter
Former Indian cricketer Gautam Gambhir called Rohit Sharma the most selfless cricketer, someone who is not obsessed with his personal milestones, and who always puts the team's interests first.
During a recent conversation with Sportskeeda, Gambhir mentioned that Rohit Sharma had the chance to reach a century against England in Lucknow by scoring 13 runs. However, Rohit decided to step up the pace, putting the team's needs ahead, which saw him getting out for 87 runs.
Here's what Gambhir said:
"Rohit Sharma is a leader, not a captain because a leader is someone who is always selfless, and does not play for his personal milestones. Even if they think of making hundreds, they think of making double hundreds, and win the match for the team."
"Because when Rohit was batting on 87, he could have easily scored a century and no one would have minded but sometimes when you are set you think about accelerating so that team's score reaches 260-270, which would be better and that's what Rohit did. So I believe it's very important to have a selfless leader, one who stays in the background and gives credit to others."
While the rest of the Indian batters struggled, Rohit Sharma's magnificent 87-run performance helped India reach a respectable total of 229 runs. The Indian bowlers then shone, bowling England out for just 129 runs, with Mohammed Shami taking four wickets.
India remains undefeated in the 2023 ODI World Cup, having secured victories in all six of their matches. They currently lead the points table and their upcoming fixture is against Sri Lanka on November 2 at the Wankhede Stadium, Mumbai.