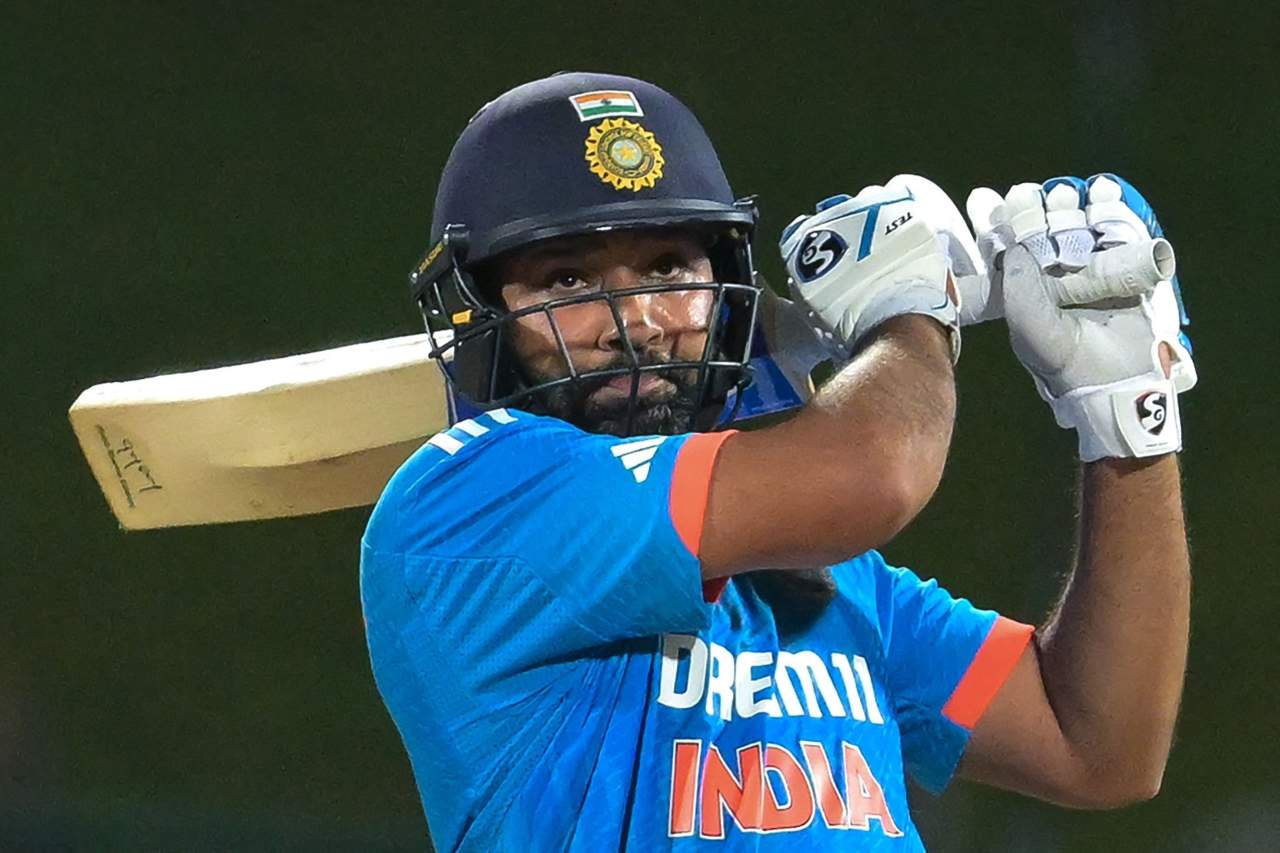 Rohit Sharma | Source: X/Twitter
Indian captain Rohit Sharma reached the 18,000 international run milestone during a World Cup match against England at Shri Atal Bihari Vajpayee Ekana Cricket Stadium in Lucknow.
This accomplishment makes him the 20th player in cricket history to reach this milestone, and he is now just the fifth Indian to accomplish this feat. Sachin Tendulkar, Virat Kohli, Rahul Dravid, and Sourav Ganguly are the four players ahead of Rohit Sharma in this list.
Most International Runs (Indians)
34357 – Sachin Tendulkar
26121 – Virat Kohli
24208 – Rahul Dravid
18575 – Sourav Ganguly
18000* – Rohit Sharma
Opting to bat first, India had a shaky beginning, losing three important wickets, notably Shubman Gill, Virat Kohli, and Shreyas Iyer. It was only after KL Rahul partnered with Rohit Sharma that India's innings gained composure.