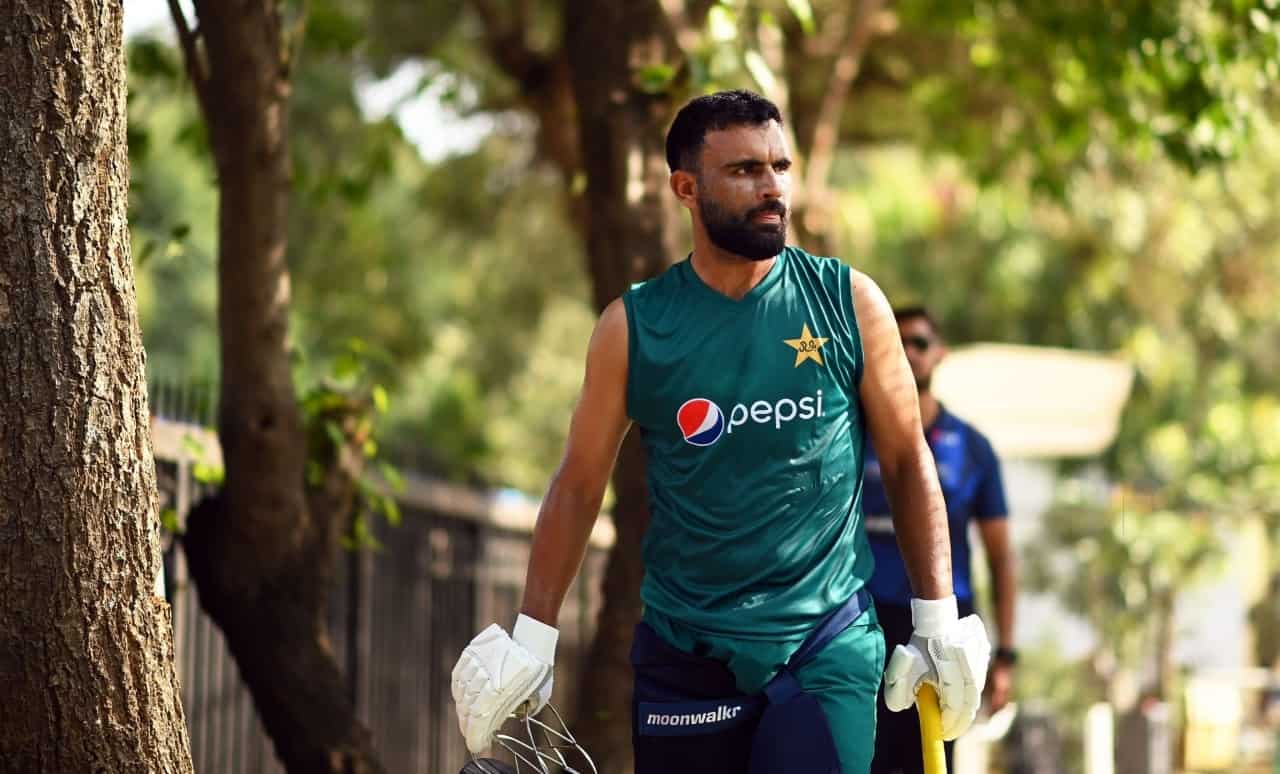 Fakhar Zaman | Source: X/Twitter
Playing only his second match in the 2023 World Cup, Pakistan's opener, Fakhar Zaman, displayed his batting prowess by notching up 81 runs from 74 balls. His brilliant performance helped Pakistan chase down the 205-run target in 34 overs, securing a convincing seven-wicket win.
During his exceptional innings, Fakhar didn't hold back, striking three boundaries and launching the ball into the stands with seven powerful sixes. Meanwhile, fans are left wondering why he has not been given a chance to play after the Netherlands match, even though he is in excellent form.
The Pakistan opener addressed the issue himself by explaining that he had been dealing with a minor injury, which had prevented him from participating in the matches when the team needed him. However, now that he has the opportunity, he's committed to making a positive impact on the team.
Here's what Fakhar Zaman told media:
"My injury was such that I could play at any time the team needed me. It was nothing severe or very dangerous. We just took precautions. Now that I've got a chance, I'll try to do as well as I can to help the team win."
On being asked about missing a well-deserved century, Fakhar said:
"Because of the situation that we are in at the moment, we were looking to chase the target down in 28-29 overs, so I went hard. Otherwise it was very easy for me to get to the 100 but our goal was to chase it down quickly."
Pakistan have won just three matches out of the seven matches they played so far in the World Cup 2023 and they are almost out of the semi-finals race. The Men in Green will face New Zealand in their next game in Bengaluru.