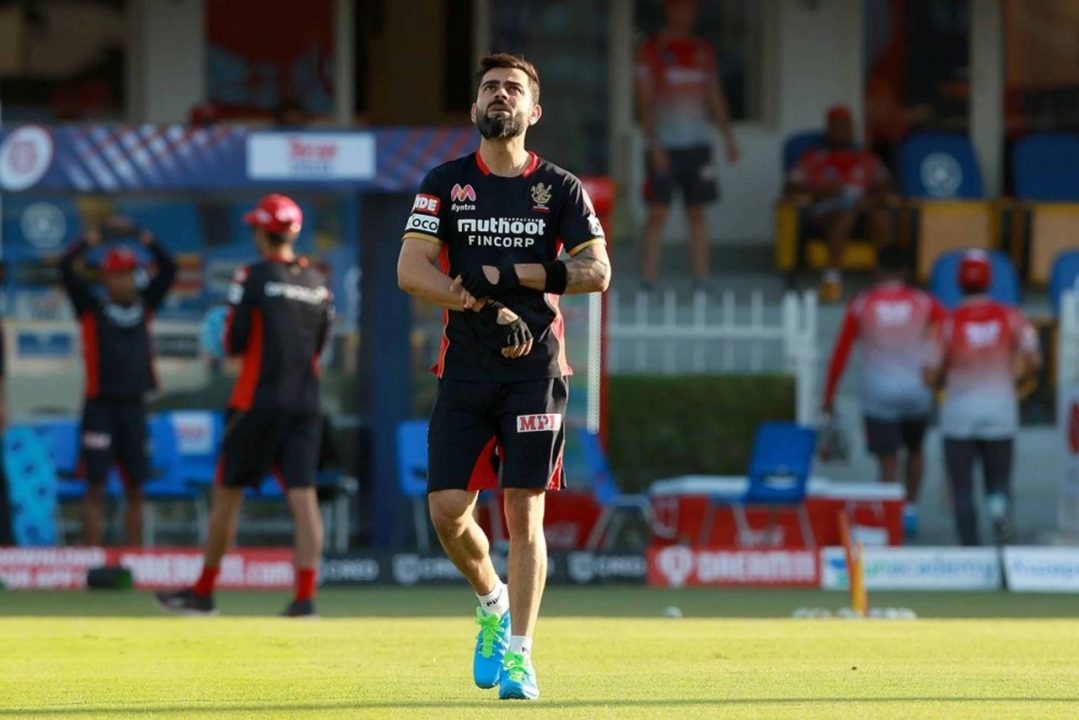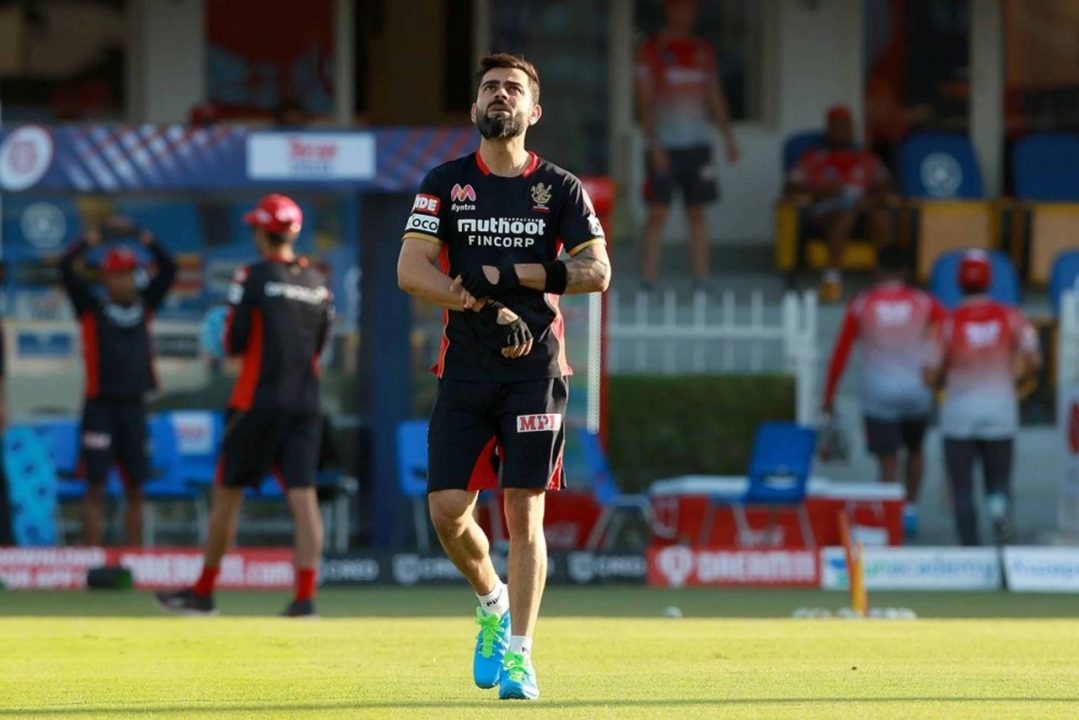 Royal Challengers Bangalore captain Virat Kohli has touched a special milestone as he stepped on the field against Kings XI Punjab at the Sharjah Cricket Stadium on Thursday.
Virat Kohli became the first player to play 200 T20 matches for a single team i.e. RCB. Virat Kohli played his 199th match against Kolkata Knight Riders. Earlier, playing the 197th match against Delhi, he broke the record of James Hildreth, who has played 196 T20 matches for Somerset County Cricket Club.
Out of the 200 appearances, 185 have come in IPL while Kohli has played 15 games for the side in the now-defunct Champions League T20. Overall, Kohli has scored over 6,100 runs for RCB across all competitions
The 31-year-old Indian batsman is also the leading run-scorer in IPL history, accumulating over 5770 runs at an average of 38.55 and strike rate of 131.41. He's scored five hundred and 38 fifties as well.
Expressing his happiness on completing 200 matches for RCB, Kohli said it's an emotion that not many will understand and he is really proud to have come a long way with the team.
"RCB means a lot, not many understand that emotion. 200 games for them is unbelievable, I wouldn't have believed it in 2008. It is an honour, they've kept me and I have stayed on," Kohli said at the toss in Sharjah on Thursday.
Kohli's RCB continues to perform well in the 13th season of IPL. In the last two matches, the team has registered a spectacular win. At the same time, if we talk about the match so far, Bangalore has played seven matches, winning five, while losing two. If we talk about the numerology, RCB is in the third position with 10 points.