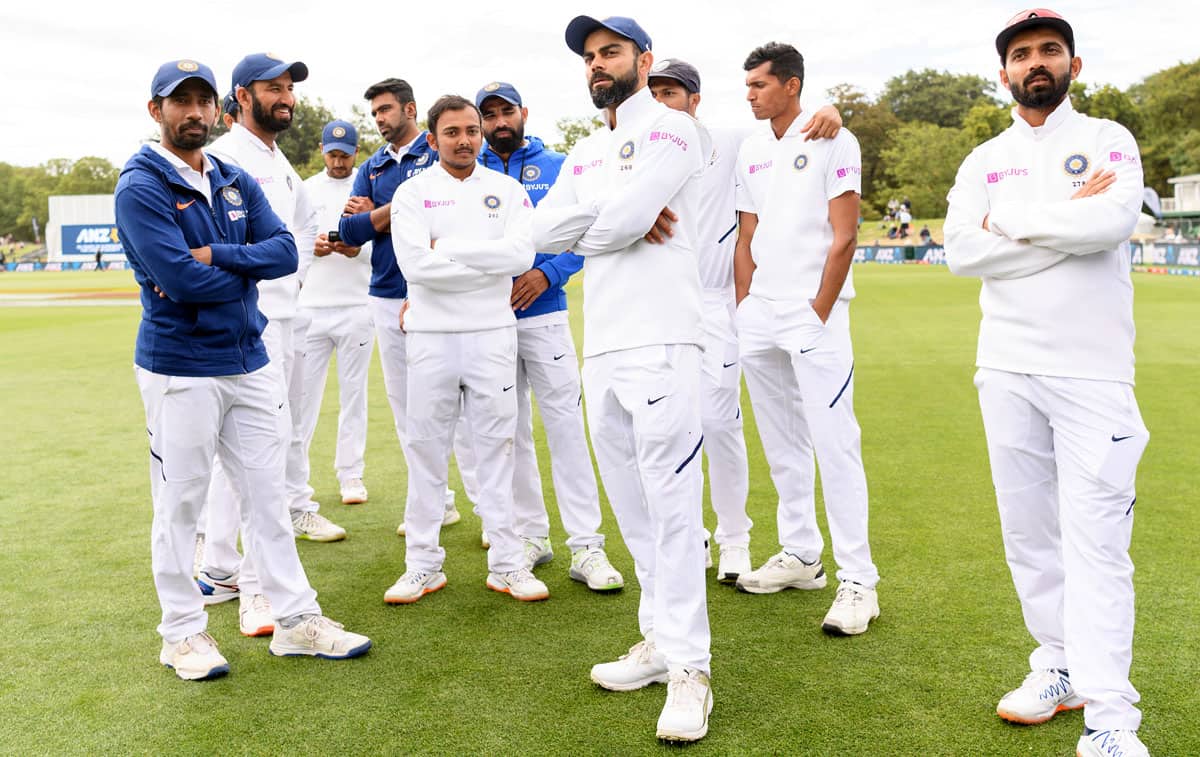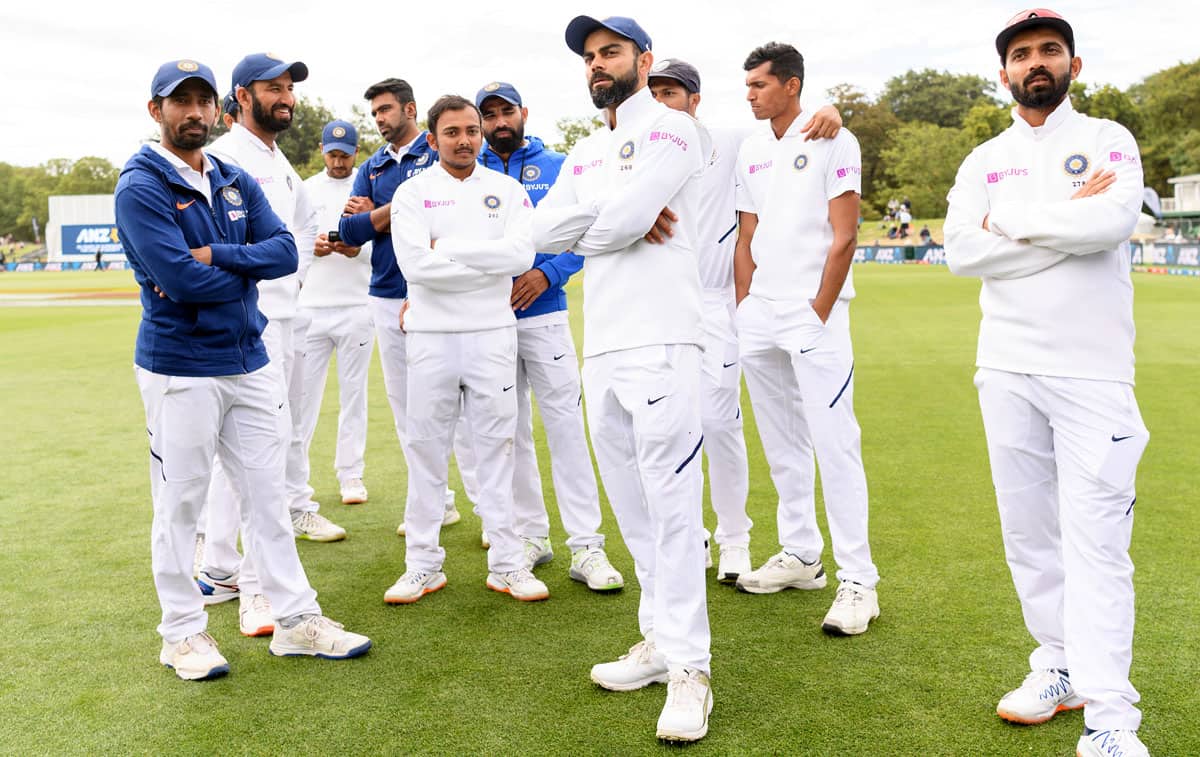 Sydney and Canberra are set to host the white-ball leg on the Australian tour of the Indian team as the Government of New South Wales has allowed the visiting team to train during compulsory confinement after arrival.
According to a report of 'ESPNcricinfo', the New South Wales Government (NSW) and Cricket Australia have approved Indian and Australian players returning from the IPL to train in Sydney during their exile under an agreement.
The Indian team was supposed to reach Brisbane first but Queensland state health officials did not relieve Virat Kohli & Co. in the 14-day confinement rule during this time.
India to play three T20s, three ODIs and four Test matches in the Australian tour. The first two ODIs will be played at the Sydney Cricket Ground on 27 and 29 November. After this, the last ODI will be held at Manuka Oval in Canberra. The first T20 will also be played in Canberra followed by the last two T20s in Sydney.
The pink ball test will be played in the floodlight in Adelaide from December 17 to 21.
If the Covid-19 situation does not allow Melbourne officials to host the match at the MCG, then the Boxing Day Test, to be held from December 26, can also be played in Adelaide.
Cricket Australia is expected to announce the full schedule after approval from the Indian Cricket Board. The New Year Test match in Sydney has been extended from January 7 to 11, after which the teams will reach Brisbane for the fourth and final Test to be held from 15 January.
According to the new plan now, the IPL bound players of India and Australia will fly to Sydney soon after the ongoing Indian Premier League (IPL) which is set to end on November 10.