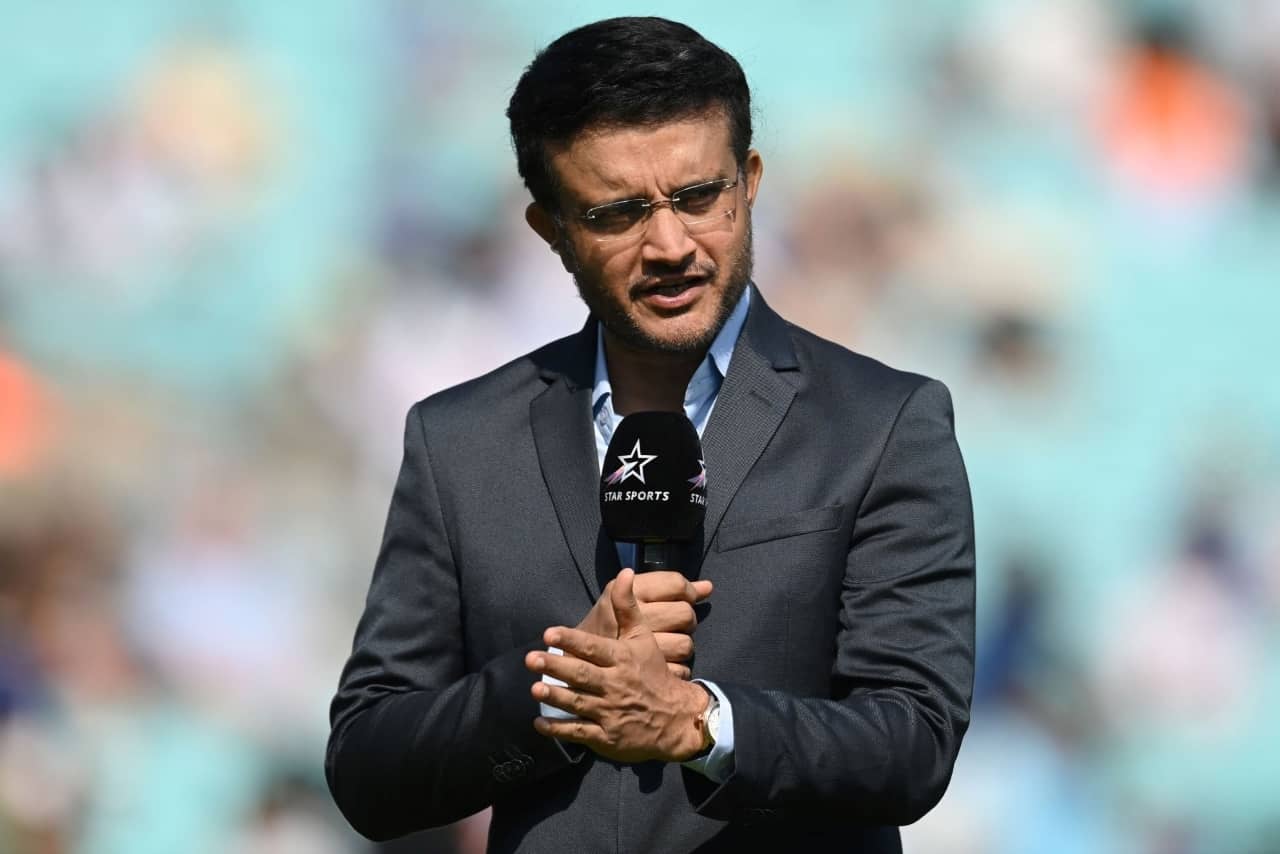 Sourav Ganguly Source: GettyImages
Former India all-rounder Irfan Pathan pointed out a major mistake in Sourav Ganguly's pre-birthday post on Friday, July 7th.
Sourav Ganguly's limited expertise with social media is no secret, as he frequently fumbles with his tweets and posts. This was evident on July 7 as well when he unintentionally featured a picture of Irfan Pathan among his nostalgic video's collection of images on Twitter.
"The support and love keeps us going. Few more hours to go…"
Irfan Pathan wasted no time in responding, humorously highlighting the mistake. Here's what the left-arm bowling replied to Ganguly Tweet:
"Daadi, I never knew that we look so similar while batting that you will get confused;) But Thank you, I will take that as a huge compliment."