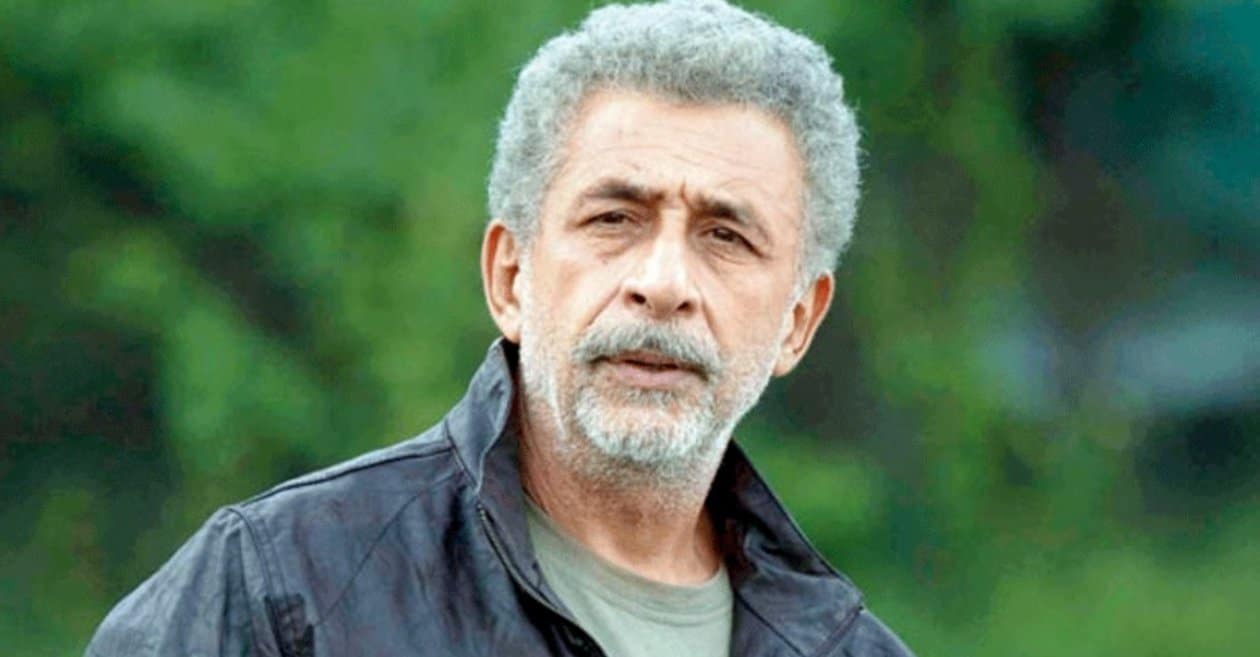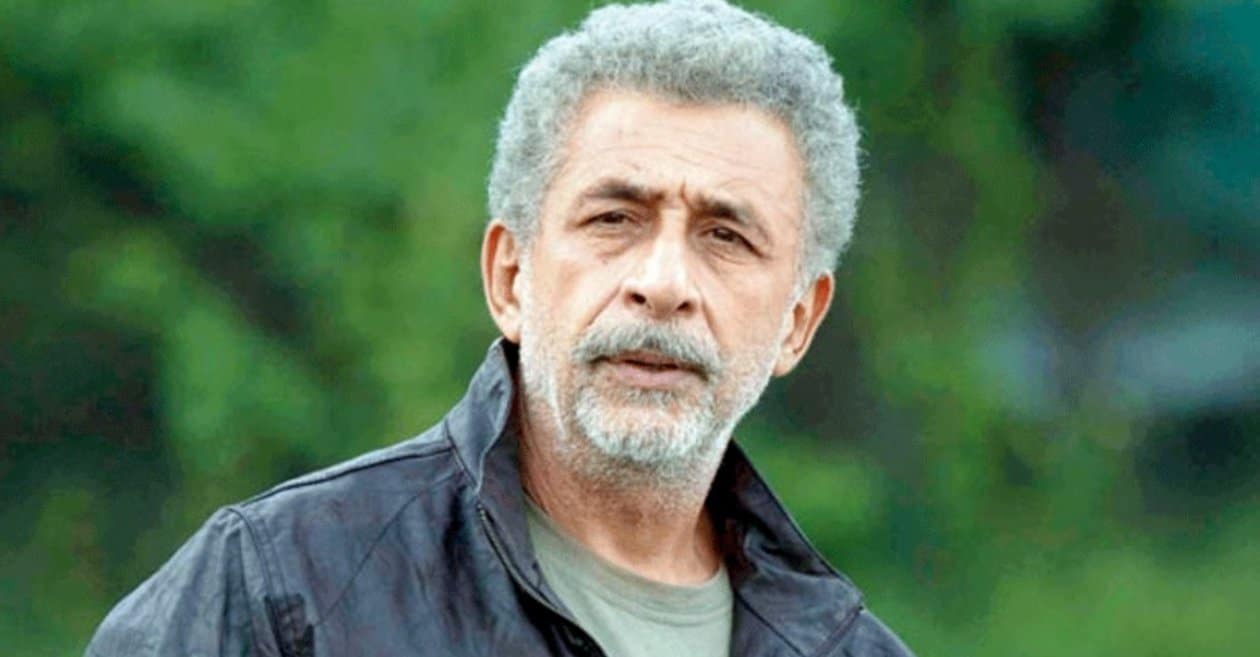 Naseeruddin Shah is a brilliant actor and is famous for his acting skills in Bollywood. Undoubtedly he has left a miraculous impression with his strong acting skills in many films. He also did some cricket-based films, including a film called 'Iqbal' and "Chamatkar".
Veteran actor Shah did "Chamatkar" in 1992 in which he played the role of a ghost named Marco, who amused the audience with his magic during a cricket match.
Naseeruddin also shared the screen in 1988 with former Indian cricketer Sunil Gavaskar in "Maalamal"
Along with being a brilliant actor, he has immense love for cricket as well. He keeps himself up-to-date with recent events of a cricket game.
The actor recently confessed his all-time playing XI of several former players including Sachin Tendulkar and Rahul Dravid.
It is worth noting that he did not pick any cricketer of the current era and revealed his all-time playing XI in an interview to Film Companion.
As the opening pair, he chose Veenu Mankad and Farookh Engineer. For No.3, he preferred Sachin Tendulkar. And at No.4, he chose Dravid. Later he picked Mansur Ali Khan, Pauli Umrigar, G. Vishwanath and Kapil Dev in his playing XI.
For bowling options, he picked Mohammed Nisar / Amar Singh, Bishan Singh Bedi and Baloo Pawlankar.
Further, on being asked to choose between Sachin Tendulkar and Rahul Dravid, Naseeruddin picked Dravid without any hestitaion. "Dravid any day," he replied.
During the interview, the 70-year-old Shah was also asked to name his favorite cricketer of the current generation. On this, he replied "Ravichandran Ashwin". He saw Ashwin as one of the best modern spinners.
Naseeruddin Shah's all-time Playing XI
Vinoo Mankad, Farrokh Engineer, Sachin Tendulkar, Rahul Dravid, Mansur Ali Khan, Polly Umrigar, G Vishwanath, Kapil Dev, Mohd Nissar/Amar Singh, Bishan Singh Bedi, Baloo Pawlankar