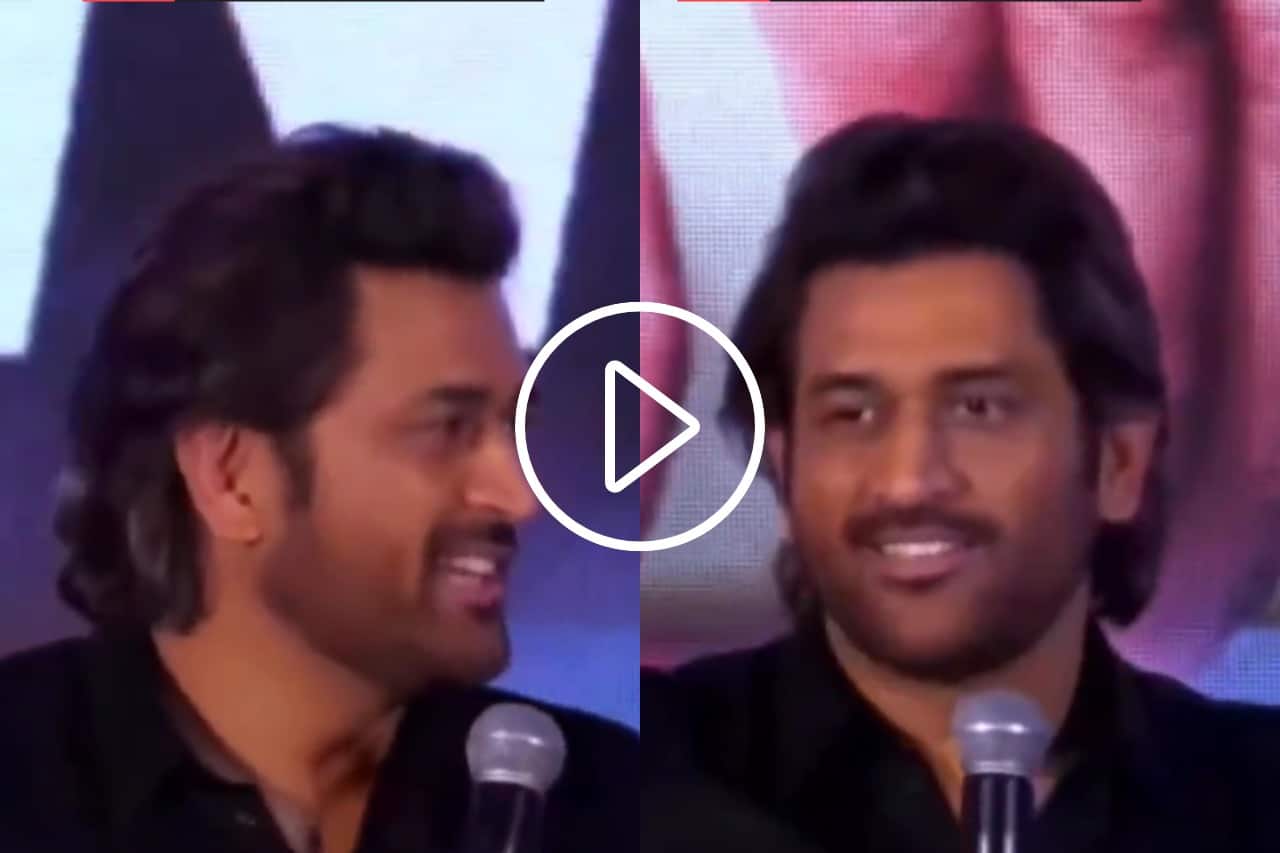 MS Dhoni | Source: X/Twitter
The former Indian skipper, MS Dhoni, recently imparted a significant life wisdom he gained from the sacred text, Ramayana. Dhoni believes that a confident person is much stronger than a talented individual who constantly questions themselves.
Recalling the epic of Lord Hanuman, who had to cross the ocean to reach Lanka, but he was not aware of his powers first. This serves as a reminder that individuals can underestimate their strength in challenging situations, but, like Lord Hanuman, they can rise above it.
Watch Video:
Following his retirement from international cricket in 2020, MS Dhoni's cricketing journey has revolved around the Indian Premier League. He recently led CSK to their fifth IPL title, while also dropping hints about a possible return in the next season, contingent on his fitness.