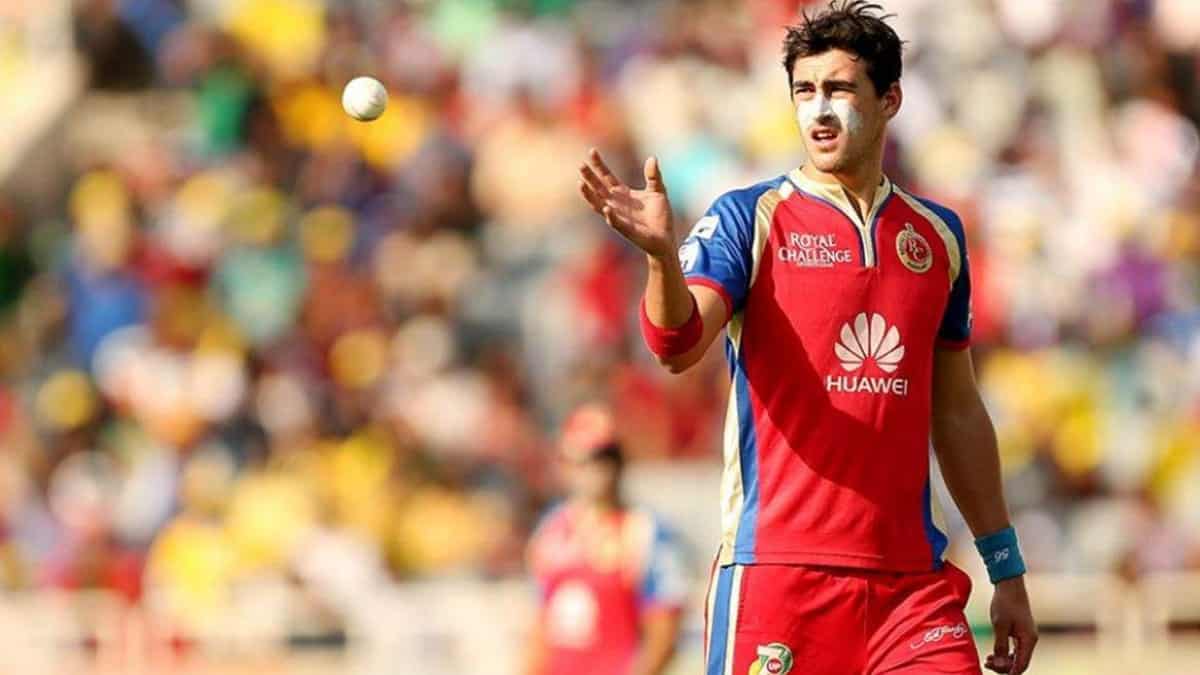 Mitchell Starc, the seasoned Australian pacer, has officially confirmed his participation in the 2024 Indian Premier League mini-auction, in order to prepare for the ICC T20 World Cup 2024, which will take place in West Indies and June next year.
Should a franchise select him in the auction, it will mark his return to the IPL for the first time since 2015. Additionally, this would signify his second stint with an IPL team, having previously represented the Royal Challengers Bangalore in the 2014 and 2015 seasons, where he took 34 wickets in 27 matches.
Back in 2018, he was signed by the Kolkata Knight Riders (KKR) but had to pull out due to injury. Additionally, at times, he chose international cricket commitments over the IPL.
"Look, it's been eight years. I'm definitely going back in [next] year. Amongst other things, it's a great lead-up to the T20 World Cup," Starc told the Willow Talk Cricket Podcast about his IPL ambitions as quoted by ESPNCricinfo.
"So a good opportunity to see if anyone's interested in the IPL, then lead into the T20 World Cup. And it is somewhat of a quiet winter next year…in comparison to this winter, so I think it is a perfect opportunity to put my name in," he concluded.
One of the primary reasons for his extended IPL hiatus is his dedication to Test cricket. He aspires to join the elite club of cricketers with a century of Test matches, a distinction currently held solely by Australia's Glenn McGrath.
"Not just to get to 100, I would like to be good enough to be picked for 100 Tests. And then the big one obviously in a couple of weeks is the World Cup, which in India just goes to another level," Starc added.
With 82 Tests under his belt, if he continues to feature in Australia's upcoming Future Tours Programme matches, he is poised to reach his 100th Test milestone during the 2025-26 Ashes series.