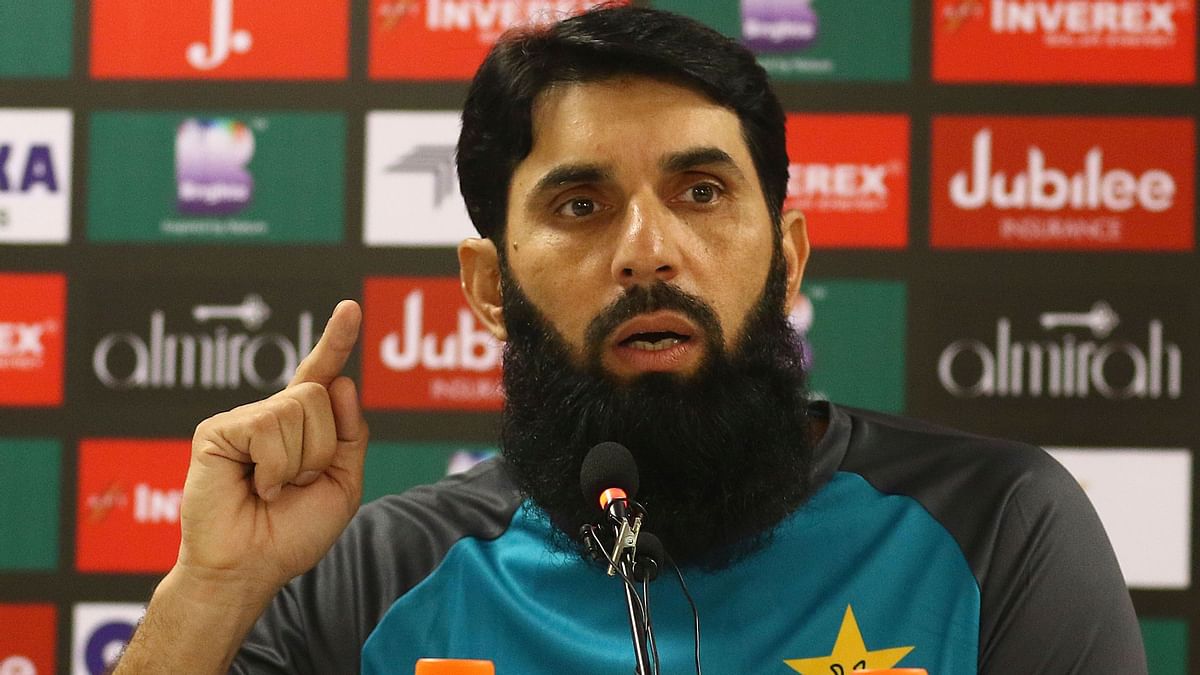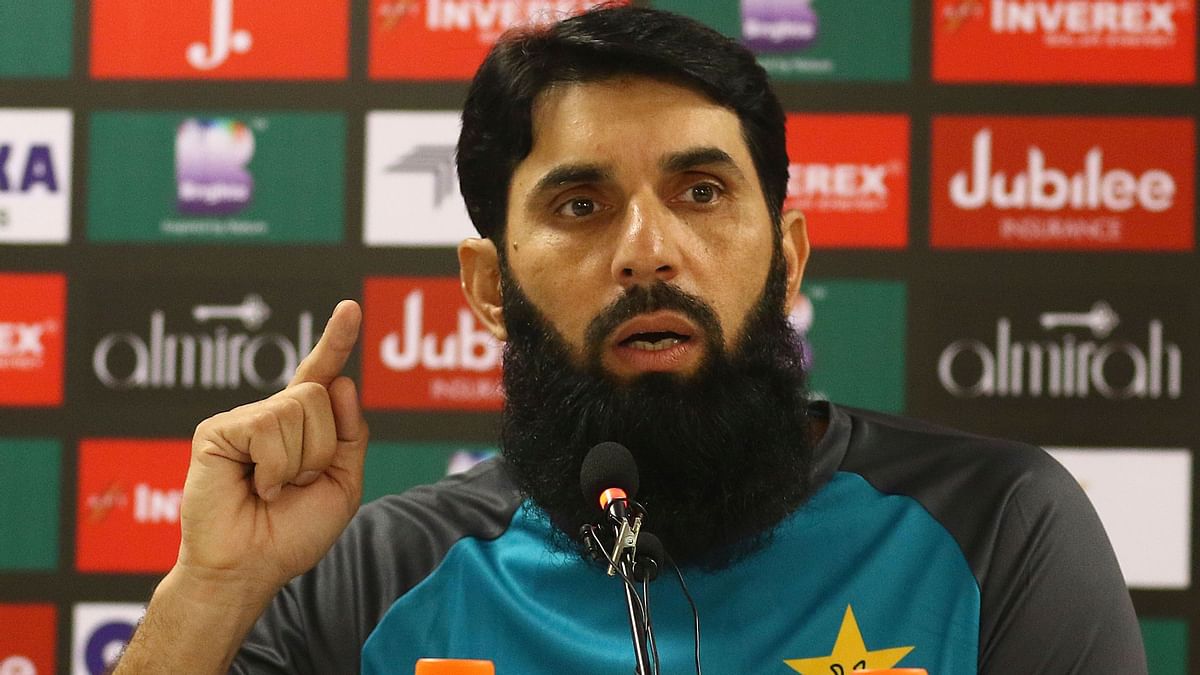 Misbah-ul-Haq, playing the dual role of a chief selector and head coach of the Pakistan cricket team, has decided to relinquish one position. On Wednesday, it was reported that Misbah, who has been under constant criticism, has finally relinquished the post of the chief selector. However, he will still continue to play the role of head coach of Pakistan.
Misbah-ul-Haq has decided to step down as chief selector to focus more on his responsibilities as head coach of the Pakistan cricket team.
Misbah said in Lahore on Wednesday that he had informed the Pakistan Cricket Board (PCB) that he would step down from the post of the chief selector on 30 November. He has been playing the dual role of the head selector and head coach since September last year.
"I will select the squad for the coming series against Zimbabwe but after that, I just want to focus on my work as head coach," he said.
The former captain said that he is not stepping down from the post of chief selector under pressure from the board or anyone else. He said that it is entirely his own decision. He made this decision because he feels that it is not easy to play two important roles at one time.
"No it is purely my own personal decision and I took it because I think it is not easy doing two high profile jobs at one time. I want to give my best as head coach of the national team.
"Whoever is appointed as chief selector, I will fully cooperate with him and work to take the Pakistan team into the top three of every format," Misbah said.
Misbah said that he will cooperate fully with whoever is chosen as the chief selector and will strive to take the Pakistani team to the top three in each format.
The former fast bowler Shoaib Akhtar recently said that he is in talks with the board for his chief selector position. The board, however, denied it, stating that they had no plans to replace Misbah as the chief selector.