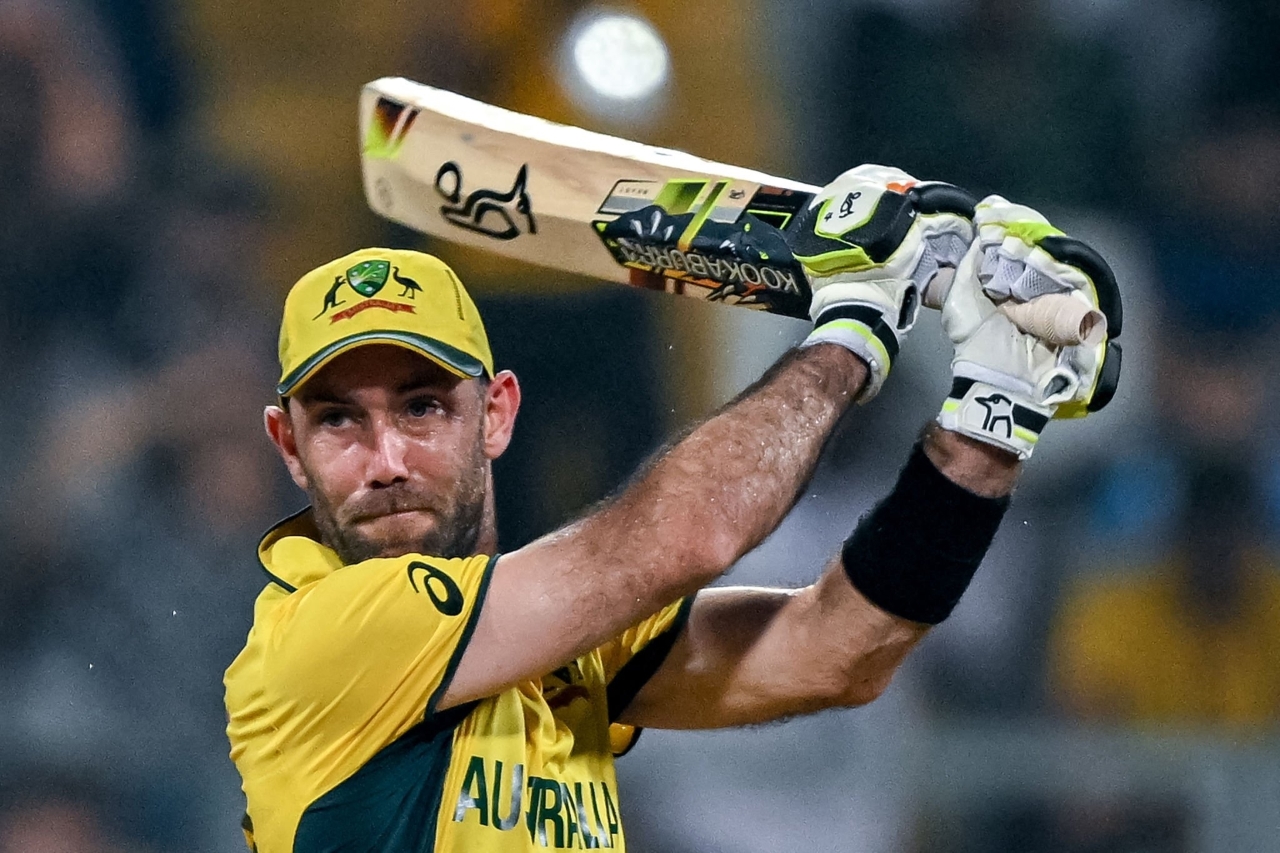 Glenn Maxwell | Source: X/Twitter
In a mesmerizing display of skill, Glenn Maxwell crafted a double century against Afghanistan on Tuesday, November 6, propelling his team to a thrilling three-wicket win. His name now stands alongside the ODI legends who have achieved the same milestone.
On that note, let's take a look at the players who have achieved this milestone in one-day internationals:
Sachin Tendulkar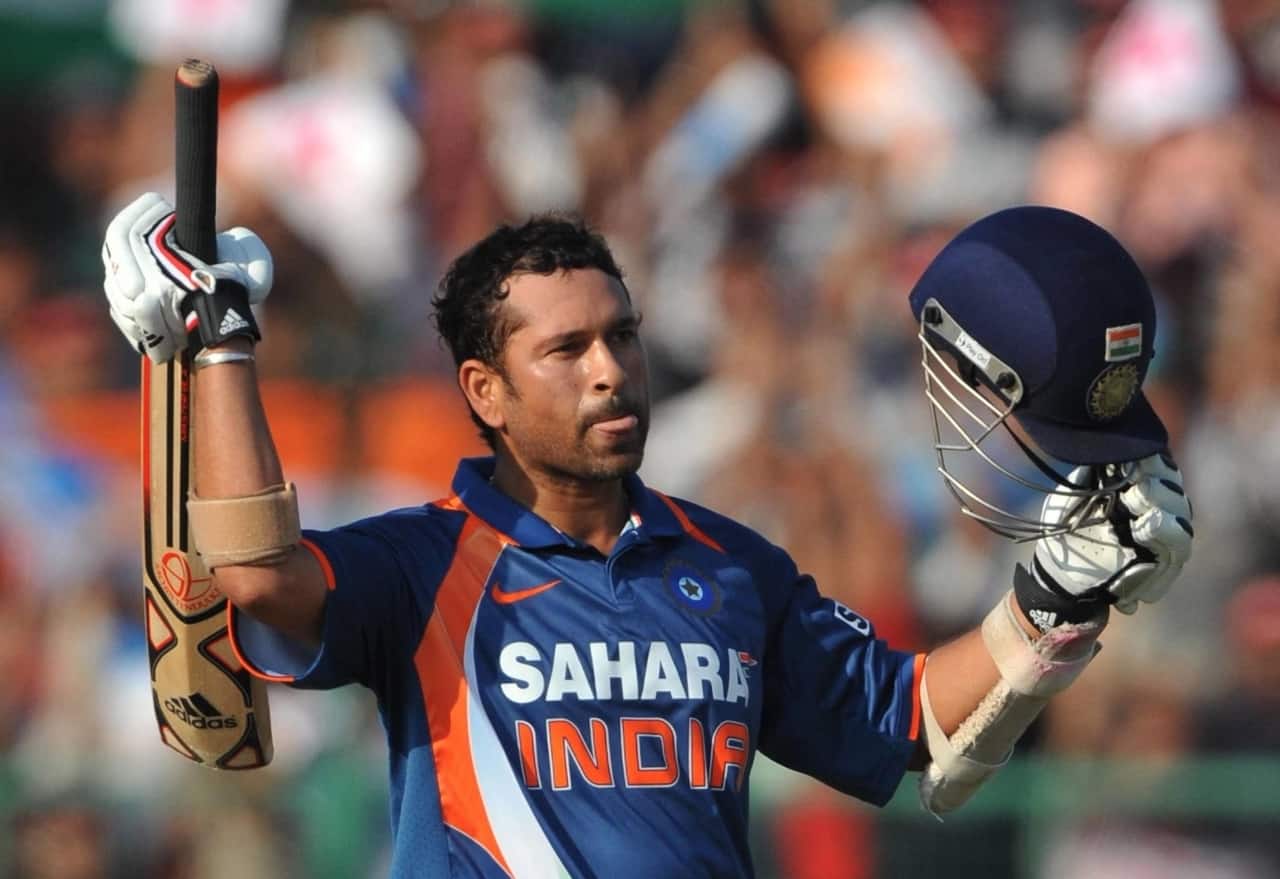 Sachin Tendulkar played an unbeaten 200-run innings against South Africa in Gwalior on February 24, 2010. He became the first man in the history of ODI cricket to score a double century.
Virender Sehwag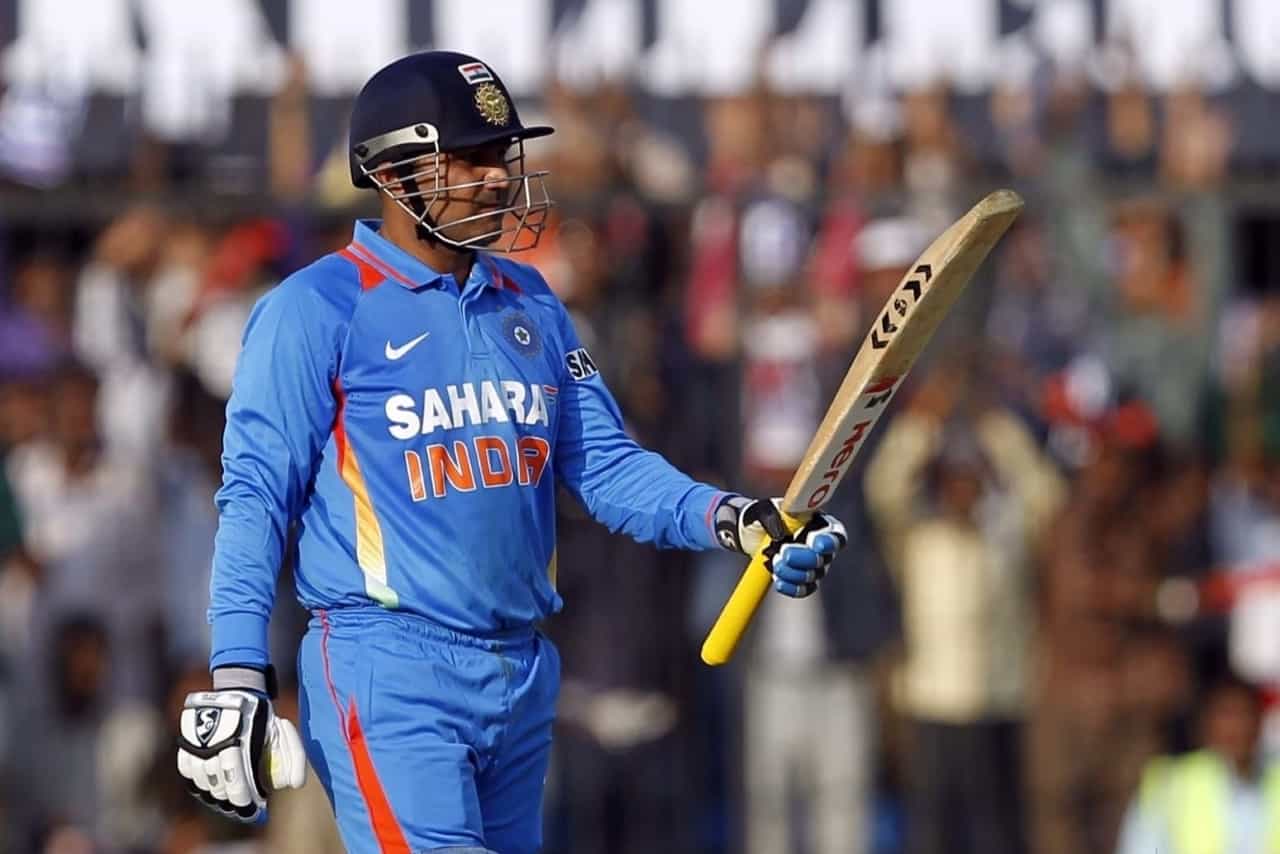 The hard-hitting former India opener, Virender Sehwag, scored 200 runs against West Indies in Indore on December 8, 2011. Sehwag smashed 219 runs in that game.
Rohit Sharma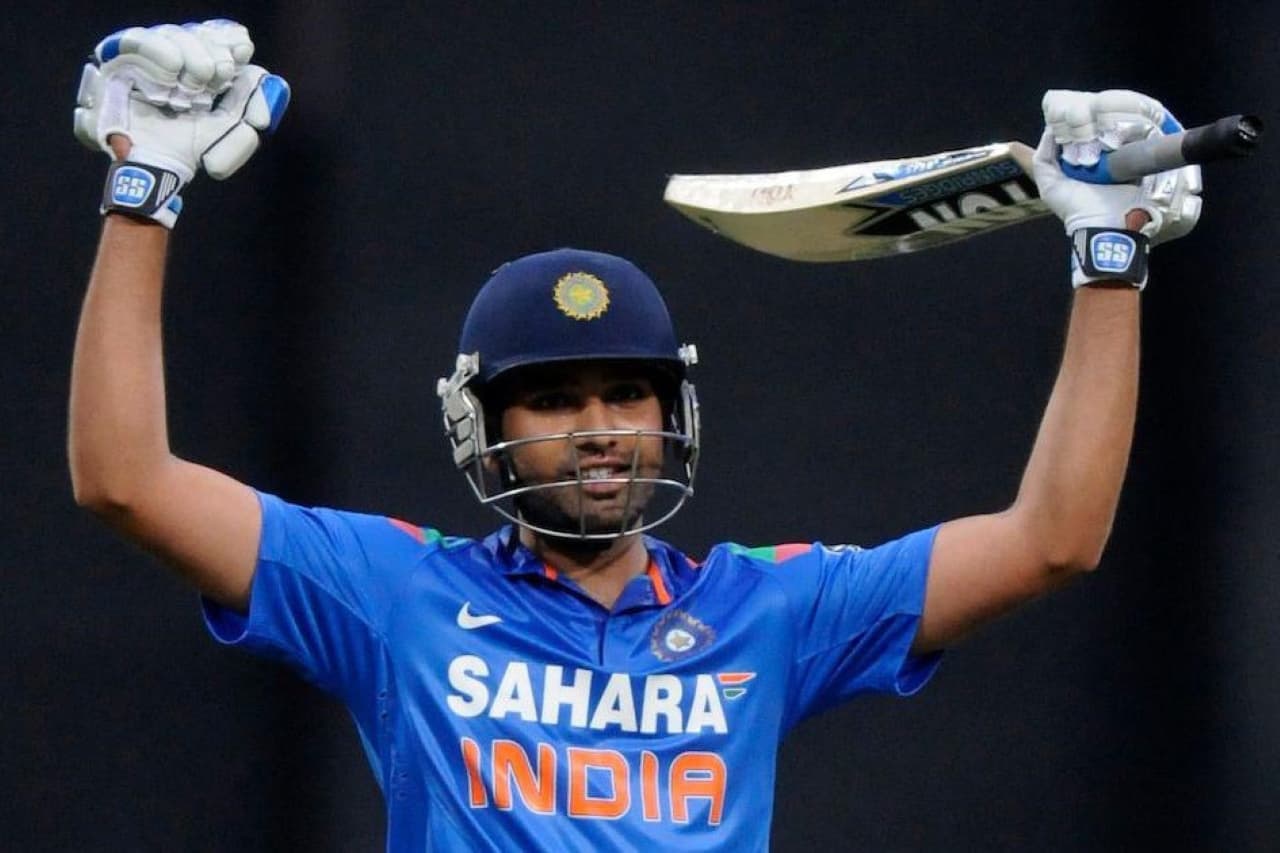 While many other batters find it challenging to score even one double century in one-day internationals, Indian captain Rohit Sharma has managed to achieve this remarkable feat three times. He reached the milestone once against Australia and twice against Sri Lanka.
Martin Guptill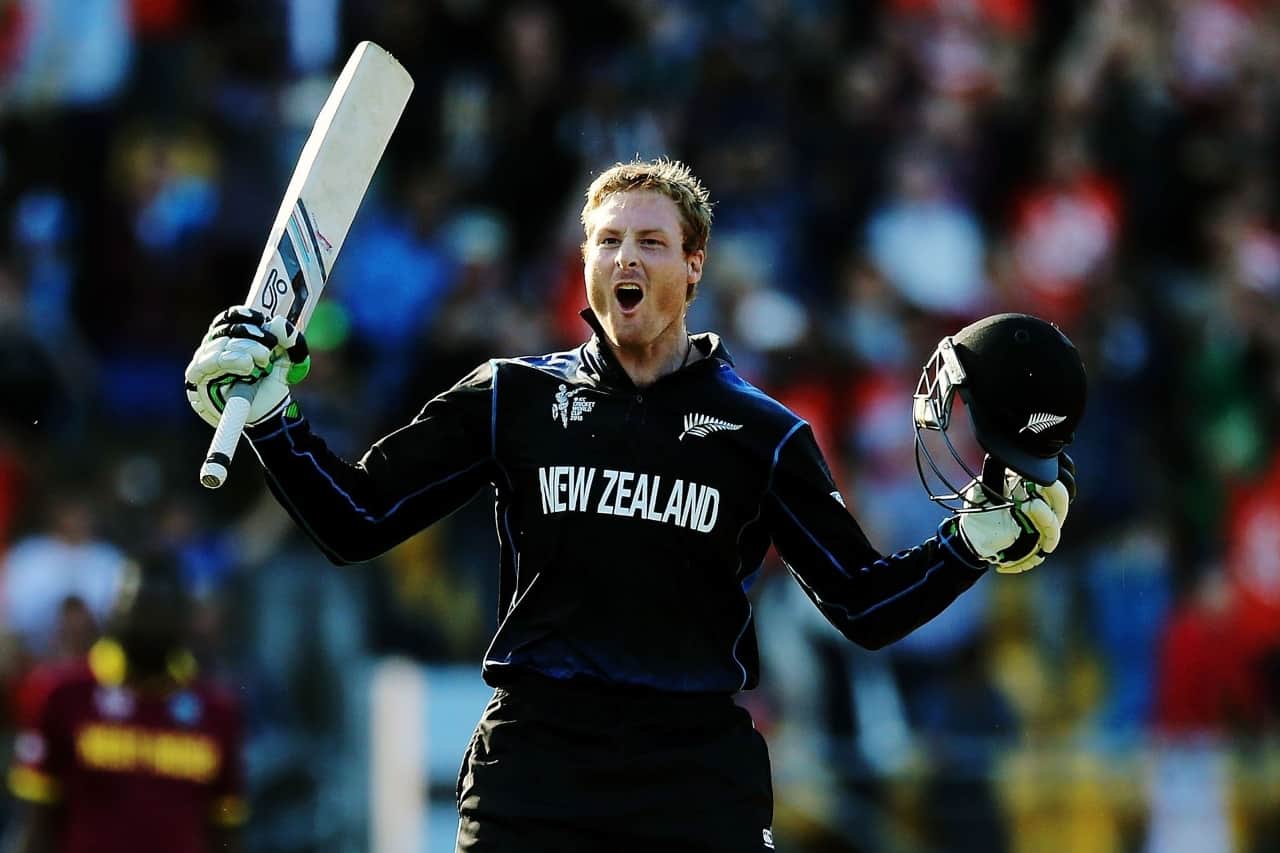 New Zealand batter Martin Guptill became the first international batter to score an ODI double century, accomplishing this feat during their quarterfinal clash against the West Indies in Wellington during the 2015 ODI World Cup.
Chris Gayle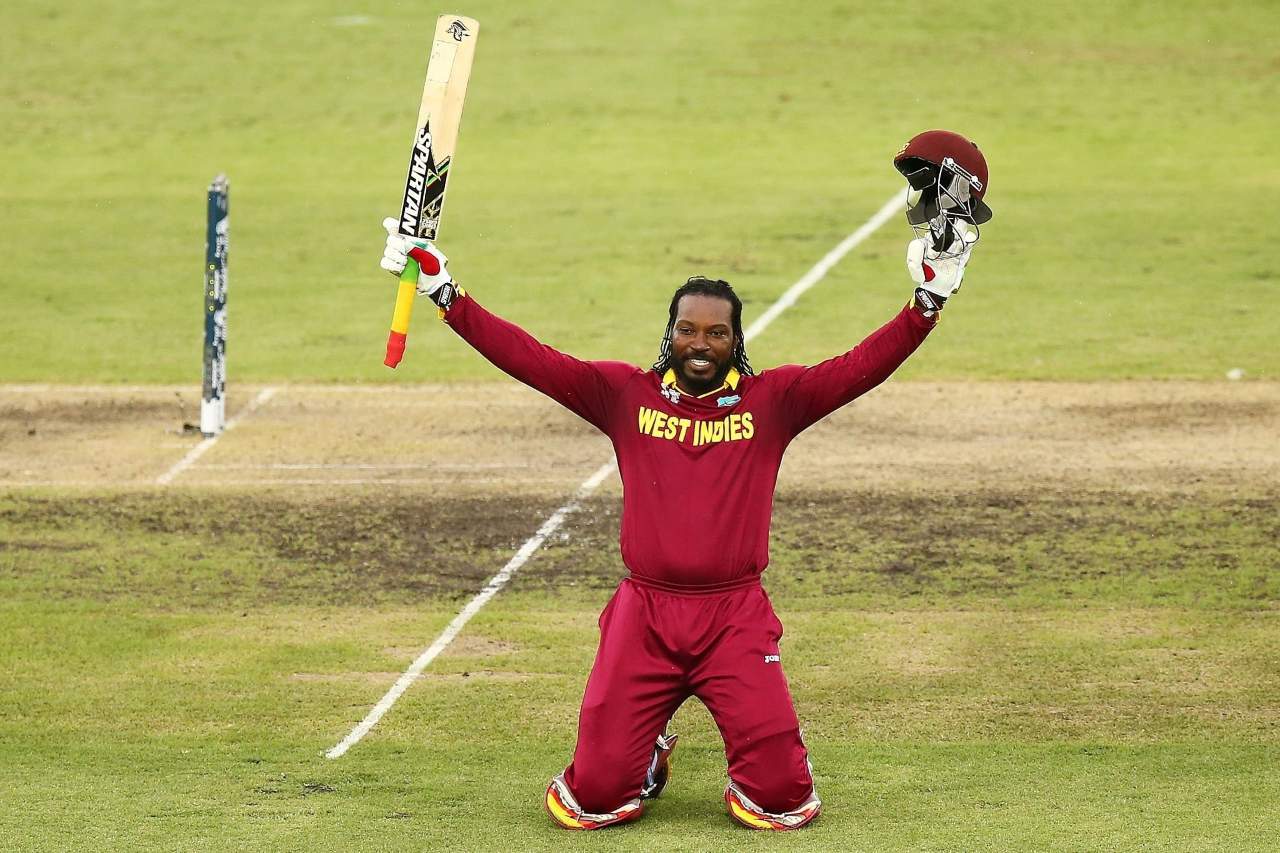 Chris Gayle, the Caribbean cricket icon, etched his name into this illustrious double century club during the 2015 World Cup, achieving the feat in a World Cup cricket match against Zimbabwe in Canberra with an astounding 215 runs.
Fakhar Zaman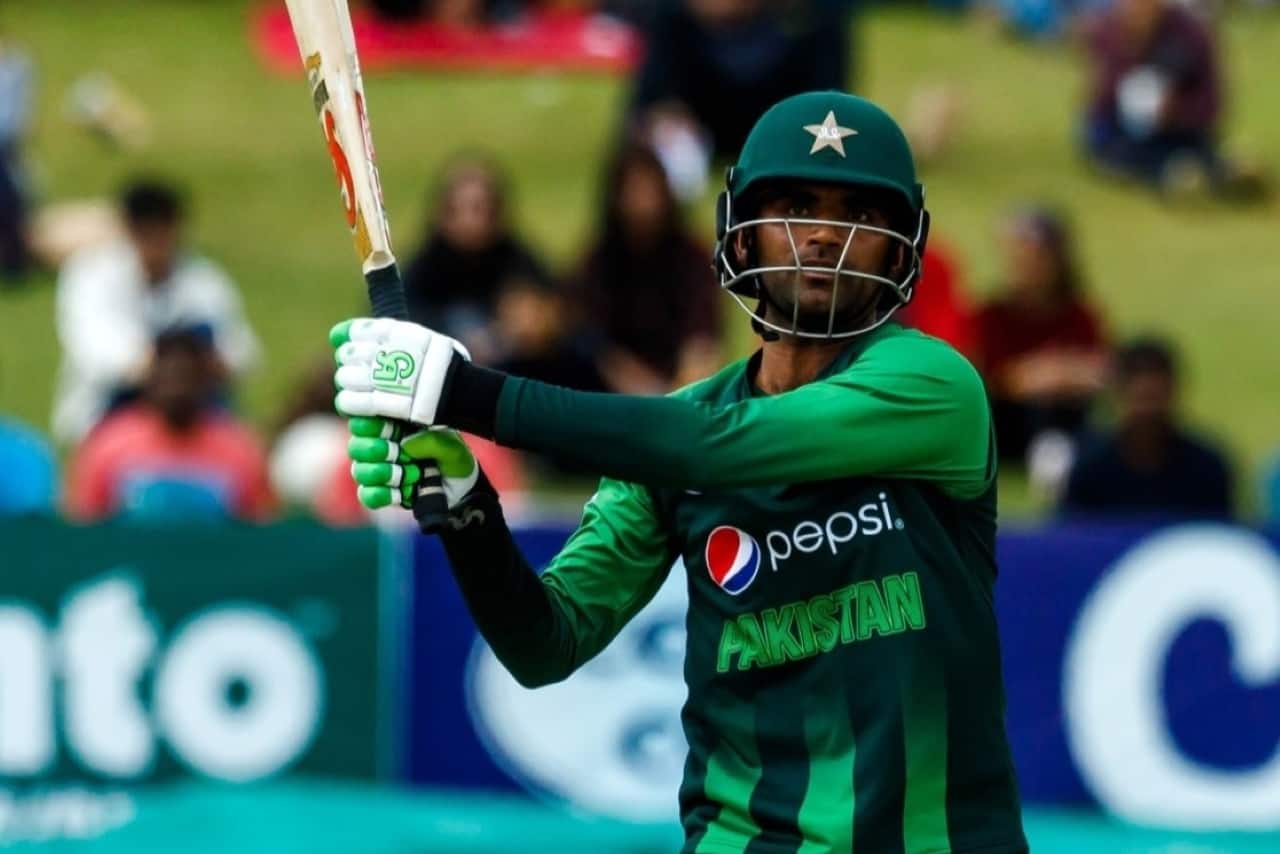 Fakhar Zaman is the only Pakistan batter to have a double century in the one-day internationals. He achieved this remarkable milestone against Zimbabwe in Bulawayo in July 2018 with a stupendous 210-run knock.
Ishan Kishan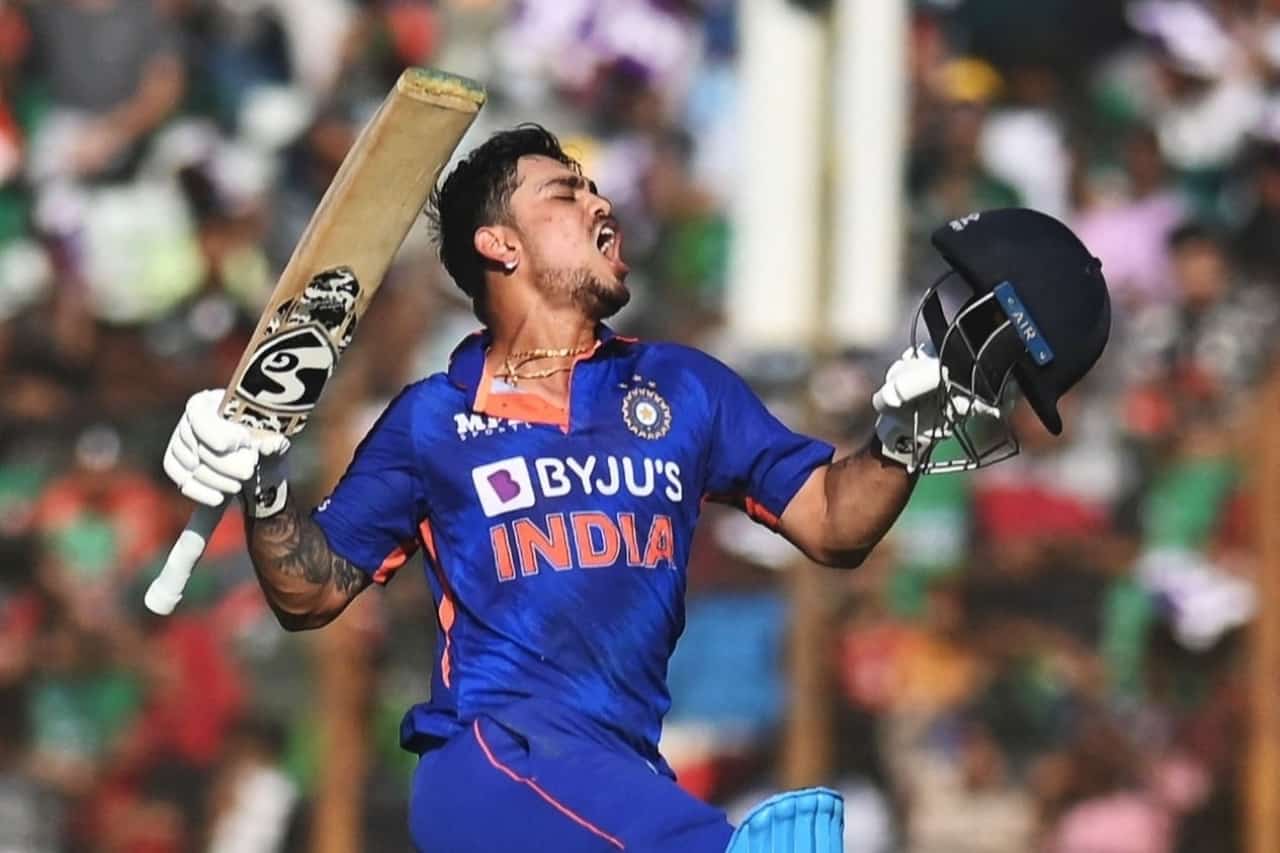 The Indian southpaw secured his place in history as the third Indian batter to score an ODI double century. He displayed his brilliance in the third ODI of a bilateral series against Bangladesh, where Kishan hammered an astounding 210 runs from just 131 deliveries.
Shubman Gill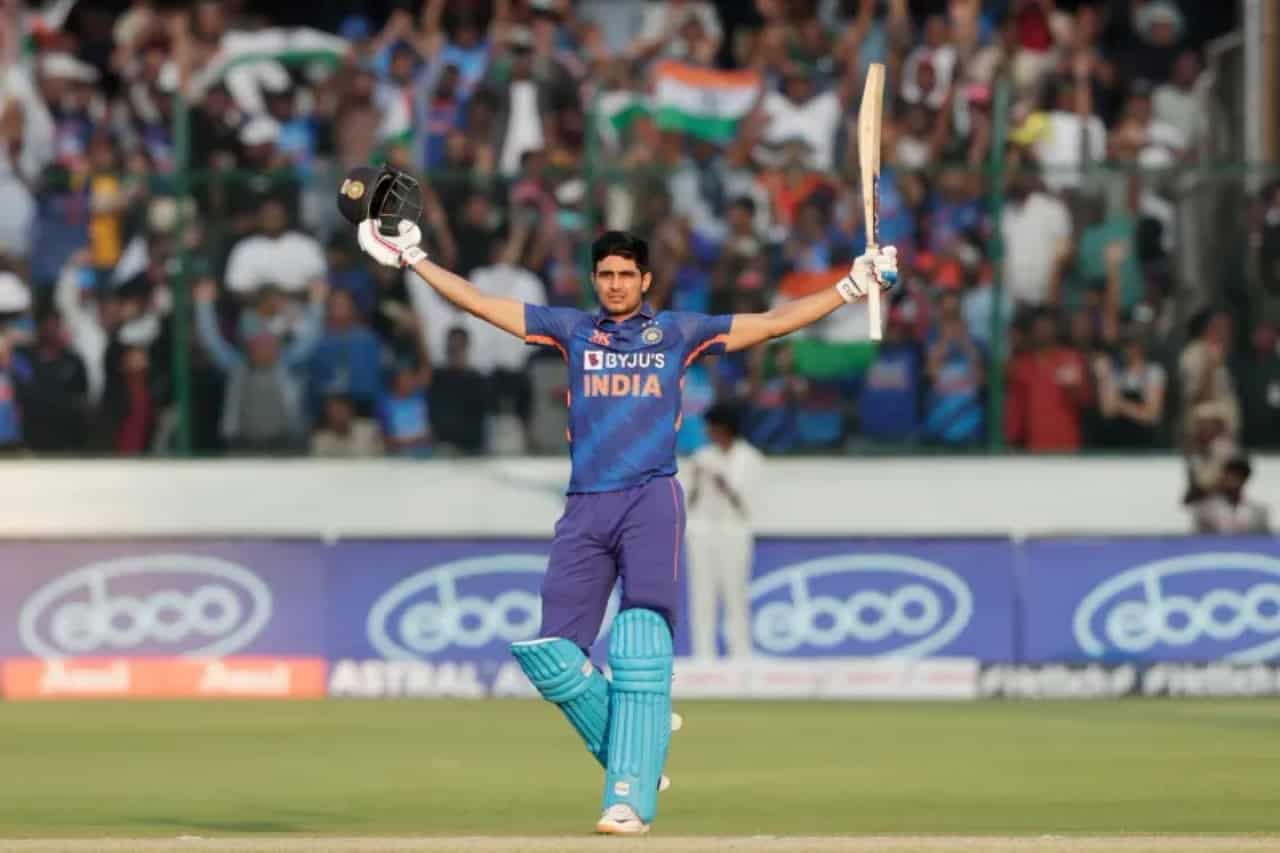 Just a month following Kishan's outstanding innings, Shubman Gill solidified his opening spot with a superb double century against New Zealand in Indore in January 2023. Gill scored 208 runs from 149 balls with the help of 19 boundaries and nine sixes.