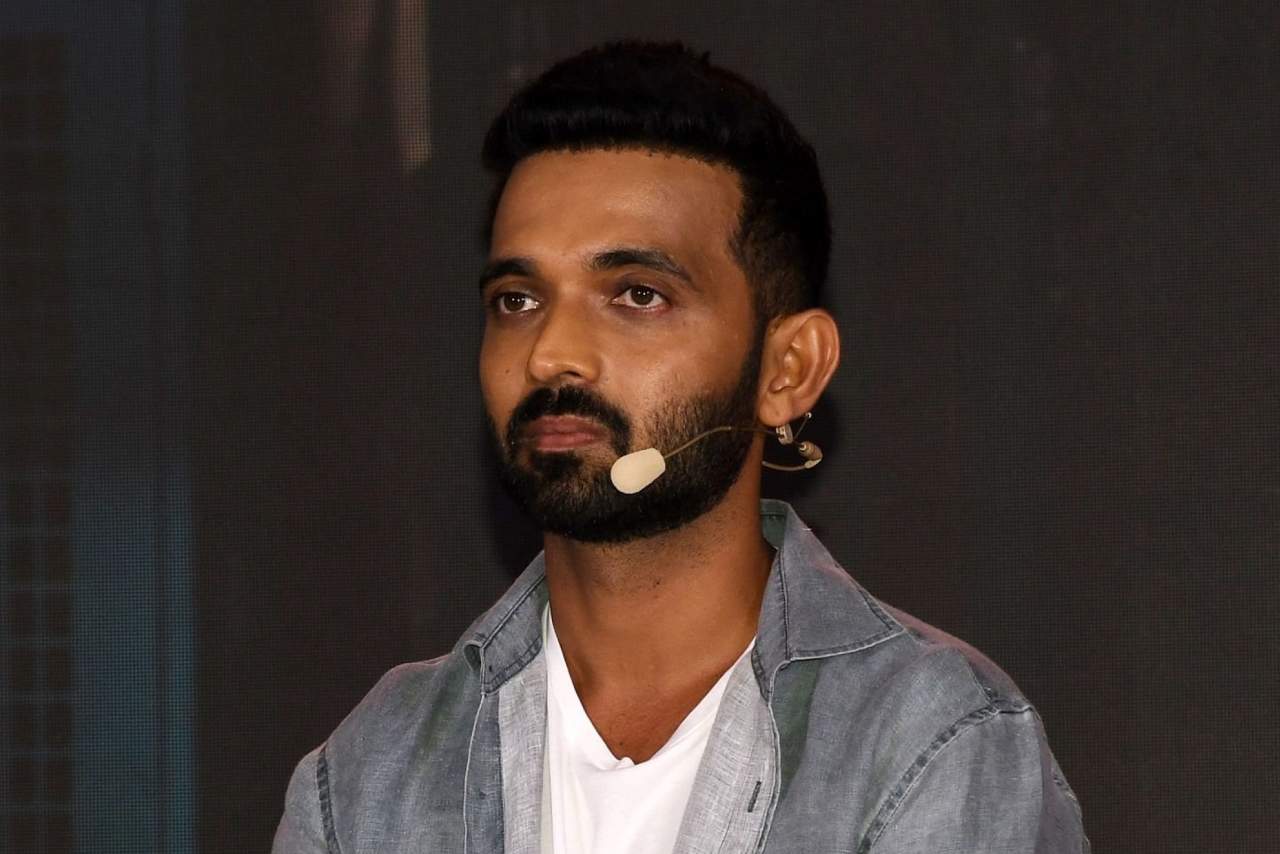 Ajinkya Rahane | Source: Twitter
Ajinkya Rahane's recall to India's Test team earlier this week has been a subject of much discussion and debate among cricket fans and pundits. While some attribute his selection to his impressive form in the ongoing IPL 2023, others question the basis of his return to the Test team after being dropped from in January 2022.
Ajinkya Rahane, who was picked up by Chennai Super Kings for INR 50 lakhs, has exceeded all expectations and has proven to be worth every penny. In just five appearances, he has garnered 209 runs at a strike rate of 199.05. In the last match against KKR, he smacked unbeaten 71 off just 29 balls to help CSK post the highest total of the season on the board.
Following his return to the Test team, Rahane took to his official LinkedIn profile to reflect on his cricketing journey and the challenges he overcame after being dropped from the Test team. Here's what Rahane wrote:
"In my career as a professional cricketer, I have realized that the journey is not always smooth sailing. There are moments when things don't go as planned, and it becomes tempting to get bogged down by the result. However, I have learned that it is essential to stick to the process and not let the outcome affect our focus," Rahane wrote on his profile.
"As I look back on my career, I realise that the moments when I stuck to the process, despite the unfavourable result, were the ones that taught me the most. These are the moments that helped me grow as a person and as a cricketer. I realised that the times when I let the result dictate my approach were not my finest moments."
Rahane further emphasised the importance of sticking to the process and not succumbing to pressure, advising others to focus on what they can control in order to achieve success:
"Sticking to the process is not only essential in cricket but in any field that demands excellence. It helps us focus on the things that we can control and take ownership of our actions. When we focus on the process, we don't get overwhelmed by the outcome, and it keeps us motivated to keep working towards our goals."
"As someone who has been in the spotlight for several years, I know that the expectations can be overwhelming. However, I have learned to not let the pressure get to me and focus on the things that I can control. It is the same advice that I would give to anyone who is looking to advance in their field."
"So, let us all focus on the process and trust in our abilities. The results will follow, but until then, let us keep working hard and keep pushing ourselves towards excellence."
Ajinkya Rahane to play WTC final
With Rishabh Pant and Shreyas Iyer unavailable, there is a strong likelihood that Ajinkya Rahane will be included in the playing 11 for Team India in the upcoming WTC final against Australia at The Oval in London.
Ajinkya Rahane hasn't performed exceptionally well at the Oval in the past, and it will be intriguing to see how he adapts to the English conditions this time around.