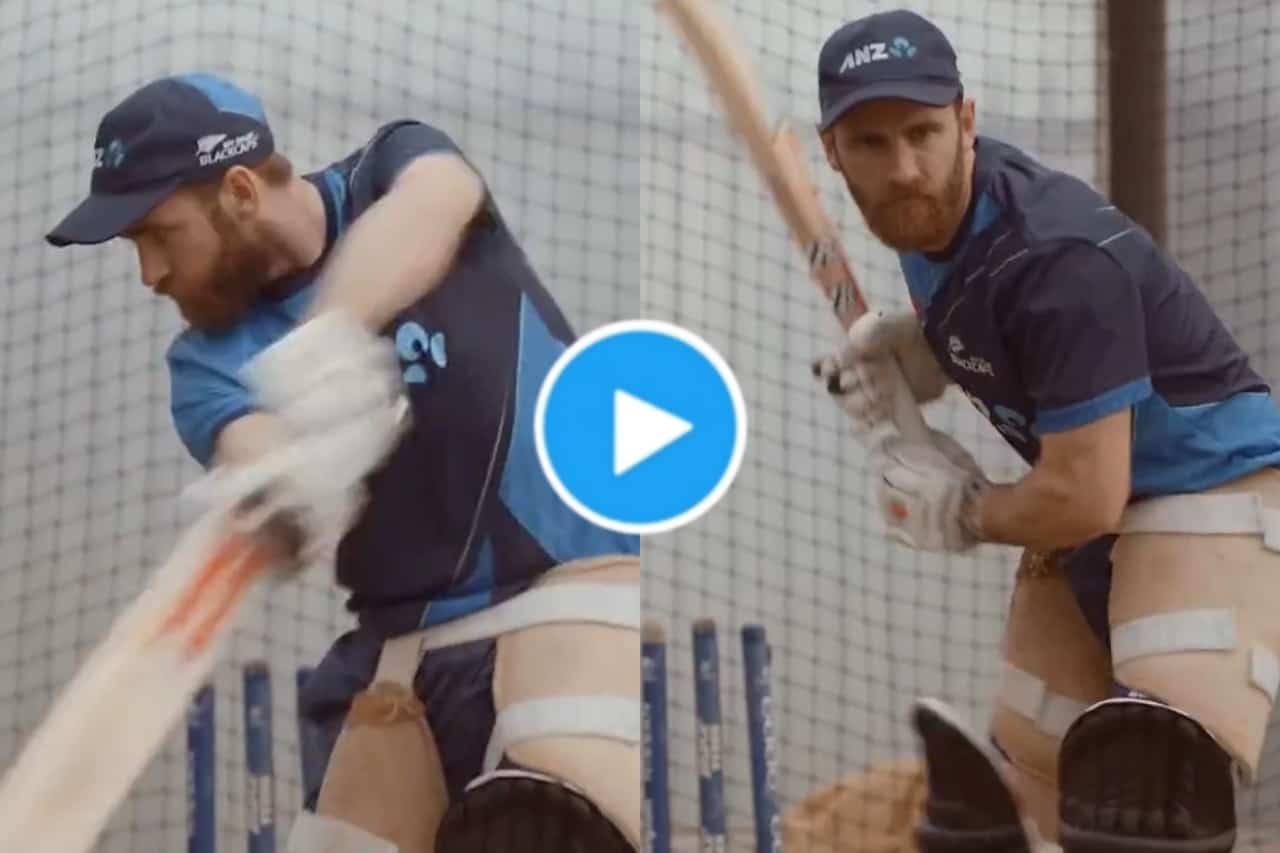 Kane Williamson Batting Practice in Nets
In a positive development for New Zealand cricket, Kane Williamson has started batting in the nets, raising hopes of his participation in the highly anticipated 2023 World Cup.
Watch Video: Kane Williamson Begins Batting Practice Ahead of World Cup 2023
Williamson injured his knee in Indian Premier League (IPL) 2023 while trying to save a six during Gujarat Titans' opener against Chennai Super Kings in Ahmedabad.
The Kiwi batter was subsequently ruled out of the entire tournament and is currently in rehab after a successful surgery on the anterior cruciate ligament (ACL) of his right knee.
Williamson led New Zealand to the finals of the 2019 edition of the ODI World Cup, where they suffered a narrow defeat at the hands of England on a boundary count rule, finishing as the runners-up.