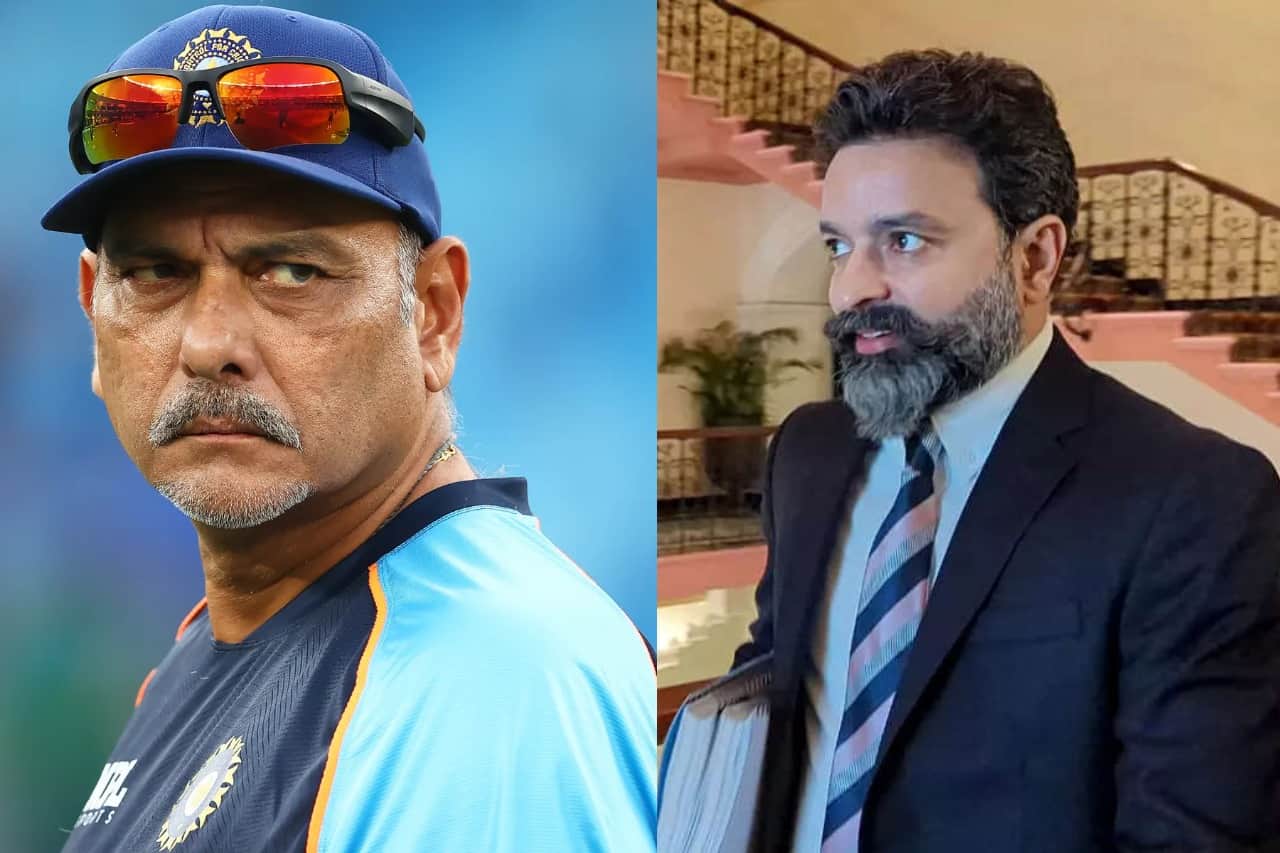 Ravi Shastri (L) & Arun Dhumal | Source: Twitter
It's been a long time since Team India has won an ICC trophy, but that could all change this year with the World Test Championship and the 50-overs World Cup on the horizon. This is a huge opportunity for the team to finally break their dry spell.
However, India's chances in the upcoming tournaments have been dampened by a series of injuries to their key players. Jasprit Bumrah's absence from the World Test Championship is a major blow, and the news of Shreyas Iyer's injury has only added to the team's woes.
The frequency of injuries is a serious concern for the team as they prepare for these crucial tournaments. Rohit Sharma, and former head coach Ravi Shastri have expressed concerns regarding the same.
However, the IPL chairman Arun Dhumal has downplayed these concerns by citing the example of Virat Kohli and Ravindra Jadeja, who have been regular players in the IPL without experiencing significant injury concerns.
Here's what Indian captain Rohit Sharma said on the eve of Mumbai Indians' first game in IPL 2023:
"It's all up to the franchises now. Franchises own them. We have given indications, some kind of borderline thing to teams, but at the end of the day, it's up to the franchise. I doubt that will happen, though."
Tell IPL franchises, listen India need them: Ravi Shastri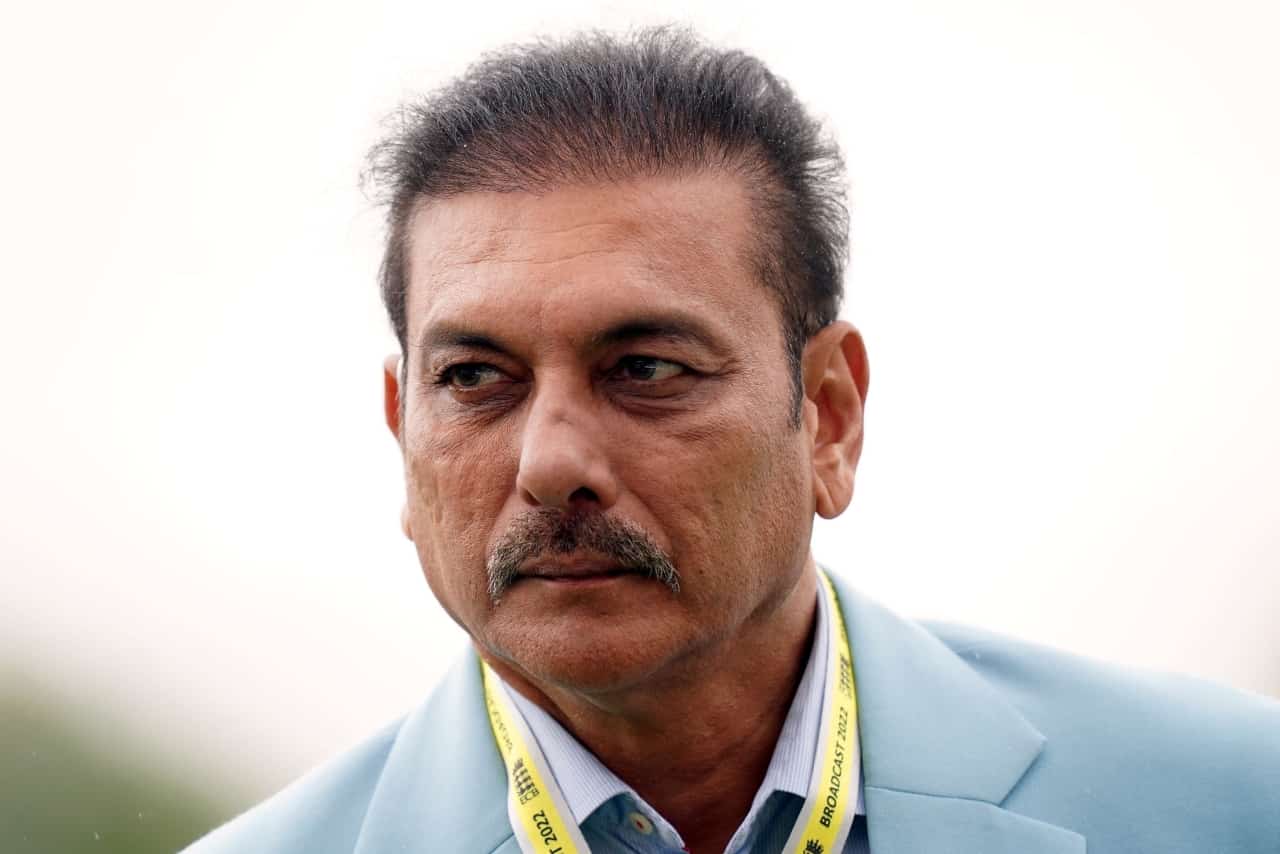 In a recent interview with Sports Yaari, Ravi Shastri brought up the issue of player injuries and called on the BCCI to take a firm stance on the matter and talk to the franchises for the workload management to prevent further injuries.
"You need that much cricket and you need to give certain break. Even if it happens to be IPL. Board has to take the stand there, tell the franchises, 'listen, we need them. India need them. For India's sake, if he doesn't play those games, it will be good."
Now, during an interview with Indian Express, Dhumal dismissed the claims made by Ravi Shastri stating that players like Virat Kohli, Mohammed Shami, and Ravindra Jadeja have played in the IPL consistently without experiencing any significant injury concerns.
"The problem in our country is that whosoever makes money, be it a company or individual, he is seen with suspicion. Virat Kohli has been playing IPL for so many years, he's never been injured. Ravindra Jadeja, Mohammed Shami never got injured. Does it have anything to do with the IPL?"
Dhumal further hit back at critics by pointing out that the league's enormous success has made it a convenient target for critics who seek to find fault with it. Highlighting Shreyas Iyer's injury, he said that the Mumbai batter was not injured during IPL and hence it is not a right thing to keep blaming it.
"Shreyas Iyer got injured but not because of the IPL. Just because they make money through IPL, we start blaming IPL for anything and everything. Injuries are an integral part of any sport. Our badminton stars are getting injured. They don't play in the IPL. There are so many stars who are coming from overseas and playing in the IPL."