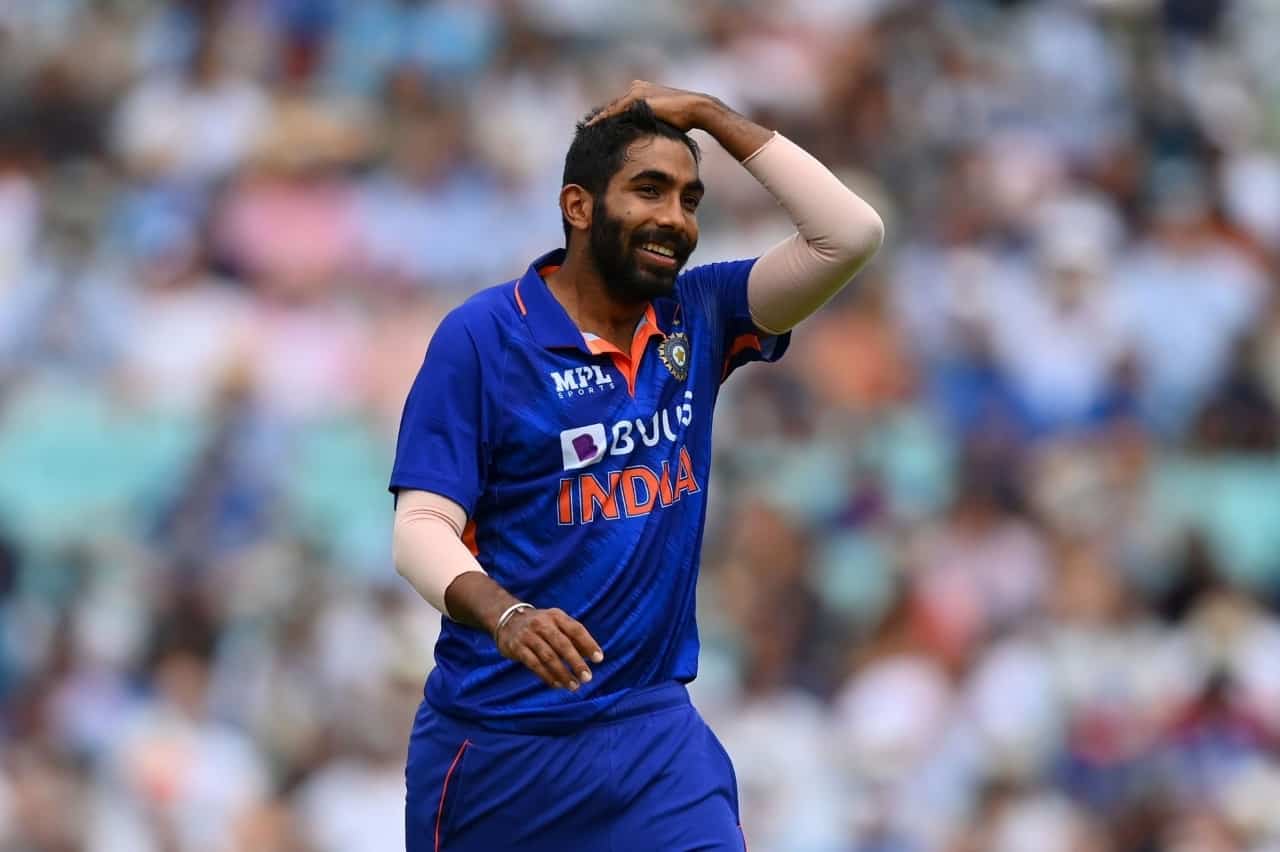 Jasprit Bumrah | PC: Twitter
In an exciting update for Indian fans, Jasprit Bumrah, the renowned fast bowler, is ready to make his return on the Ireland tour. He will be captaining Team India, full of young and promising talents with Ruturaj Gaikwad being appointed as his deputy.
The news of his return brought mixed reactions from fans. While some were delighted, others criticized the management, alleging they might be placing too much pressure on Bumrah as he makes his comeback.
As per a report of ESPNCricinfo, the Indian pacer was keen on captaining the Indian team in Ireland. Although the management initially intended to have Ruturaj Gaikwad, the captain for the Asian Games 2023, lead the team, Bumrah's eagerness secured him the role as captain for the tour.
"There were deliberations over whether Ruturaj Gaikwad, who was named captain for the 2023 Asian Games, should lead in Ireland as well to reduce Bumrah's workload, but it's understood the fast bowler was keen to lead," the report mentioned.
It's worth mentioning that Jasprit Bumrah has prior experience of leading Team India in one Test match. This occurred during the fifth and final test match in England last year, which ultimately ended in a draw.
Jasprit Bumrah's last international appearance for India was in September 2022. Since then, he has been sidelined since then due to a recurring back injury.