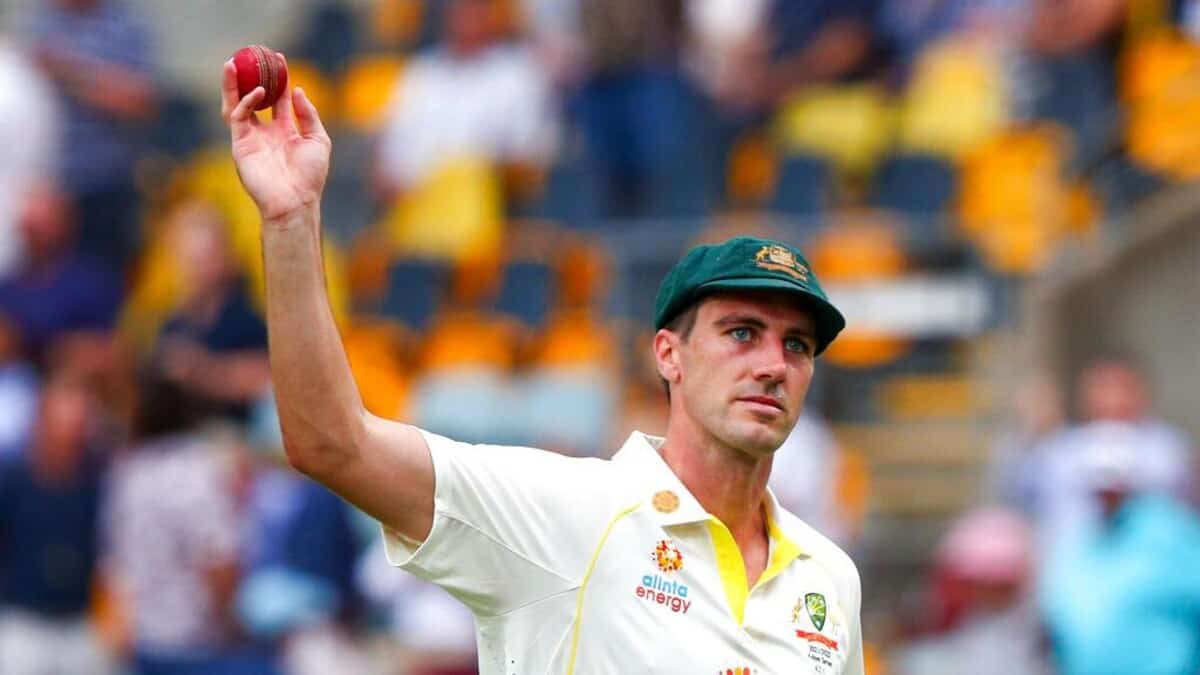 Pat Cummins | Source: Twitter
Australia head coach Andrew McDonald quashed rumours of Pat Cummins relinquishing his Test captaincy, after the ongoing Ashes series.
The former all-rounder issued a clarification to clear up any misunderstandings regarding Darren Berry's statements after the fourth Ashes Test concluded in a draw due to continuous rain.
Notably, Berry slammed Cummins' captaincy in the Old Trafford Test, proposing that he should step down as captain after the series and concentrate on his bowling.
Here's what Darren Berry wrote on Twitter:
"Here is my take: Pat Cummins is a magnificent cricketer no doubt but remember this msg. He will resign from the captaincy after the Ashes series. The Q is do they go back to Smudge (Steve Smith) or move forward to (Travis) Head or (Mitchell) Marsh?"
As quoted by the Sydney Morning Herald, the Australian head coach declared:
"I came across those comments from Darren. They were most interesting. What I would say is leadership takes on all different shapes and forms and we're living and dying in the world of tactics only."
"I think it's fair and reasonable to critique some of the execution and tactics that we implemented but to go as far as suggesting that the captain resigns post-series, I think it would be far-fetched. There are opinions that we respect and there are opinions that we don't."
On being asked if Cummins had become a soft target, McDonald said:
"We're all working for the Australian cricket team together. It should never really come down to Pat as an individual but, unfortunately, as a captain, sometimes you wear that."
With a 2-1 series lead, Australia has retained the prestigious Ashes urn in the 2023 series. All eyes are now set on the final Test at the Oval, scheduled to kick off on Thursday, July 27, where they aim to end the series on a high note.