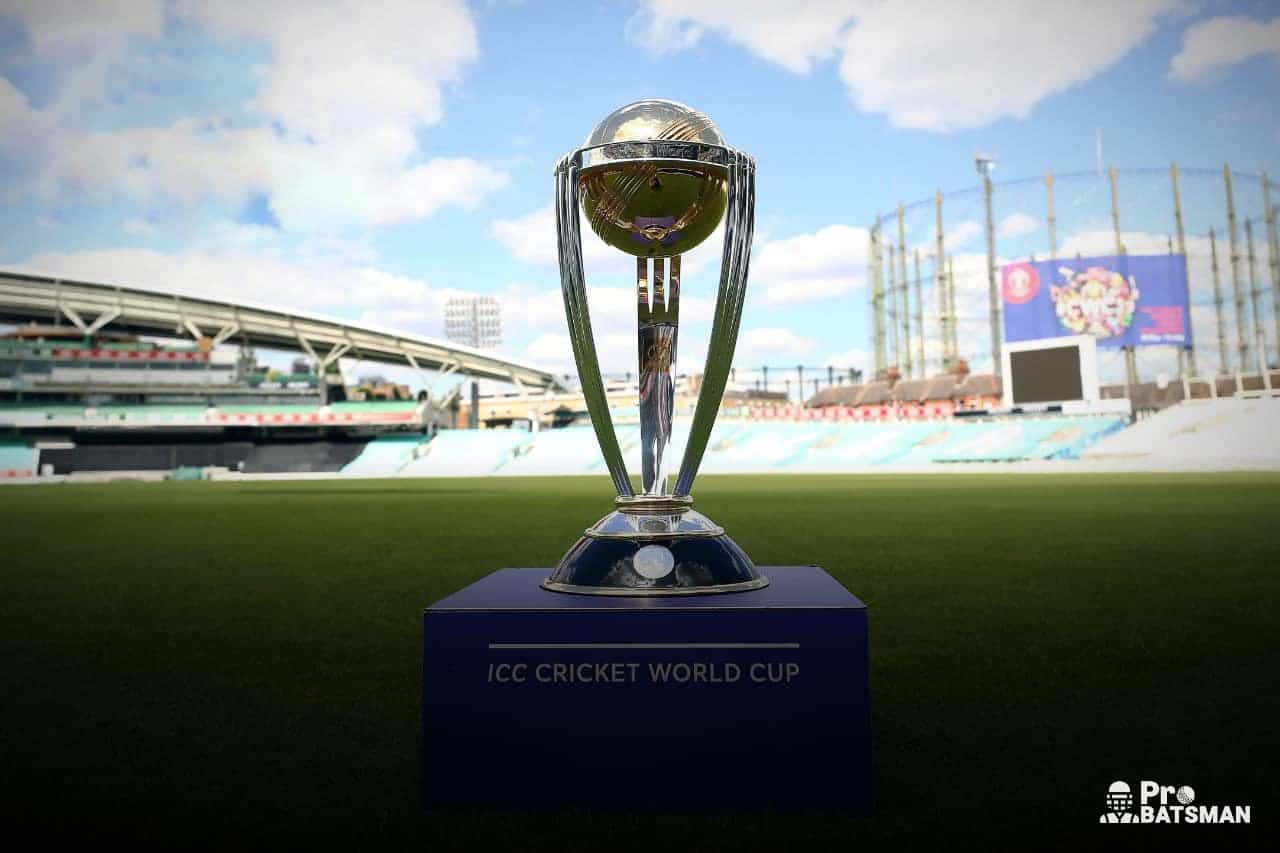 In the past few weeks, the news and aura of football and tennis were all over the internet. I genuinely never followed football but seeing their passionate fans in India despite the country being never been fortunate to play the FIFA world cup bemused me to actually watch the game and guess what?
I find it really fascinating. Moments later, I realised that these major tournaments like World Cups, Championships or the Olympics widen the popularity of the game, even to that part of the country who have either been eluded by playing that sports in a major tournament or being devoid of success.
But being an ardent cricket fan and follower, I must say that the standards of cricket have fallen in the last 6-7 years. Playing only 10 teams in the 2019 World Cup edition failed to reach the purpose of popularising.
The game with such a grand tournament aims at apart from those 10 major cricket playing nations. Also, in this tournament, the first half of the league matches were dominated by rain which foiled the enthusiasm of even genuine cricket fans.
How Cricket Became A Business Hub In India?
In 1983, when India won the Prudential Cup (now Cricket World Cup), cricket found its deepest root in India. Even Sachin Tendulkar – who is now known as God of cricket once said that the 1983 triumph inspired him to great extent.
Later Pakistan and Sri Lanka victorious campaign in the 1992 and 1996 World Cup took Cricket to another level. And India winning the inaugural T20 World Cup in 2007 made cricket a business hub, especially in India.
But things have changed drastically in the last six-seven years. Now, the matches have been one-sided and the competitiveness has died especially in One Day cricket barring one or two matches like the 2019 World Cup final, which undoubtedly will be regarded as one of the most classical and nerve-wracking matches ever played.
India has been dominant in the last few years because of their ability to win matches even in overseas conditions but when it comes to knockout games, they are yet to achieve what they deserve.
England has raised their bars in limited over games after being axed out in the group stage of the 2015 World Cup but their performances in Test cricket have been below par.
Australia once a cricket powerhouse and full of match winners then, have now not been able to match up to their previous era performance and struggled in every three formats.
Pakistan and Sri Lanka have struggled to notch up consistency after their great names retired and are going through the worst transition. Even South Africa Cricket have the same story.
New Zealand off the late had good success. They are almost invincible at their home especially in Test and ODIs and last month they tasted the success of winning the Test series in England followed by the inaugural World Test Championship at Southampton.
ICC To Redesign Modern Cricket
But its high time for ICC to redesign their cricket structure and help cricket to evolve in other countries which are yet to play an ICC tournament against cricket power country, it might be one side game but the fans from those countries will see the rise of interest in their games and their players will see growth in their games.
The other reason for the dip in cricket viewerships is the rules which favour batsman. The new balls have taken reverse swing out of the contention and bowlers feels looted when batsman tonks them as the reduced boundary side and powerful bats helps them to manufacture big shots.
Also, the cricket broadcasters too have failed in this aspect. Gone are the times when there used to be knowledgeable shows which is essentials for young viewers to further understand the game.
What Steps Should ICC Take?
If cricket really wants to achieve remarkable heights, it might be better if ICC tournament or T20 leagues can be conducted in countries where this game has not reached its deserved height which in turn may inspire local people to follow this game.
It is great that ICC is playing 16 teams in the upcoming T20 world cup. We have seen how Afghanistan has risen to a new level in international cricket when they first played ICC tournaments in the 2010 edition of the T20 cricket world cup.
So overall, I think big nation like India, Australia, England and New Zealand, where cricket is worshipped should at least play their junior prodigy against the team where cricket is still finding its existence. It will, in turn, help these countries financially and will attract more viewership.
We saw this week how Harleen Deol's acrobatic catch made Americans go crazy and that tells us a lot about this game and its madness all around the world.