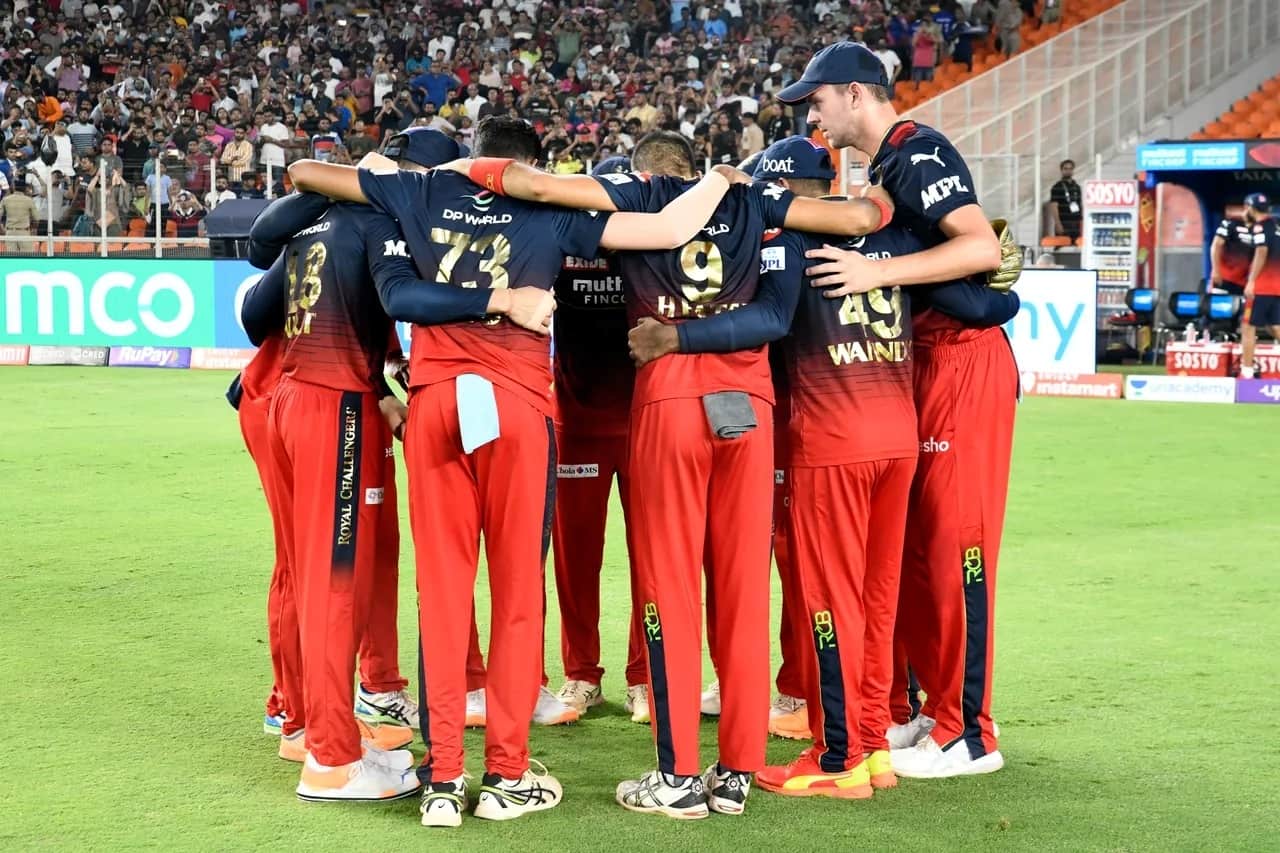 RCB | Source: BCCI/IPL
The 16th edition of the Indian Premier League (IPL) is likely to start on March 31st or April 1st next year, Cricbuzz reported on Tuesday, December 6.
The official schedule of the tournament is yet to be announced while the board earlier confirmed that the IPL 2023 season will be played in the home and away format.
The number of matches in IPL 2023 will depend on the grouping of the teams. Last year, the ten teams were placed in two different groups according to the number of trophies won.
Also, unlike the previous seasons, the upcoming edition of the cash-rich league is likely to be played across ten venues. The last season of IPL was held in four venues in Mumbai and Pune while the playoffs were held in Kolkata and Ahmedabad.
The final of IPL 2022 was played at the Narendra Modi Stadium in Ahmedabad between the Rajasthan Royals and the Gujarat Titans, where the Hardik Pandya-led Gujarat Titans emerged victorious.
IPL 2023 Auction to be held in December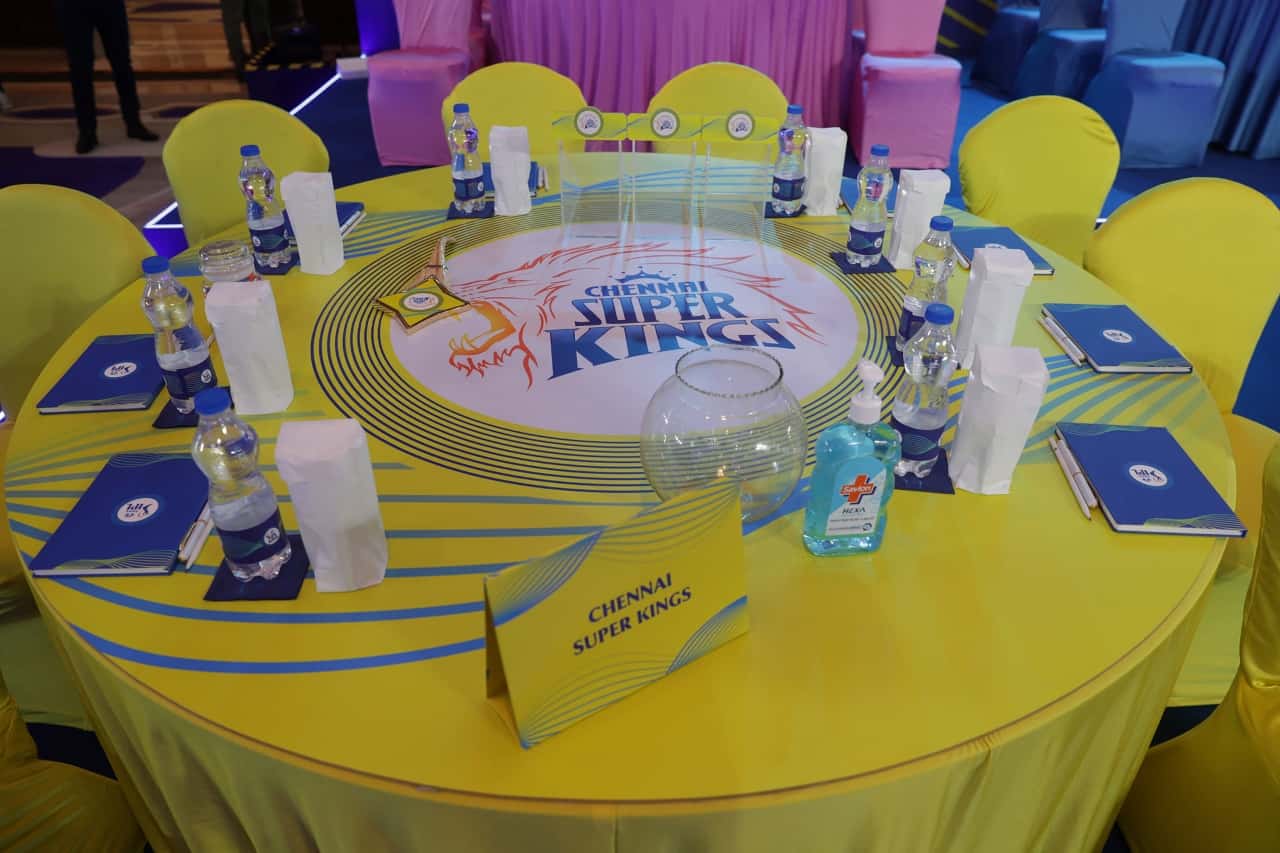 A mini-auction for the IPL 2023 is set to take place in Kochi on December 23rd. The salary cap in the auction has been increased to INR 95 crore and the franchises will have the luxury of entering the auction with a minimum of INR 5 crore.
The IPL 2023 is expected to be different in many ways. First, the home-and-away format of the cash-rich league will be restored. Secondly, it is expected to be MS Dhoni's last IPL edition with Chennai Super Kings.