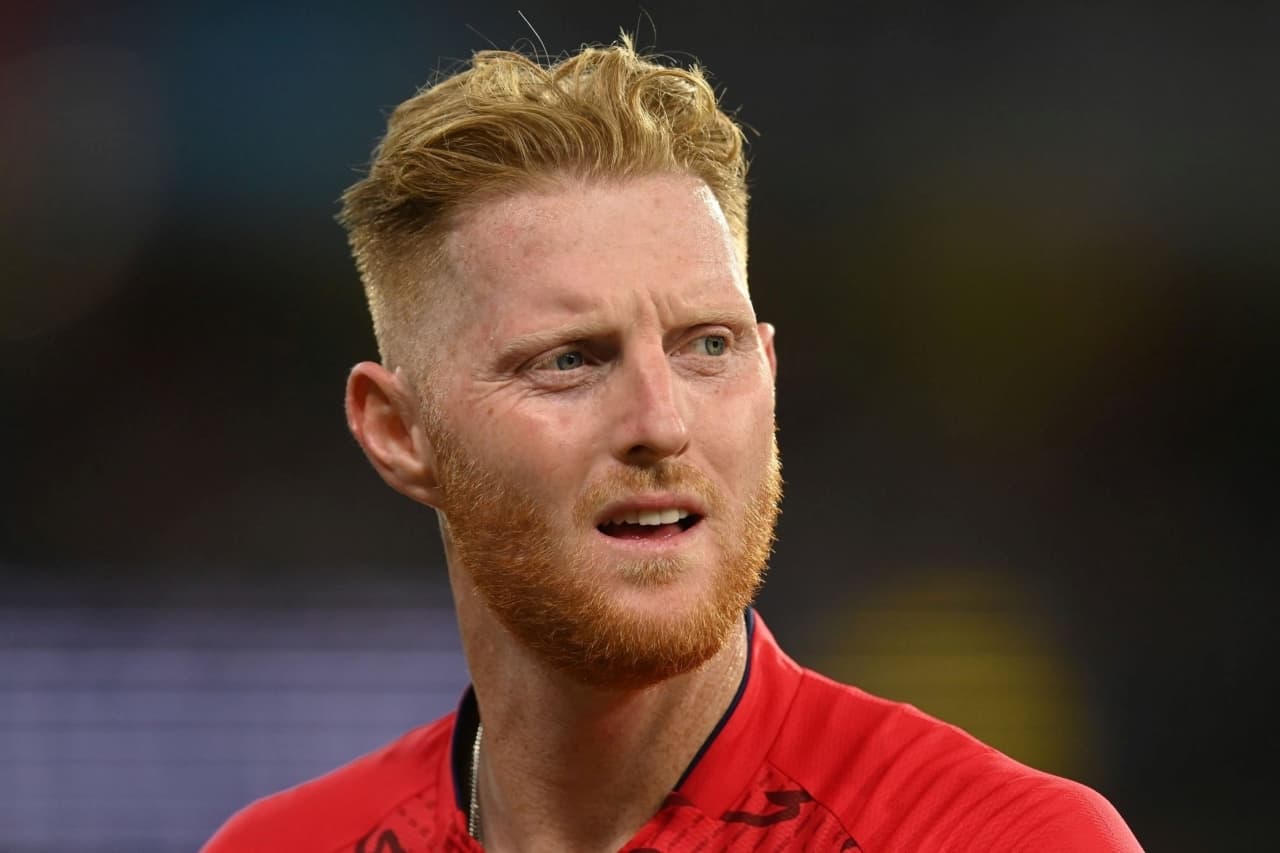 Ben Stokes | Source: Twitter
Ahead of the Indian Premier League (IPL) 2023 season, the Chennai Super Kings have been dealt another blow, as their star all-rounder Ben Stokes will not be bowling and will be focusing primarily on his batting at the start of the tournament.
Having been signed for a record-breaking INR 16.25 crore in the auction, Ben Stokes, has joined his new CSK team-mates last week and has been practising hard ahead of their season opener against the defending champions, Gujarat Titans, in Ahmedabad.
Here's what Mike Hussey, Super Kings' batting coach, told ESPNcricinfo and PA news:
"My understanding is he's ready to go as a batsman from the start. The bowling might be wait and see. I know he had his first very light bowl yesterday [Sunday] since he had injections in his knee."
"The physios from Chennai and the ECB are working pretty closely together. My understanding is he won't be bowling much at all in the first few games of the tournament… It might be a few weeks. I'm not 100% sure, [but we will] hopefully get him bowling at some stage in the tournament."
Earlier, Stokes has hinted that he may cut his IPL stint short to prepare for England's upcoming Test against Ireland at Lord's on June 1 – just four days after the IPL final. He has also shared his excitement with Hussey for the upcoming Ashes series, which will be his first as England's captain.
"From an Australian perspective, I'm going to hope he bowls 20 or 30 overs in the nets. We will be running him into the ground and I'll be making sure he does extra weight sessions and run-throughs to put as much pressure on that body… I'm joking, obviously."
"I want a fit Ben Stokes playing his best cricket at the Ashes. This franchise is very professional, works very closely with all the national boards, and I know our physio has already been working with the ECB physios. I want to see his best cricket at the Ashes; I want both teams at their best, going hard at it, and I think it will be an unbelievable series to watch."
Chepauk Stadium is amazing: Mike Hussey
The much-awaited tournament opener for Chennai Super Kings against Gujarat Titans will take place on March 31st at Narendra Modi Stadium. Following this, the team will be playing their first home game in two years on April 3. When asked about this, Hussey commented:
"The ground is amazing: new stands up, full capacity. The first home game, the atmosphere is going to be out of this world."
"I can't wait – and I'm sure Stokesy is going to absolutely love it. That's the thing with those big players, they generally like a big stage and perform their best on it. Once he gets out there in Chepauk Stadium in front of an unbelievably loud crowd, I hope it's going to bring out the best in him."