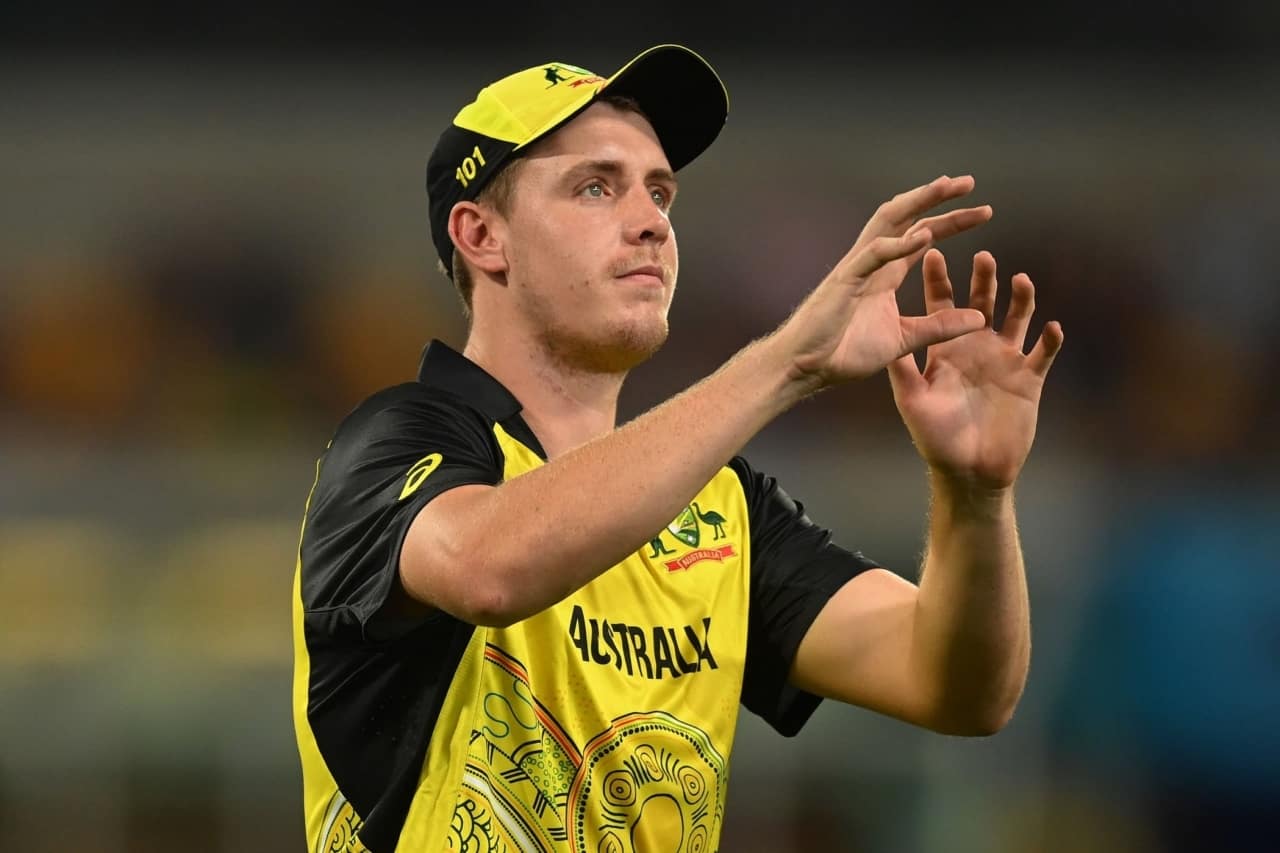 Cameron Green | Source: Twitter
Cameron Green has confirmed his participation in the upcoming Indian Premier League (IPL 2023) mini-auction. The young Australian all-rounder hopes that the experience and exposure in the cash-rich league will help him become a better T20 player in the future.
Green's combined ability of bowling pace and power-hitting makes him one of the hottest properties in world cricket right now. Several cricket experts and pundits have predicted him to be one of the most expensive picks of the IPL 2023 auction.
"I have registered for it. It will be an exciting opportunity. Speaking to a lot of guys, especially in the WA (Western Australia) set up about their experiences in the IPL, they speak so highly of it," Green was quoted as saying by cricket.com.au. on their 'Unplayable' podcast.
"They speak about the quality coaches that you're around, the quality players that you're around. They're all the best in the world at their craft.
"It's a craft that I haven't been exposed to too much. I'm so open to wanting to learn as much as I can and that's probably one of the best environments to learn in," he added.
"I had a few sessions on the bowling machine" – Cameron Green ahead of the Test summer
Meanwhile, Green is preparing himself for the real test, the upcoming red-ball home series against the West Indies which is slated to be played from November 30. He further shed light on the difference between playing style in the shortest format of the game and the oldest form of cricket.
"I had a few sessions on the bowling machine basically trying to change my contact point. In T20 cricket, you're meeting the ball so far in front of you, so you get that full swing," Green said.
"To try to rein it back and hit the ball under your eyes (is difficult). I had a few good sessions basically just playing the defence shot and just getting your balance right and being able to leave the ball – that felt weird."
"It is a challenge for all guys that do chop and change (formats). I am just getting exposed to it now. He would normally never use the bowling machine. I just thought it was going to be a long session … I just wanted something consistent and (to) look after Dad's shoulder," Green added.