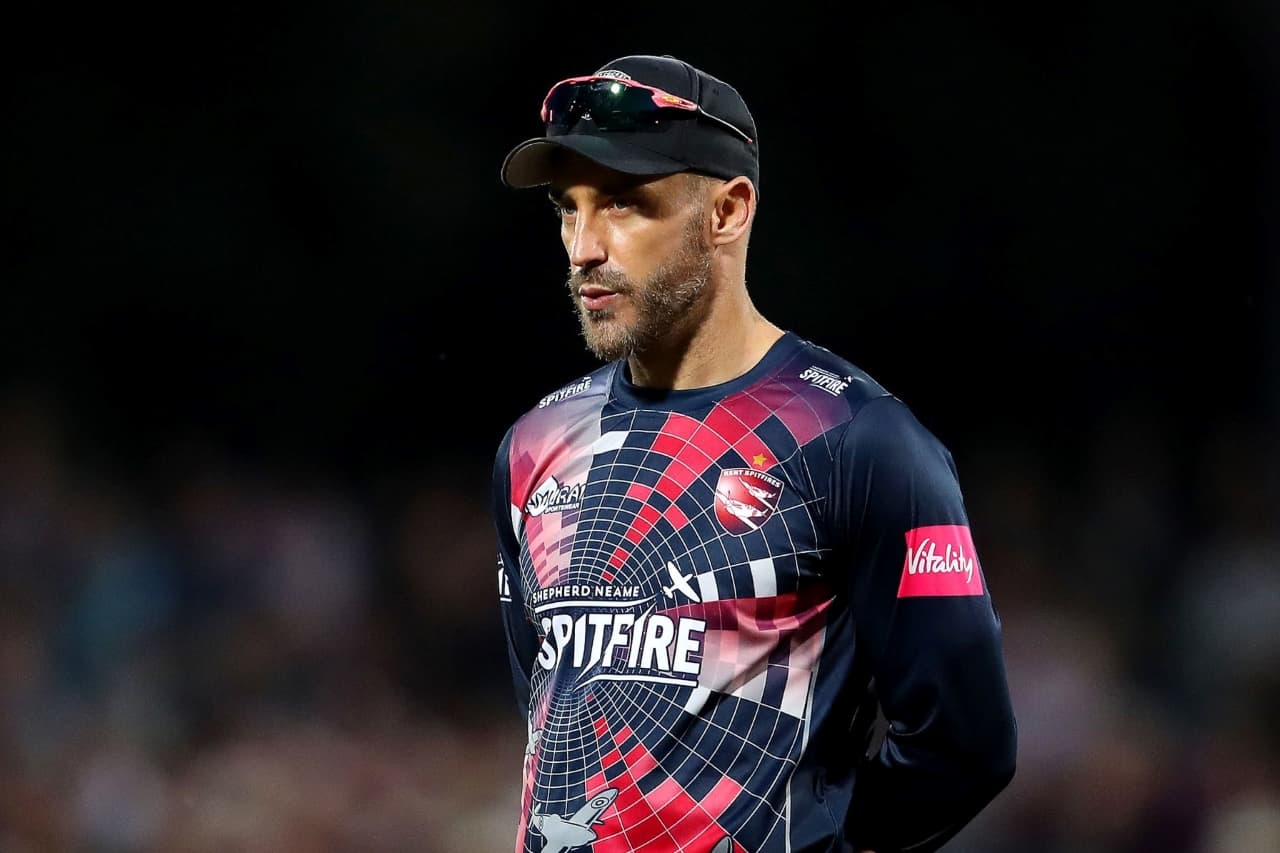 Fafdu Pessis | Source: Twitter
Royal Challengers Bangalore (RCB), on Saturday, announced Faf du Plessis as their captain for the upcoming Indian Premier League (IPL) season. Virat Kohli stepped down from the position at the end of the last season.
The franchise under Virat Kohli failed to lift the IPL title even once and in IPL 2022 they will look to challenge for the title yet again with their new captain Faf du Plessis.
Faf du Plessis was picked by Royal Challengers Bangalore during IPL 2022 auction. The franchise bought the South African player for INR 7 crores during the auction. Faf du Plessis was part of Chennai Super Kings in the last season but will don the RCB jersey this time.
"I'm deeply grateful for the opportunity. I have played a lot of IPL and understand the dynamics of the game. It's no small thing to trust an overseas player," Du Plessis said.
Faf du Plessis had an amazing IPL season with the bat last year. In 16 matches, he smacked 633 runs at an average of 45.21. Plessis slammed 6 half-centuries in the tournament with 95 being his highest. He also finished as the 2nd highest run-scorer in the tournament.