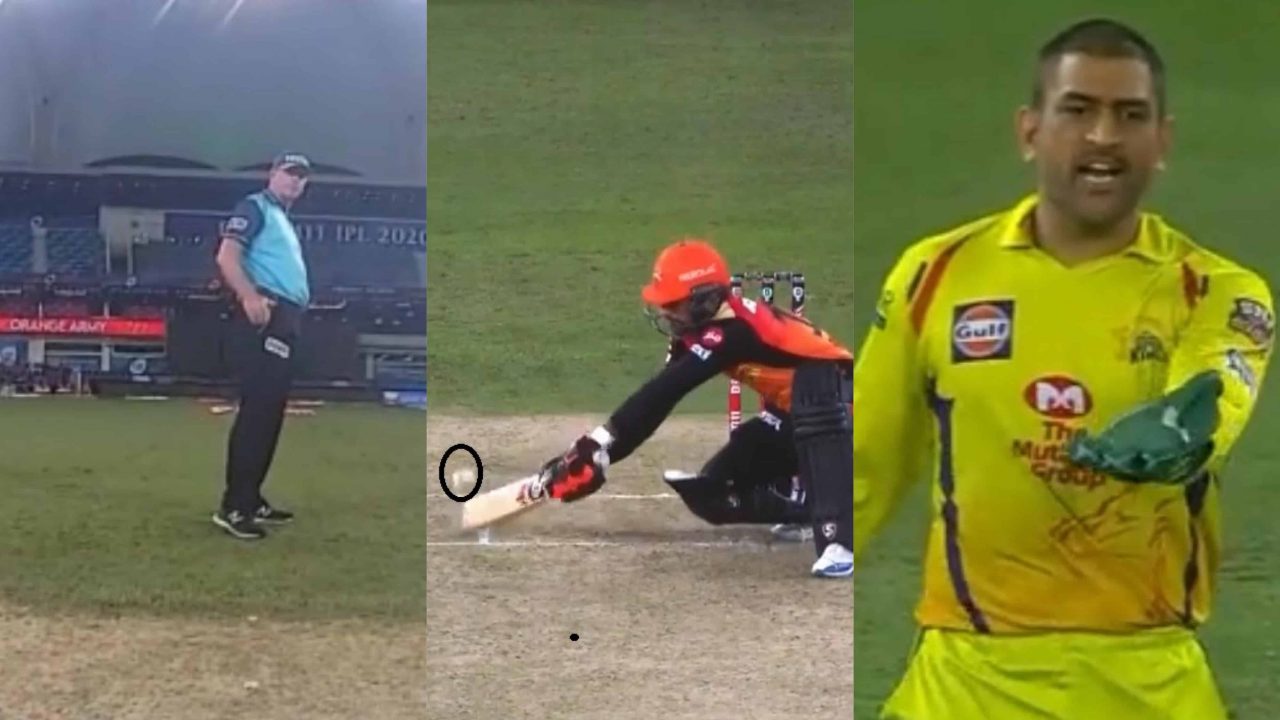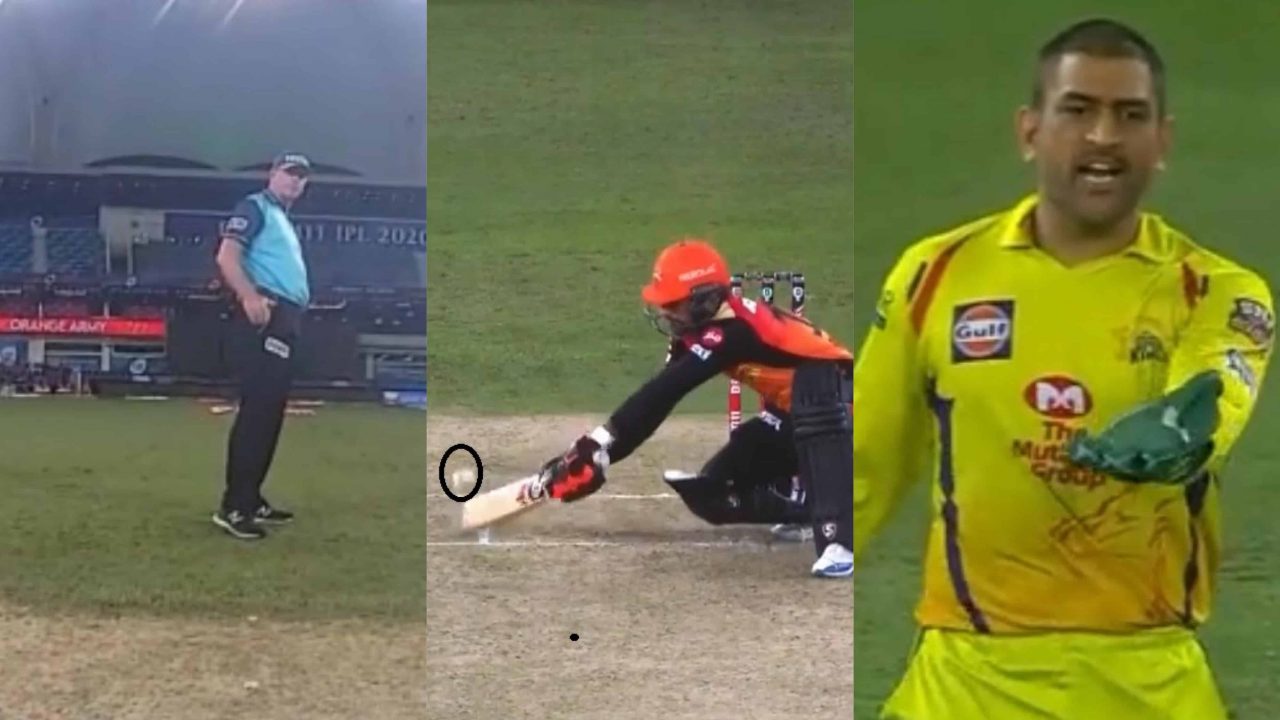 Chennai Super Kings (CSK) and SunRisers Hyderabad (SRH) got into a dispute over the wide ball in the match played on Tuesday. Shardul Thakur, the bowler, had been consistently bowling at a line outside the off stump. Rashid Khan chased at the ball, and even as the delivery was outside the wide mark, went through under Rashid's bat.
Umpire Paul Reiffel raised his hand to call it wide, but he immediately pulled back his hands after watching Mahendra Singh Dhoni's reaction. On this, Hyderabad captain David Warner sitting in the dugout looked unhappy with the umpire's decision.
In the 19th over of Hyderabad's innings, Shardul Thakur was trying to put a wide yorker. The second ball of this over was called wide by the umpire. After this, Shardul put the next ball on the same line and this time also the umpire raised his hands to call it wide, but he changed his decision after seeing the reaction of Shardul and Dhoni standing behind the wicket.
After the match, Umpire's decision and Chennai Super Kings have been trolled a lot on Twitter and also questioned the first spot of Chennai Super Kings in Fair Play Award.
According to IPL rule 2.12, the umpire can change his decision, provided it is done immediately. Apart from this, only the decision made by the umpire will be considered final.
Not The First Time:
Earlier in 2018, during the match against Rajasthan Royals, there was a dispute between Dhoni and the umpires regarding the no-ball. The ball from Rajasthan's Ben Stokes was initially raised by umpire Ulhas Gandhe to point to a no-ball, but there was no indication from leg umpire Bruce Oxenford regarding no-ball and thus Gandhe didn't give it no-ball and angered by this, Dhoni came down on the field.