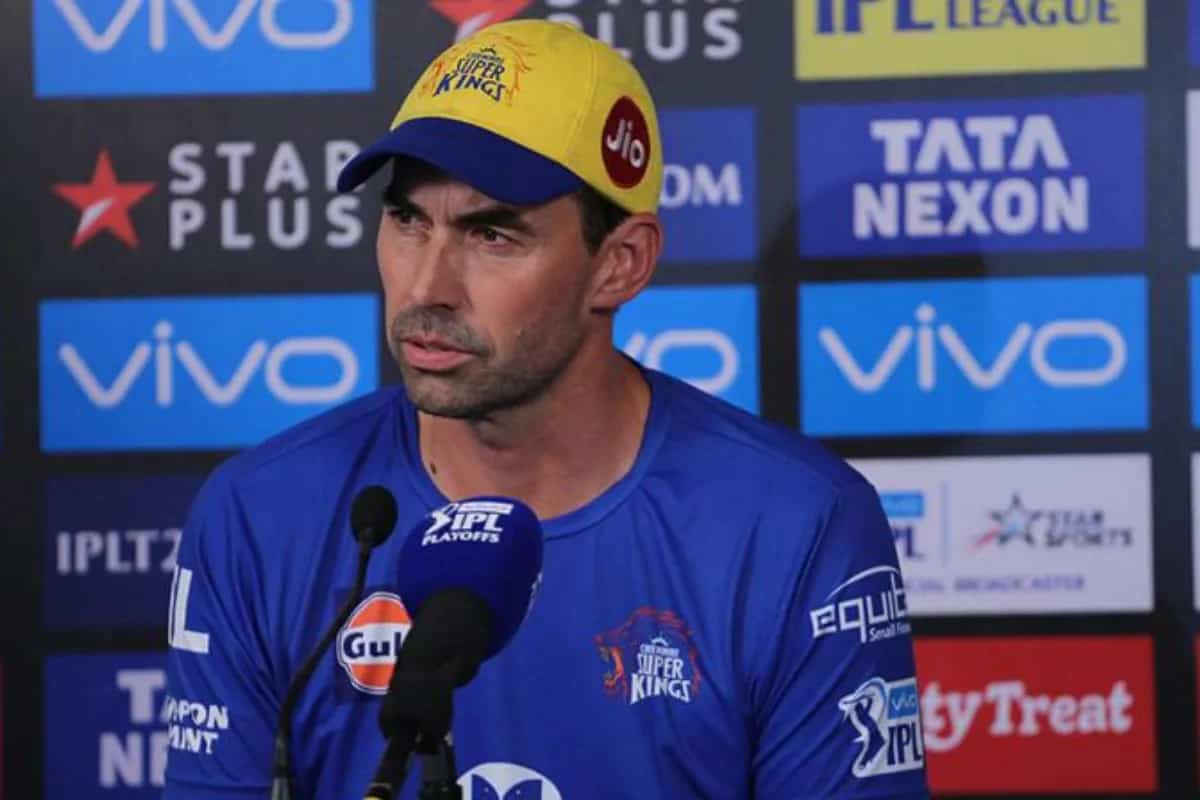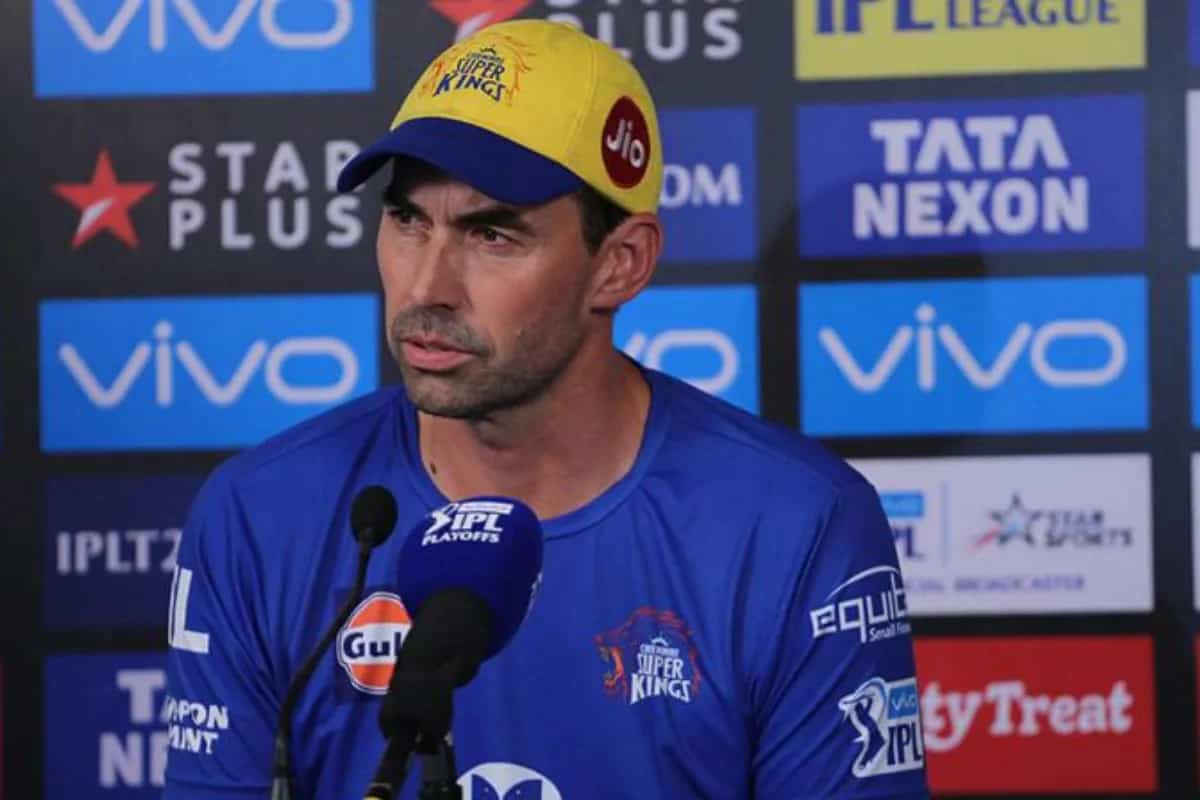 Chennai Super Kings marked another loss in the ongoing tournament as they lost the match by seven wickets against Rajasthan Royals on Monday. With this loss, they have lost almost every hope of qualifying the playoffs this year.
The head coach of Chennai Super Kings, Stephen Fleming, has opened up on CSK's seventh loss and said that team has run 'out of juice'.
Chennai Super Kings have been struggling in this season so far with the bat, ball and on the field. MS Dhoni, the CSK skipper also faced a lot of criticism for the poor performance of his team. He has also been criticised for improper team management and selection.
The purple cap holder of the IPL-2019, Imran Tahir, has been warming the bench for the first ten games. Jagadeesan who has played only a single match out of the 10, has scored 33 against Royal Challengers Bangalore but after that, he had not given a chance. This is the pure indication of how poor team management and selection caused problems for the yellow army in 2020 so far.
Stephen Fleming's Reaction
"It's fair to say looking at the table now that this team may have run out of juice," head coach Stephen Fleming said in the post-match conference.
"If you're looking at the three-year cycle – we won the first year; lost off the last ball last year, and we always thought that the third year with an ageing squad would be difficult. And Dubai [UAE] has challenged us with a whole new set of requirements," he said.
"I think there's an outside chance that we can possibly get through, but when you're relying on other results and a change of form for your own team, it's very hard to be upbeat and positive," Fleming said, echoing his skipper's feelings.
Chennai Super Kings have lost almost every hope of qualifying playoff as they have already lost seven games out of the total ten they played. They will surely try to win the remaining games in order to be in contention for the playoff spot but in case if they lost another game, they would be eliminated from the playoff race. It would be the first time in the history of the IPL that Chennai Super Kings won't qualify for the playoff despite participating in the tournament.