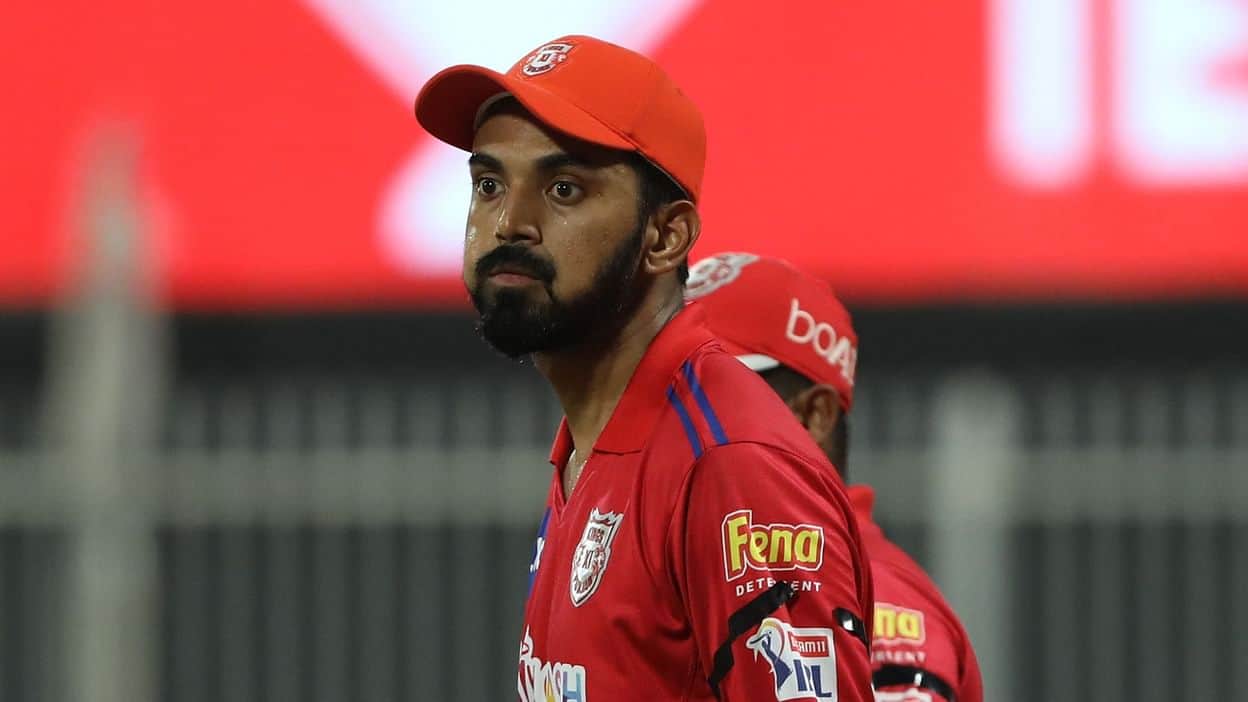 KL Rahul Orange Cap Holder in IPL 2020 | Image Source: BCCI/IPL
In the Dream11 IPL 2020, Delhi Capitals skipper Shreyas Iyer replaced Faf du Plessis in the race of orange cup. Faf du Plessis was on the fourth spot in the Orange Cap race after the Match between Chennai Super Kings and Mumbai Indians on Friday but on Saturday, Shreyas Iyer replaced him after the match between Delhi Capitals and Kolkata Knight Riders.
Shreyas Iyer smashed 47 against Kolkata Knight Riders in the matching Number 42 of Indian Premier League 2020 to replace Faf du Plessis from the fourth position in the Orange Cap table.
Top 5 In The Race to Orange Cap
| Player | Match | Runs |
| --- | --- | --- |
| KL Rahul | 11 | 567 |
| Shikhar Dhawan | 11 | 471 |
| Mayank Agarwal | 10 | 398 |
| Shreyas Iyer | 11 | 382 |
| Faf du Plessis | 11 | 376 |
IPL 2020 Orange Cap Holder and Players in Race to Orange Cap
KL Rahul, with 567 runs in ten innings, is currently the top scorer in the tournament, and the holder of the orange cap.
The Delhi Capitals' Shikhar Dhawan is second with 471 runs. Mayank Agarwal of Kings XI Punjab is third, with 398 runs. Delhi Capitals skipper Shreyas Iyer is fourth with 382 runs and Faf du Plessis is at fifth spot with 376 runs.
Seventy-six fifties have been scored in this year's IPL so far in which Nicholas Pooran's fifty was the fastest (50 off 17). Talking about hundreds, a total of four centuries have been scored, two by Dhawan, and one each by KL Rahul and Mayank Agarwal.