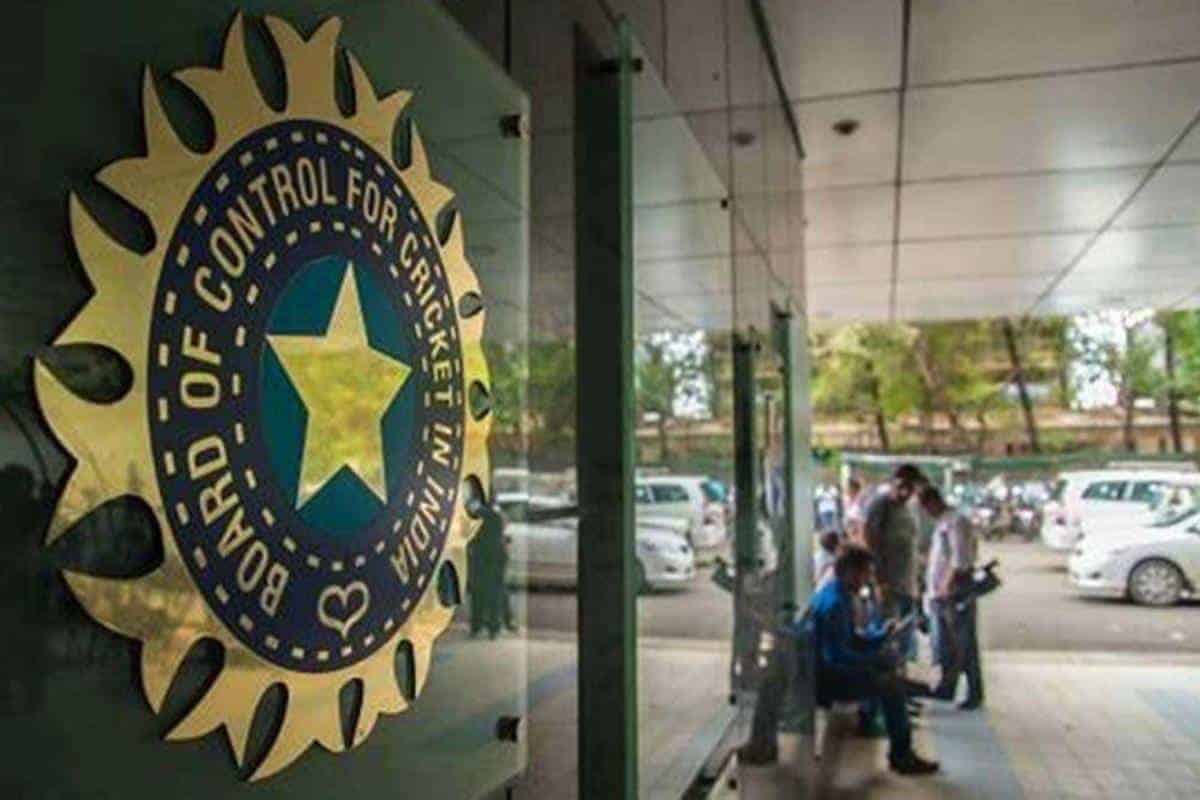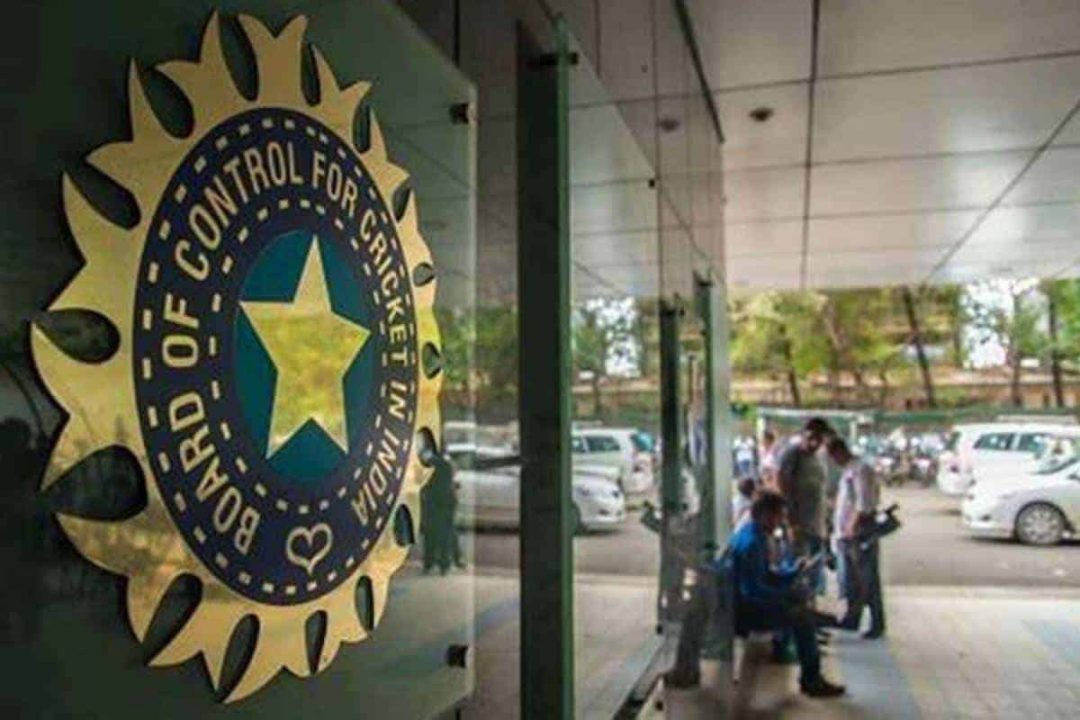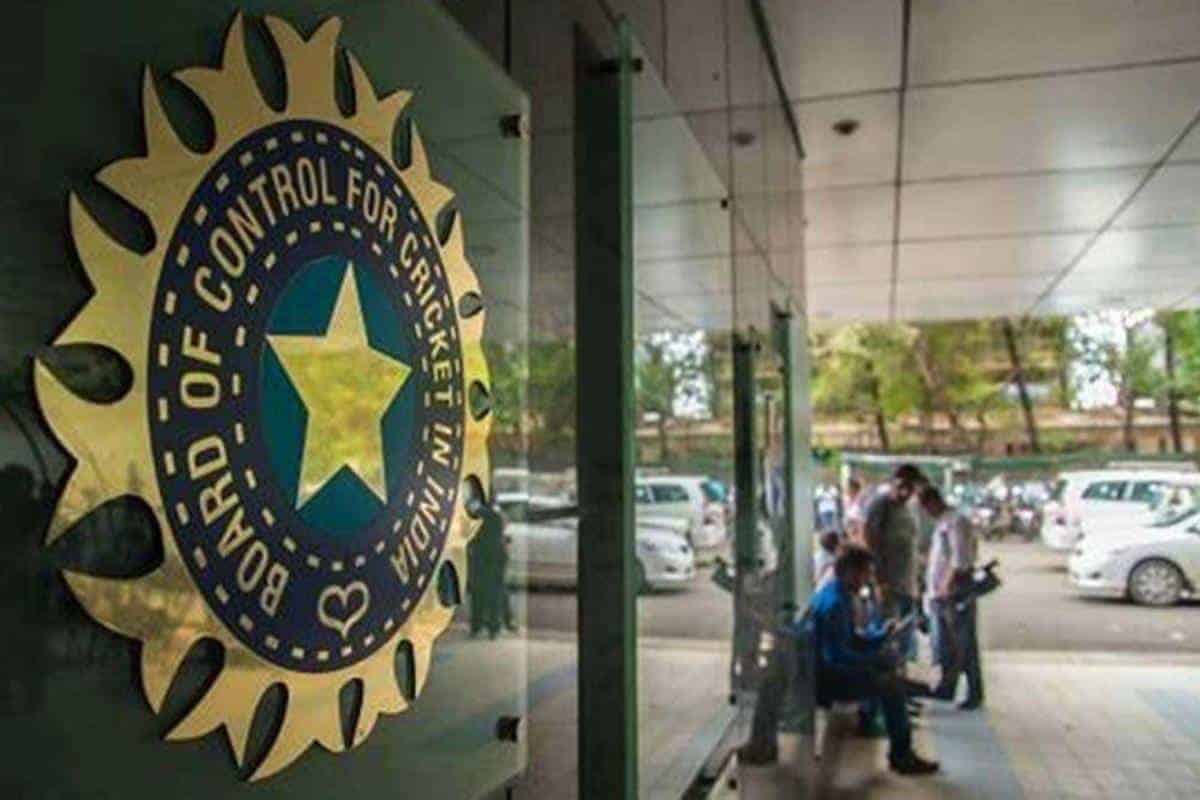 Violations of the 'bio-bubble' during the Indian Premier League (IPL 2020) may require the player to withdraw from the tournament and their teams may also have to pay a heavy fine of Rs 1 crore. Not only this, but their points can also be deducted in the table.
Board of Control for Cricket in India (BCCI) has notified all the eight participating franchises that the player will have to go through a six-day separation to 'unauthorized exit' from the 'bio-bubble'.
If this happens for the second time, a match suspension will be imposed and on the third violation, he will be dropped from the tournament and no other player will be hired in his place.
Players may have to pay a fine of up to Rs 60,000 for not completing their daily health passports, not wearing GPS trackers, and for not performing the scheduled Covid-19 test on time. The same rules are also for family members and team officials.
The COVID-19 test is conducted for all the players and support staff every fifth day of the ongoing tournament in the United Arab Emirates. Team officials also need to be very cautious in ensuring that strict 'bio-bubble' is not violated.
If a franchise 'allows a person to interact with the player/support staff in the bubble', they will have to pay a fine of Rs 1 crore for the first violation, one point will be deducted for the second violation and two for the third violation. Points (equal to one win) will be deducted.
KM Asif did not breach bio-secure bubble
Meanwhile, CSK's CEO, Kasi Viswanathan, has confirmed that their pacer KM Asif didn't breach any protocol and that he did not leave the bio-secure bubble.
"I don't know if facts have been checked because while there is a reception in the lobby, the staff attending to the CSK unit is different. Asif obviously would not go and speak to the general staff. The boys know that there is a dedicated team working with the players," he told ANI.
"The fact he lost the key and went and asked for a replacement is true. But he didn't go to the regular staff working and went to the designated desk. The matter has been blown out of proportion and facts need to be kept in mind"