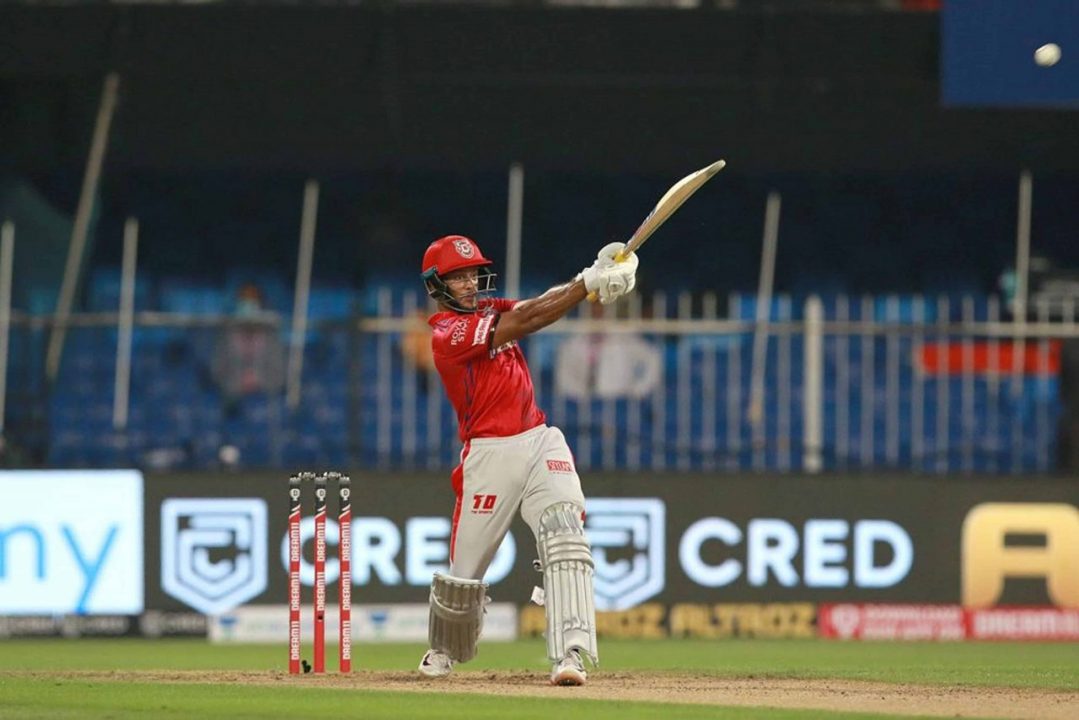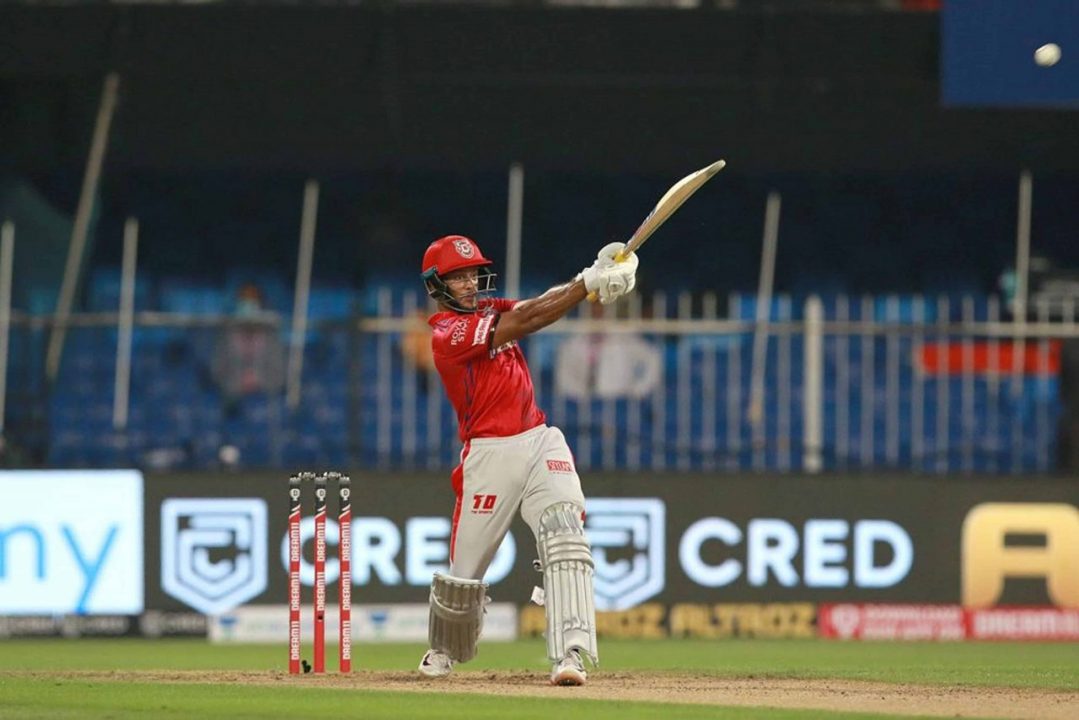 In the 9th match of IPL 2020, Kings XI Punjab's star opener batsman Mayank Agarwal hit his first century, showing his powerful batting skills. This proved to be the first century of his IPL career and second century of the 13th edition of Indian Premier League. The first century of this season was scored by KXIP's captain and fellow player of Mayank, KL Rahul.
IPL's Second-Fastest Century as Indian Batsman
Mayank completed the first century of his IPL career off just 45 balls. With this, he became second as the Indian batsman in terms of scoring the fastest century in the history of IPL so far. Mayank broke the record of Murali Vijay, who had scored a century off 46 balls and was at second place. The batsman who scored the fastest century in IPL is Yusuf Pathan, who did it with just 37 balls.
Top 5 Batsmen to Score The Fastest Century in IPL
• 37 Balls – Yusuf Pathan vs Mumbai, 2010
• 45 Balls – Mayank Agarwal against Rajasthan, 2020
• 46 Balls – Murali Vijay vs Rajasthan, 2010
• 47 Balls – Virat Kohli vs Punjab, 2016
• 48 Balls – Virender Sehwag vs Hyderabad, 2011
Mayank Agarwal's Innings
Mayank played a spectacular inning of 106 runs off just 50 deliveries (10 fours and 7 sixes) with a strike rate of 212. This proved to be the best innings ever of his IPL career. At the same time, KL Rahul also scored 69 runs off 54 balls. On the basis of the excellent batting of these two, the Punjab team put up a huge score of 223 runs for 2 wickets in 20 overs.
Mayank and Rahul form IPL's Third-Largest Opening Partnership
Mayank Agarwal and KL Rahul shared a 183-run partnership for the first wicket against Rajasthan. This proved to be the third-largest opening partnership of all time in IPL history. However, the biggest opening partnership of IPL is 185 runs done by David Warner and Jonny Bairstow. At number two is Gautam Gambhir and Chris Lynn who shared an unbeaten 184-run partnership. Now Mayank and Rahul have come at number three.
5 Biggest Opening Partnership of IPL
Jonny Bairstow & David Warner – 185 Vs RCB
Gautam Gambhir & Chris Lynn – 184 * Vs Gujarat Lions
KL Rahul & Mayank Agarwal – 183 vs Rajasthan
Chris Gayle & Dilshan – 167 Vs Pune Warriors India
Sachin Tendulkar & Smith – 163 * against Rajasthan