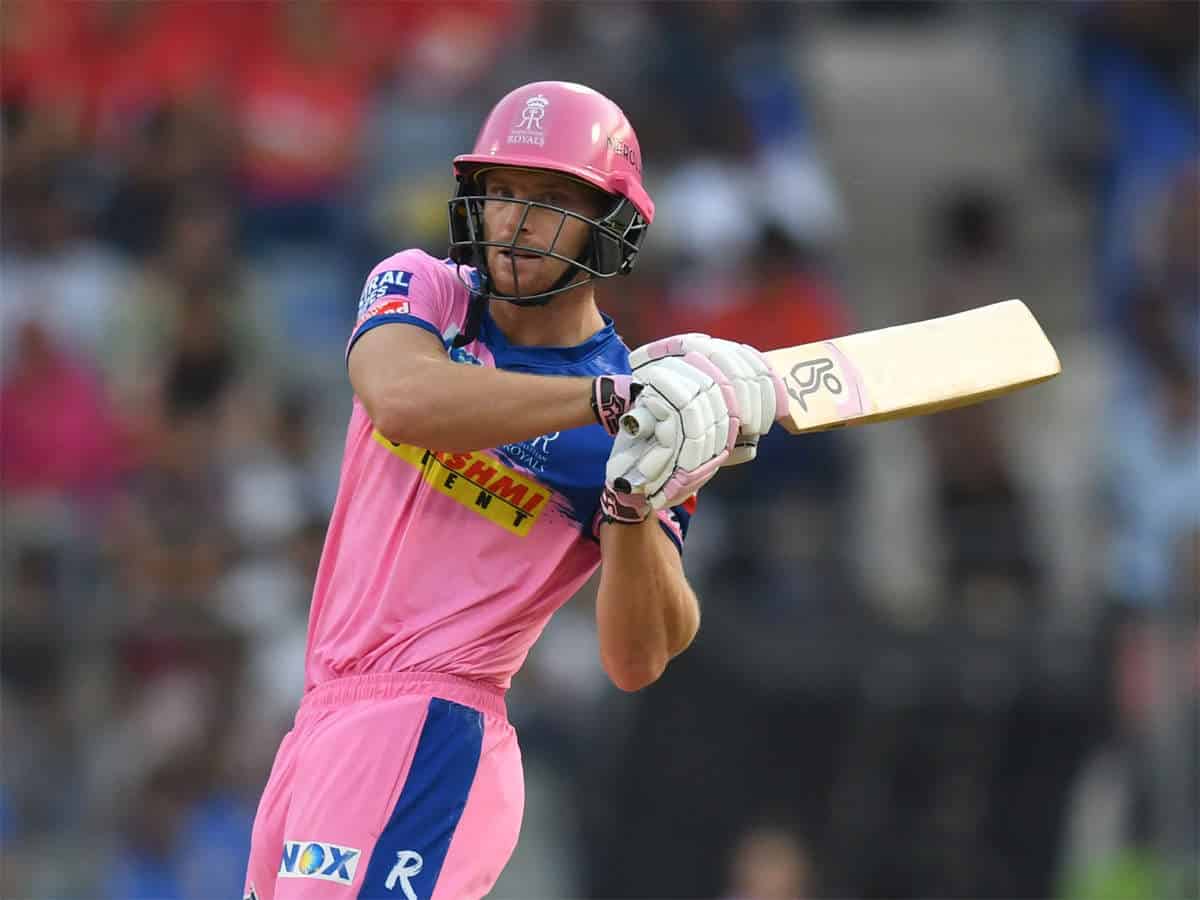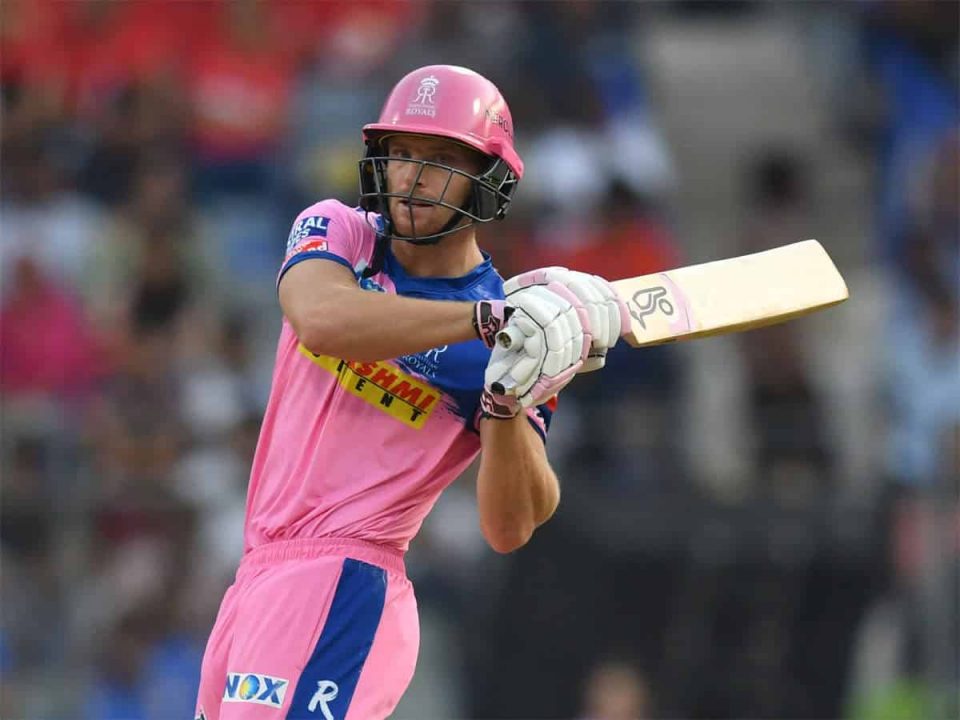 English wicket-keeper batsman Jos Buttler will miss Rajasthan Royals' opening match against Chennai Super Kings on Tuesday. Currently, he is in the middle of his mandatory quarantine period with his family.
"I'm unfortunately going to miss the first match for Rajasthan because I'm going to be doing my quarantine period because I'm here with my family — which is great that the Royals have allowed me to have my family out here," he said in an Instagram live from the official Royals' handle.
"It'll be a huge help in lockdown having my family here with me."
A total of 21 players from both countries have come to the UAE for the IPL after the limited-overs series between England and Australia ended on 16 September. These players had come from chartered aircraft in the UAE Bio-Bubble from the Bio-Bubble of England, so the BCCI had changed their separation period to 36 hours instead of six days.
However, Buttler arrived there with his family in a separate plane, due to which he would have to remain in isolation for six days.
The team is already missing star all-rounder Ben Stokes, who is currently in New Zealand to take care of his ailing father. There is no clarity on when he will join the team. He is expected to miss a few games at least in the first half of the tournament.
Buttler Was Excited to See MS Dhoni Back in Action
Buttler hoped that both Steve Smith and Jofra Archer could be available for the opener against Chennai Super Kings.
"Jofra has been bowling seriously fast this summer. It's been nice watching him brilliantly and fast. Steve is our captain, so I am sure he will have his name on the team sheet," he said.
The England stumper-batsman also stated that he is looking forward to meeting Yashasvi Jaiswal.
"I have not met him yet but I am excited that he has joined the Royals. He has been doing brilliantly well for India U-19, he is such a huge talent. I am looking forward to meeting him and watch him bat. It is always getting to see young Indian talents unearth in the IPL. I am glad that he is on the Royals side," Buttler said.
English wicket-keeper batsman said that he was also excited to see Mahendra Singh Dhoni back in action.
"I am a huge MS Dhoni fan. Great to see him back. Also, Sanju Samson, I am a big fan of his batting. He has been in the IPL for a long time. He makes the game look easy when he is in form. Look forward to watching him score lot of runs for Rajasthan Royals," he said.
While he agreed that all the opponents are tough in the IPL, Mumbai and Chennai have been in good form for the last couple of seasons.