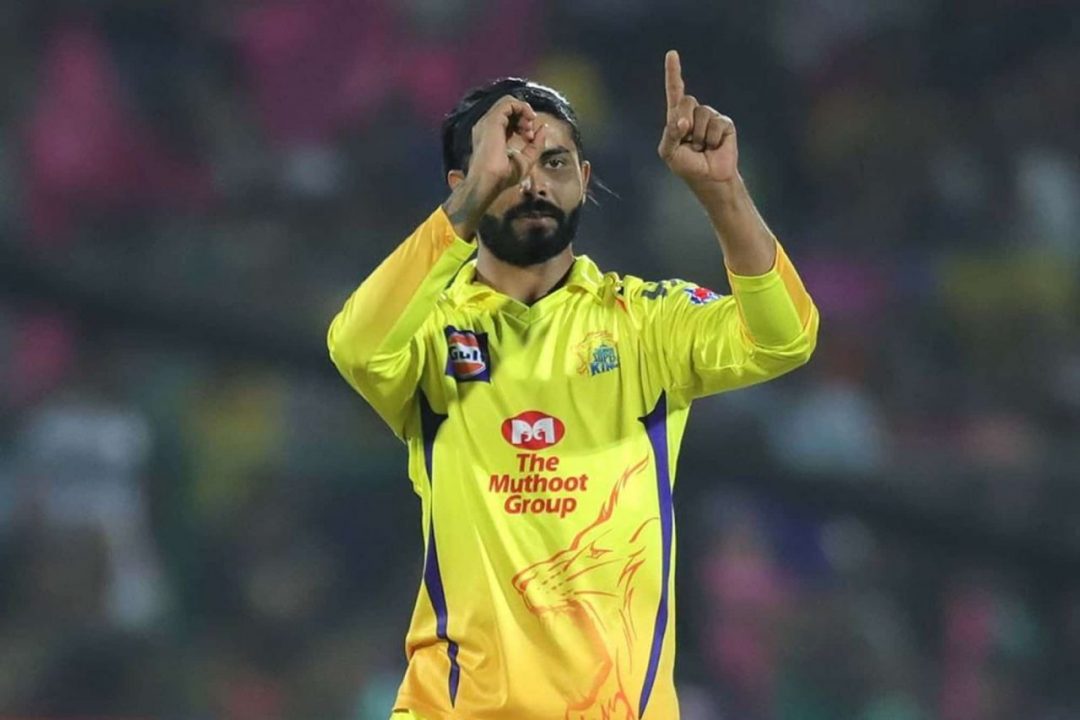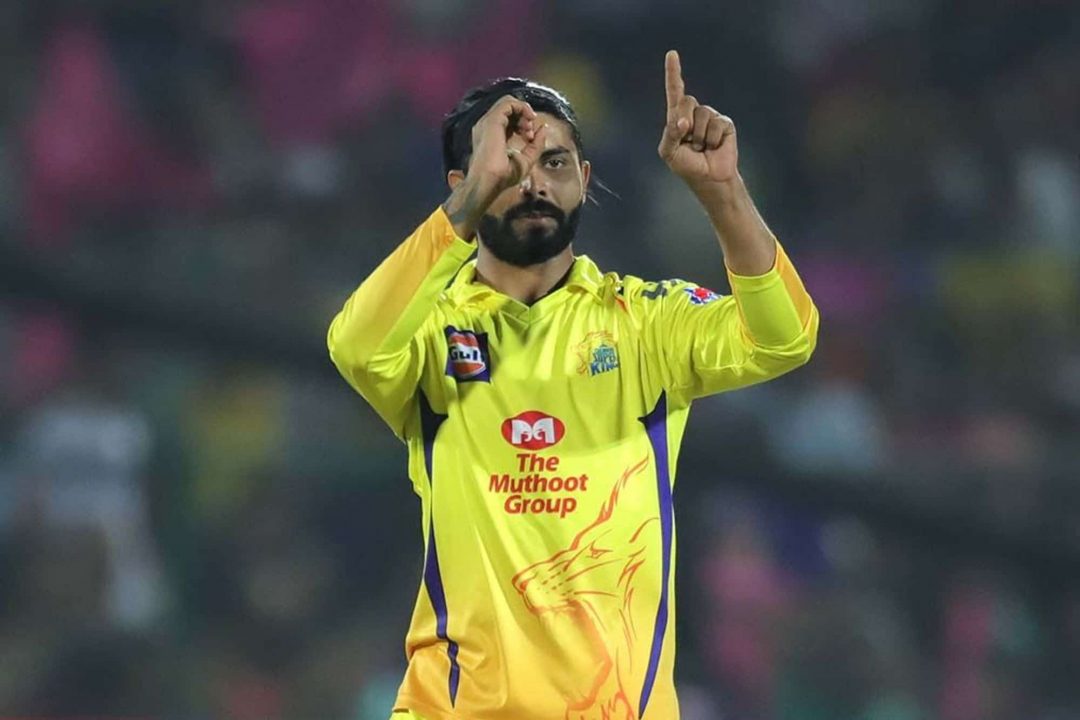 The 13th edition of Indian Premier League will begin tomorrow i.e., September 19. Many records will be broken in the upcoming tournament. At the same time, many players are going to reach such a stage during the upcoming IPL, where no player has been able to reach till now in IPL history.
One of those players is Chennai Super Kings' all-rounder Ravindra Jadeja. Indian all-rounder can make a unique record as soon as he makes 73 runs during this tournament.
Jadeja will touch record of 2000 runs and 100 wickets in the 13th edition of Indian Premier League.
In the upcoming 13th edition of Indian Premier League, Chennai Super Kings all-rounder Ravindra Jadeja needs 73 runs to touch the 2000 runs in the IPL history. If during this IPL, Ravindra Jadeja manages to do this, he will become the only IPL player to score 100 wickets and 2000 runs in this tournament.
No other players have succeeded in making this unique record before. In such a situation, Ravindra Jadeja has a golden opportunity to elevate himself to the title of a boss in IPL history. Ravindra Jadeja's eyes will be on achieving this record during the inaugural match of IPL 2020 CSK vs MI.
Ravindra Jadeja's record in IPL
Jadeja has shown massive strength with his bat and ball in this world's biggest T20 league. Ravindra Jadeja has contributed a lot for MS Dhoni-led Chennai Super Kings with his excellent bowling and fielding skills. In the year 2012, CSK bought Jadeja for a hefty amount of 10 crores.
Sir Jadeja has scored 1,927 runs in 170 IPL matches with a strike rate of 122.58. On the other hand, leaving his mark in bowling, Ravindra Jadeja has taken 108 wickets in the same number of IPL matches. While his best bowling performance is 5-16 wickets.