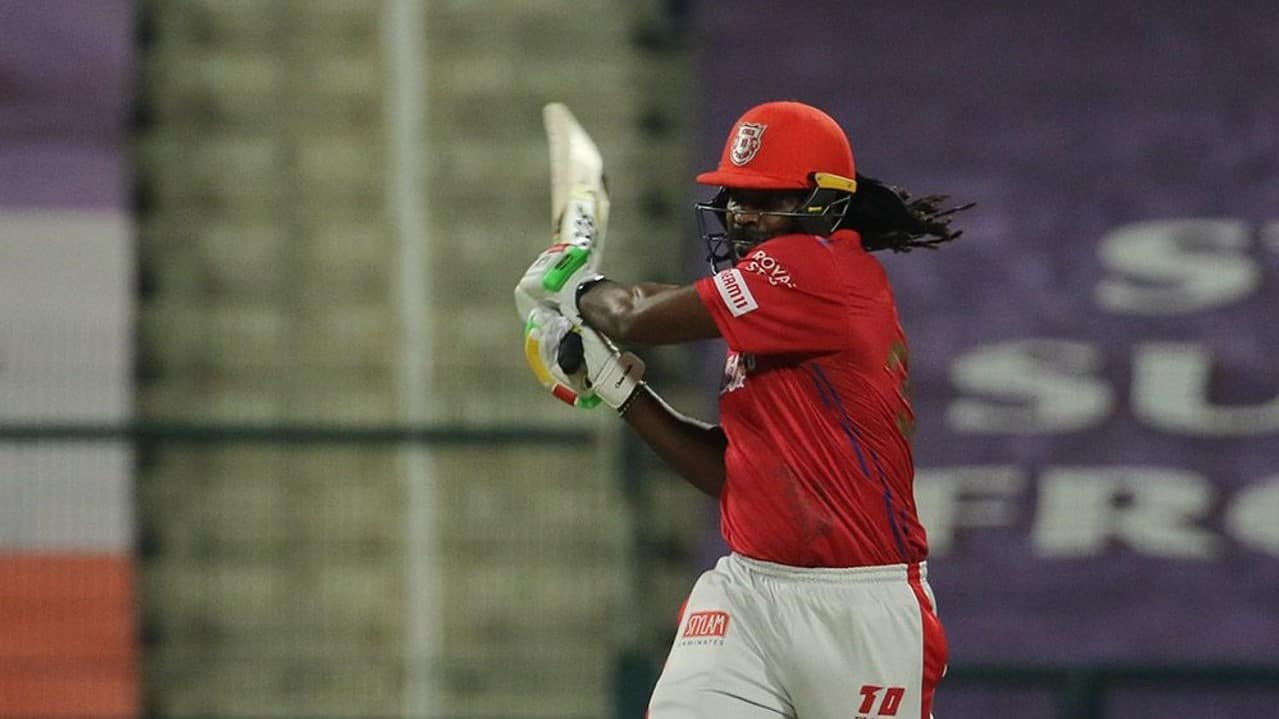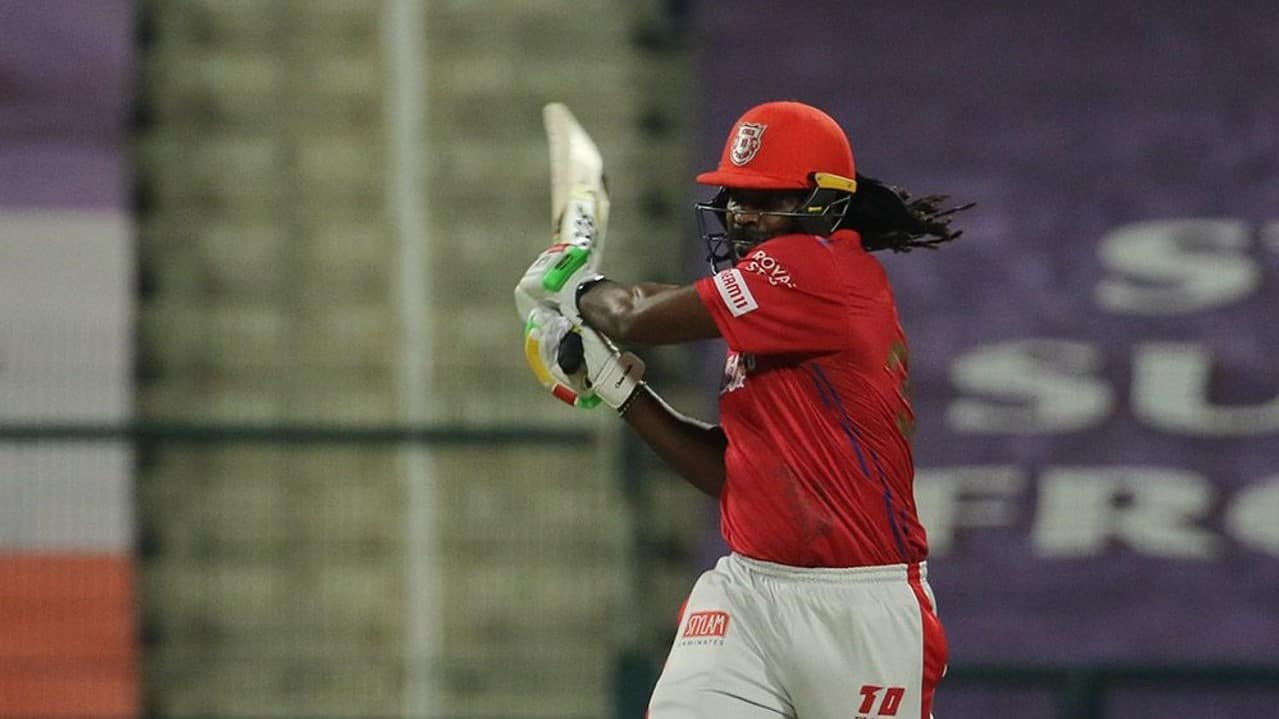 In the shortest format of cricket, Chris Gayle hit his 1000th six during a match played between Kings XI Punjab (KXIP) and Rajasthan Royals (RR) at Sheikh Zayed Stadium on Friday.
After this, former Indian cricketer Virender Sehwag highly praised him and said that 'Universe Boss' is Don Bradman of T20 cricket. Significantly, Australian veteran Bradman is considered the greatest cricketer ever. Gayle scored 99 runs in 63 balls with the help of six fours and eight sixes.
"T20 ka Bradman- Chris Gayle. Without a doubt the greatest that there has ever been
Chris Gayle-Entertainment ka baap", Sehwag Tweeted.
Chris Gayle has become the first batsman to hit 1,000 sixes in his T20 cricket. Kieron Pollard is second in this list. He has hit 690 sixes in 524 matches. Former New Zealand cricketer Brendon McCullum is at number three with 485 sixes in 370 matches. Rohit Sharma is in the top-10 from India. He has hit 376 sixes in 337 matches.
As long as match is concerned, Kings XI Punjab lost the game despite this hazy knock by Gayle. Punjab bowlers failed to defend the target of 186 runs. Steve Smith and Co achieved the target in just 17.3 overs. With this, Rajasthan's hopes of qualifying in the playoffs remain intact. The team is placed fifth in the points table and will play the next match with Kolkata Knight Riders (KKR) on Sunday.
Kings XI Punjab, on the other hand, is placed fourth in the points table with six wins in 13 games. They will play their next game against Chennai Super Kings on November 1 in Abu Dhabi.