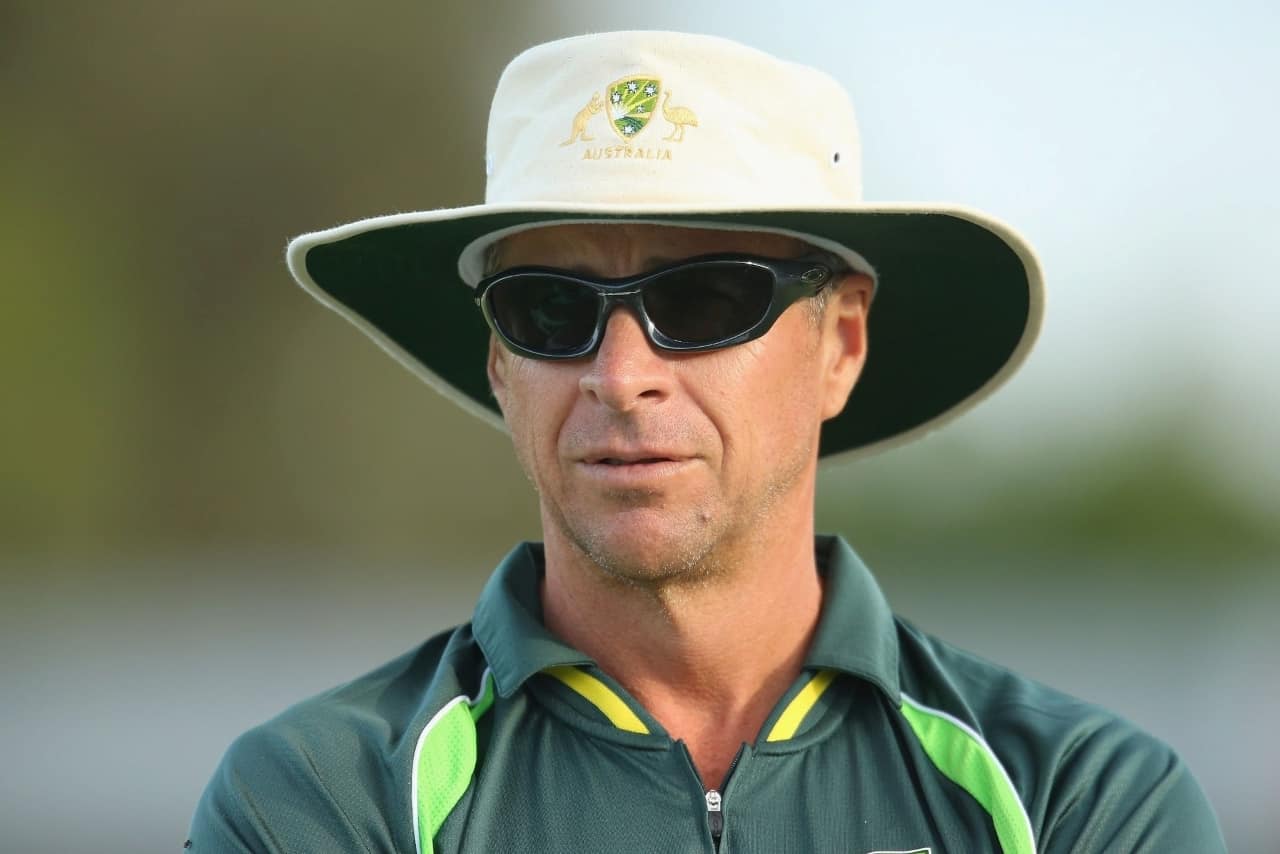 Troy Cooley | Source: Twitter
The Board of Control for Cricket in India (BCCI), on Wednesday, January 18 appointed Troy Cooley as the India women's cricket team's bowling coach ahead of the tri-series and the T20 World Cup to be held here.
The India women's team is currently without a head coach, with batting coach Hrishikesh Kanitkar shouldering the responsibility. Indian captain Harmanpreet Kaur confirmed the development on Wednesday.
Kaur conceded that the 57-year-old has been working with the Indian bowlers since their arrival in South Africa. The former Australian has served as the fast bowling coach at the National Cricket Academy in Bengaluru since 2021.
Harmanpreet Kaur's Statement:
"Yes, he's (Cooley) with us. We've already worked with him at the NCA and almost every bowler knows him well. He's already with the team and we are working with him."
"He's been very excited and sharing his experiences with the bowlers. Everyone loves to work with him. It's working really well, hopefully, we will see the results also." The tri-series, also involving the West Indies, will be followed by the T20 World Cup to be held from February 10 to 26."
India Women has been seen struggling with their bowling department. Their bowling recently got exposed when Australia toured India as the Women in Blue conceded 170-plus in all five games and lost the series 1-4.