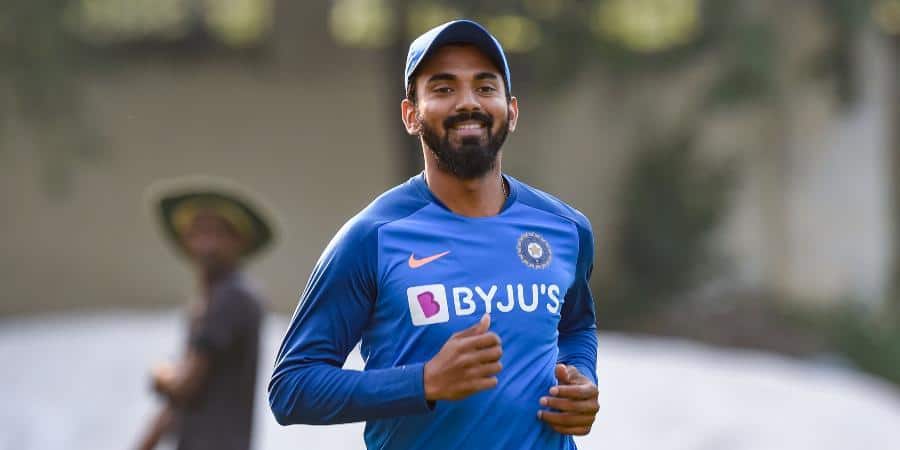 KL Rahul | Image Source: Twitter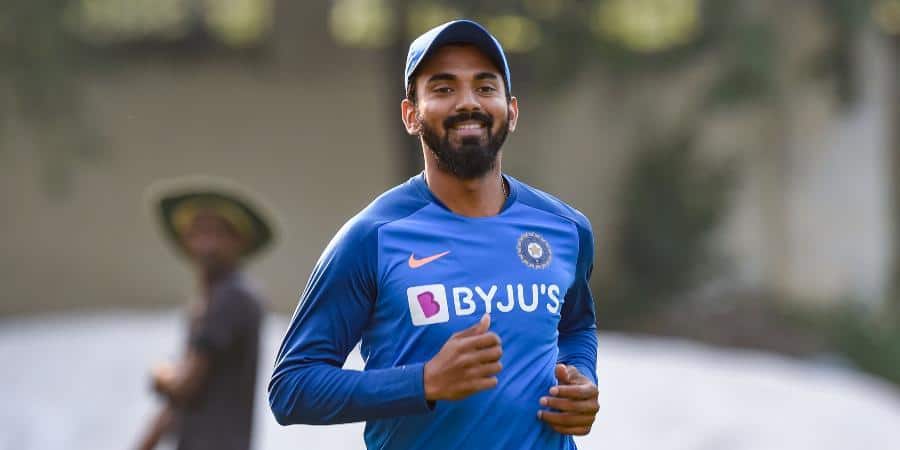 The Indian cricket team is to visit Australia next month to play the series three T20s, three ODIs and four Test matches. The team for the tour was announced by the Board of Control for Cricket in India (BCCI) on Monday (October 26). Surprisingly, Rohit Sharma's was not named in the list of all the three formats as he is suffering from hamstring injury and also missed his last few matches for Mumbai Indians. Kieron Pollard is leading the team in his absence.
Meanwhile, the Board of Control for Cricket in India (BCCI) named KL Rahul as vice-captain of the limited-overs sides in the absence of Rohit Sharma. Undoubtedly, it was a surprise for the wicket-Keeper batsman, who has donned the captain's hat for the first time for the Punjab based franchise in the 13th edition of Indian Premier League.
Speaking on his appointment as a vice-captain, Rahul said that it is undoubtedly a proud moment for him and he is very happy and excited at the same time. The batsman further added that the upcoming two-three months are very important and he is looking forward to making most of this opportunity.
Wasn't Expecting it, But I'm Very Happy: KL Rahul
"It is a very happy and proud moment. I wasn't expecting it, but I'm very happy. I am ready for responsibility and challenge and I will try to do my best for my team as much as I can. I am looking forward to the coming tour but the next 2-3 weeks before that are very important.
"The next 2-3 months will be very important. I am thinking about one day at a time, not much forward at the moment," he said while talking to KXIP.in.
Meanwhile care Rahul is leading the Punjab base franchise very beautifully. The team had a poor start in the tournament with just one win in seven games but the team bounced back stronger and has won the five matches consecutively and are currently sitting on the fourth spot in the points table with 6 wins in 12 games.
Along with leading in the domestic tournament care Rahul has also experience of leading the Indian team for a short period of time. Earlier this year, on the tour of New Zealand, the skipper Virat Kohli had rested himself in the last T20 of the five match series and at his place Rohit Sharma was named as the captain of the team but due to a calf injury in the second innings, he had to move out of the field and that is when Rahul stepped up and let the Indian team as a stand-in captain.