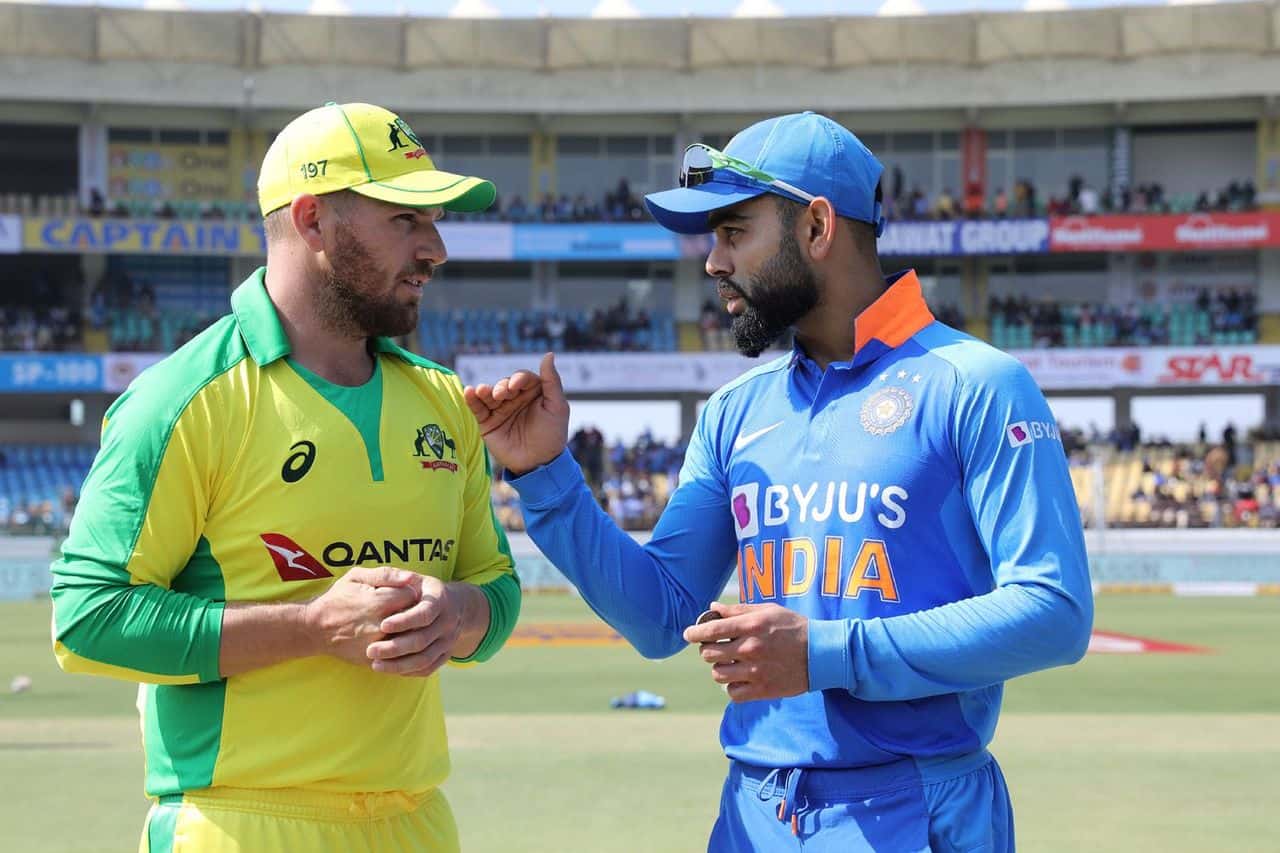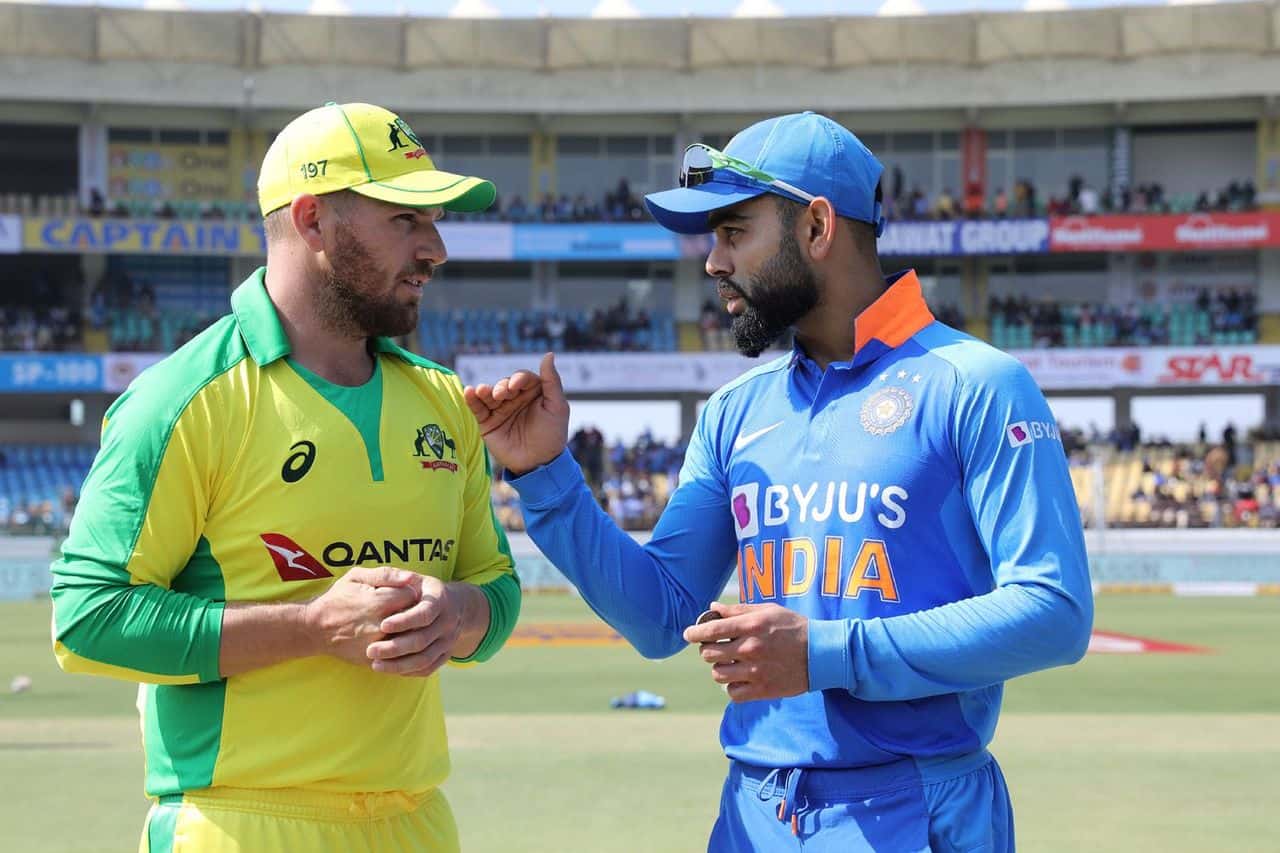 BCCI selection committee on Monday announced India's ODI, T20 and Test team for the tour of Australia. Rohit Sharma is missing from the list. Rohit Sharma was injured in the IPL and that's why he has not played the last two matches for Mumbai Indians.
KL Rahul has been selected as vice-captain in place of injured Rohit Sharma. In T20, Sanju Samson has been given the responsibility of wicketkeeping in place of Rishabh Pant. For the first time, Mayank Agarwal has been included in the T20 team.
Varun Chakraborty, who took 5 wickets against Delhi Capitals in the IPL, has also been included in the T20 squad. Mohammed Siraj got an opportunity in the test team. Hardik Pandya has returned after a long time in the T20 and One-Day team.
In a statement issued by the BCCI, it has been said that the BCCI medical team will keep a close watch on Rohit Sharma and Ishant Sharma.
Sanju Samson has also got a place in this team. Rishabh Pant's name is not in this team. Shubman Gill has got a chance in ODI team. Mayank Agarwal has also come in the ODI team. Shardul Thakur has also been successful in making a place in the ODI team. Mayank Agarwal has replaced Rohit Sharma in ODIs and T20s. Mayank Agarwal can be seen starting the innings with Shikhar Dhawan. Shubman Gill will be the third option for the opener.
Rohit Sharma and Ishant Sharma Injury
Rohit Sharma and Ishant Sharma have not been included in the Indian team due to injury. Rohit is struggling with a hamstring injury. At the same time, Ishant Sharma was ruled out of the 13th season of IPL due to a rib injury.
KL Rahul's Comeback in Test Team After One year
KL Rahul is back in the Test team after one year. He played his last Test match against West Indies in August 2019. Rahul scored 101 runs in four innings of 2 matches of the series at an average of 25.25. Due to good form in One-Day and T20, he has got a place in all three formats of Australia tour.
Team India Squad for India Tour of Australia 2020-21
Team India T20I Squad
Virat Kohli (C)
Shikhar Dhawan
Mayank Agarwal
KL Rahul (VC/WK)
Shreyas Iyer
Manish Pandey
Hardik Pandya
Sanju Samson (WK)
Ravindra Jadeja
Washington Sundar
Yuzvendra Chahal
Jasprit Bumrah
Mohammed Shami
Navdeep Saini
Deepak Chahar
Varun Chakravarthy
---
Team India ODI Squad
Virat Kohli (C)
Shikhar Dhawan
Shubman Gill
KL Rahul (VC/WK)
Shreyas Iyer
Manish Pandey
Hardik Pandya
Mayank Agarwal
Ravindra Jadeja
Yuzvendra Chahal
Kuldeep Yadav
Jasprit Bumrah
Mohammad Shami
Navdeep Saini
Shardul Thakur
---
Team India Test Squad
Virat Kohli (C)
Mayank Agarwal
Prithvi Shaw
KL Rahul
Cheteshwar Pujara
Ajinkya Rahane
Hanuma Vihari
Shubman Gill
Wriddhiman Saha (WK)
Rishabh Pant (WK)
Jasprit Bumrah
Mohammed Shami
Umesh Yadav
Navdeep Saini
Kuldeep Yadav
Ravindra Jadeja
Ravichandran Ashwin
Mohammed Siraj
Team India to Play 3 ODIs, 3 T20Is and 4 TESTs
The Indian team will play the series of first three One-Day matches between 25 to 30 November. After that, there will be a series of 3 T20 matches in Adelaide from 4 to 8 December. At the same time, the Test match series will start in Adelaide from December 17 to 21. This is India's first day-night test match abroad.
The traditional Boxing Day Test in Melbourne will be played from 26 to 30 December. While the third Test will be played in Sydney from 7 to 11 January. The final Test match will take place in Brisbane from 15–19 January.