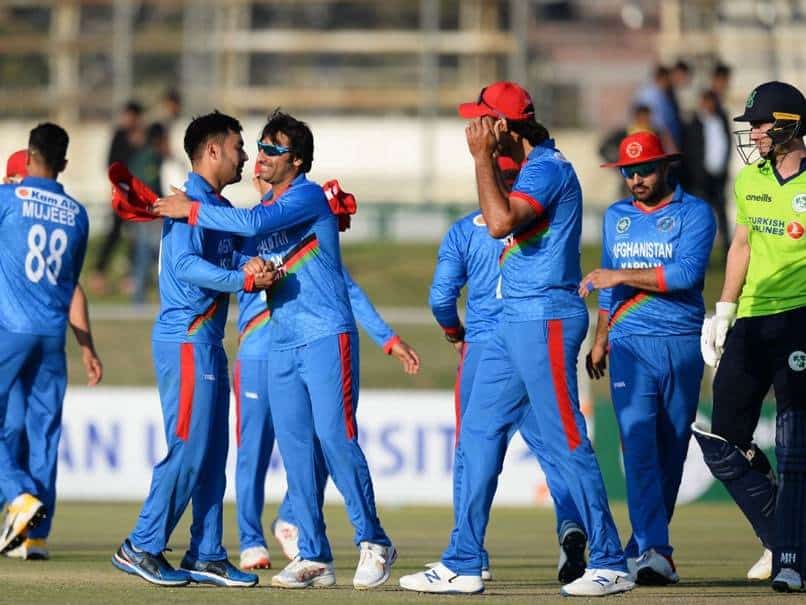 Afghanistan Cricket Team | Source: Twitter
The Afghanistan Cricket Board (ACB), on Monday released its full cricketing schedule for 2022-23, which includes a three-match ODI series against India in March next year.
The 2022-23 schedule includes Afghanistan playing 11 ODIs, four T20Is and two Test series. According to the FTP released by the Afghanistan Cricket Board, the team will be travelling to India for an away series after touring Bangladesh.