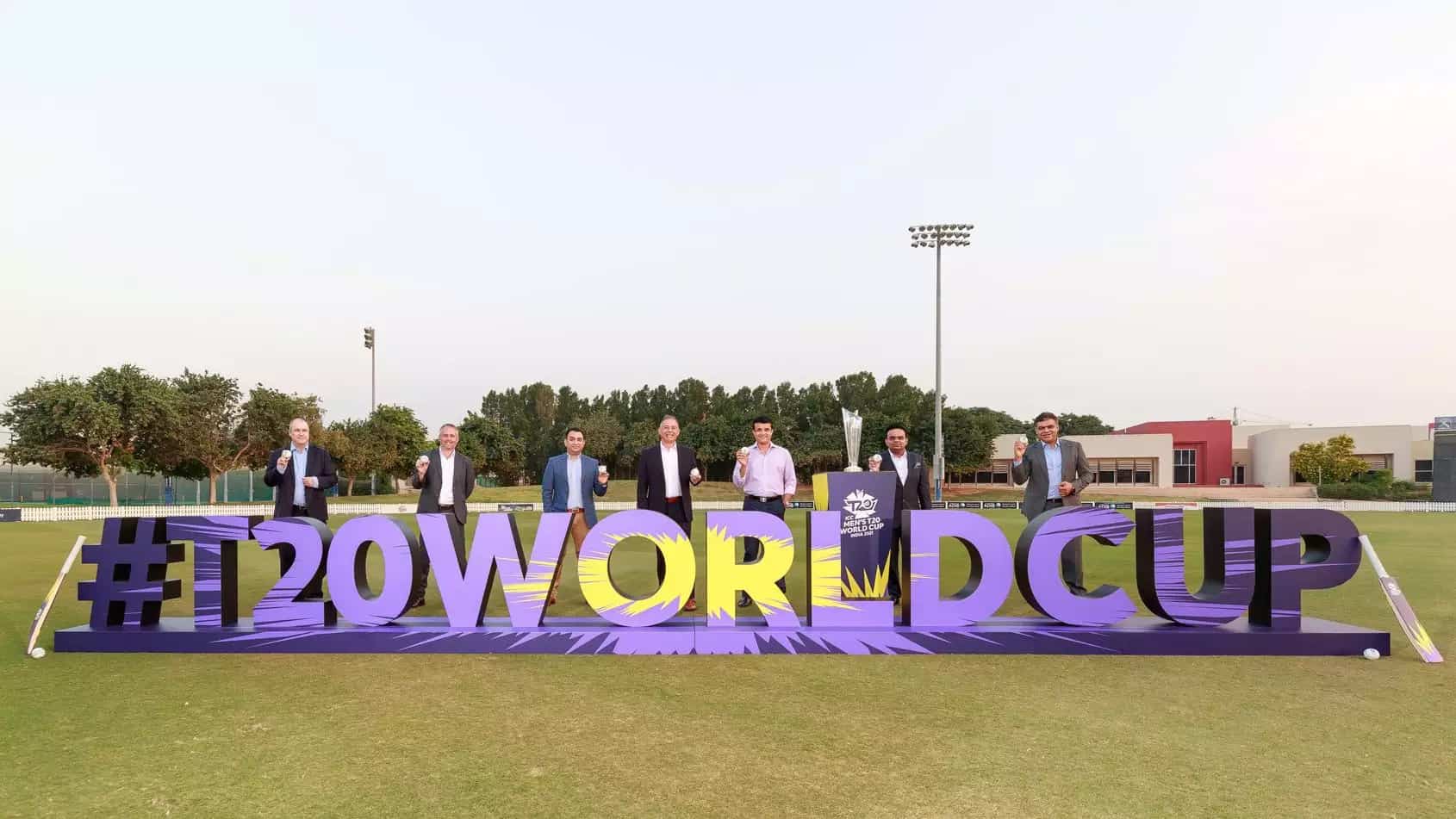 Representative Photo | Source: Twitter
2021 is going to be a very busy year for the Indian cricket team and fans. After the conclusion of Test series against Australia, India will take on England in a home series in the months of February and March. After that, the 14th edition of the Indian Premier League will be organised. Then comes, India's limited-overs series against Sri Lanka followed by the Asia Cup. A short series against Zimbabwe is also in the plan, and that will be followed by a five-match Test series in England.
At the same time, reports are suggesting that India is likely to host the New Zealand side this year well before the T20 World Cup.
The Board of Control for Cricket in India (BCCI) held its Apex Council Meeting on Sunday in which the board decided to take a call on the domestic season after further discussions with state units. New Zealand will tour India as part of preparations for the 2021 WT20.
A BCCI source also revealed that the same was decided in the BCCI Apex Council Meeting, and all the details regarding the venues will be provided in a while. The source also added that the main idea is to play as many T20 games as possible, with the T20 World Cup coming up.
"The venues and detailing will be done in some time. But the idea is to play maximum T20 games with an eye on the T20 World Cup. It will help the boys prepare," said the source as quoted by NDTV Sports.
Speculations Over India Domestic Season 2020-21
The fate of India's premier domestic event, Ranji Trophy, remained under speculations but the BCCI Apex Council on Sunday gave its approval to begin the women's cricket season in the country from March.
"The president remains committed to Ranji Trophy but a few others were not on the same page and wanted to host the Vijay Hazare Trophy instead (50-over event). The operations team has been asked to work on the logistics for Ranji Trophy, which is obviously a much bigger challenge in the current circumstances," a BCCI official told PTI on conditions of anonymity.
"It will be either Ranji Trophy or Vijay Hazare Trophy and it will be decided by the end of next week," the official said.
"It is likely to be a full fledged domestic season for women and there will be finally some cricket for our international stars with Sri Lanka and South Africa coming to India," the official added.