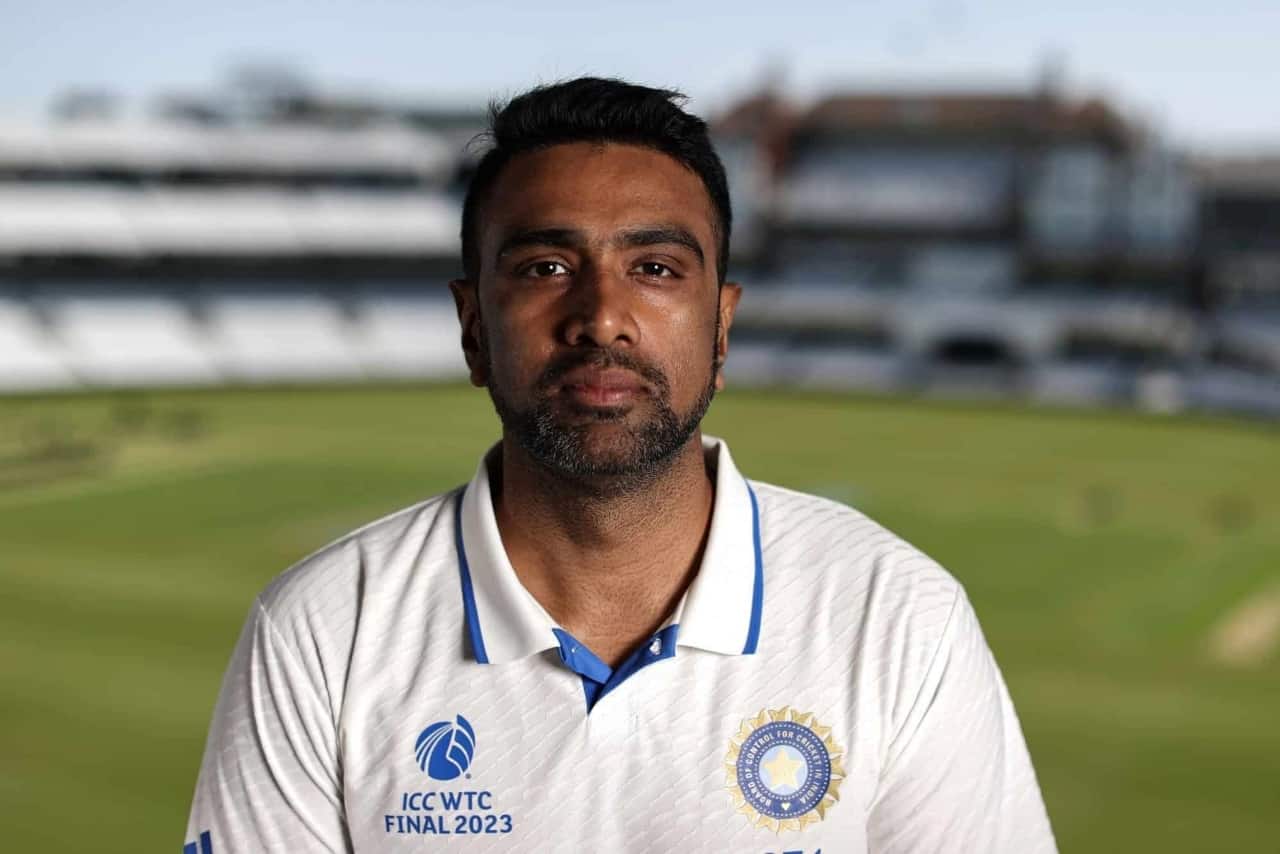 Ravichandran Ashwin | Source: GettyImages
The India management's controversial decision to give Rohit Sharma and Virat Kohli rest for the final two ODIs against West Indies, despite the series win, drew criticism from fans and cricket experts who questioned the rationale behind such a move during a crucial World Cup year.
India off-spinner R Ashwin has now revealed the reason behind the decision to bench Rohit Sharma and Virat Kohli for the last two ODIs. He stated that with several players recovering at the NCA and the importance of the 50-overs format, the team cannot afford to risk losing key players just before the mega event.
Here's what R Ashwin said on his YouTube channel:
"So many players are recovering at the NCA. (Jasprit) Bumrah is back after a long break. Prasidh Krishna also made a return after an injury break. It seems that people are faulting team management just for the sake of it."
The 36-year-old further stressed the importance of not taking victory for granted in international cricket.
"Some (people) were shocked because we lost to a team that didn't qualify for the World Cup. Many people think that India's only job in international cricket is to win the World Cup. People think India are favourites to win the World Cup because of the IPL," Ashwin said.
Notably, R Ashwin, Rohit Sharma, and Virat Kohli are expected to return to India soon since they are not part of the upcoming five-match T20 series against West Indies. The team will be led by Hardik Pandya, with Suryakumar Yadav as his deputy.