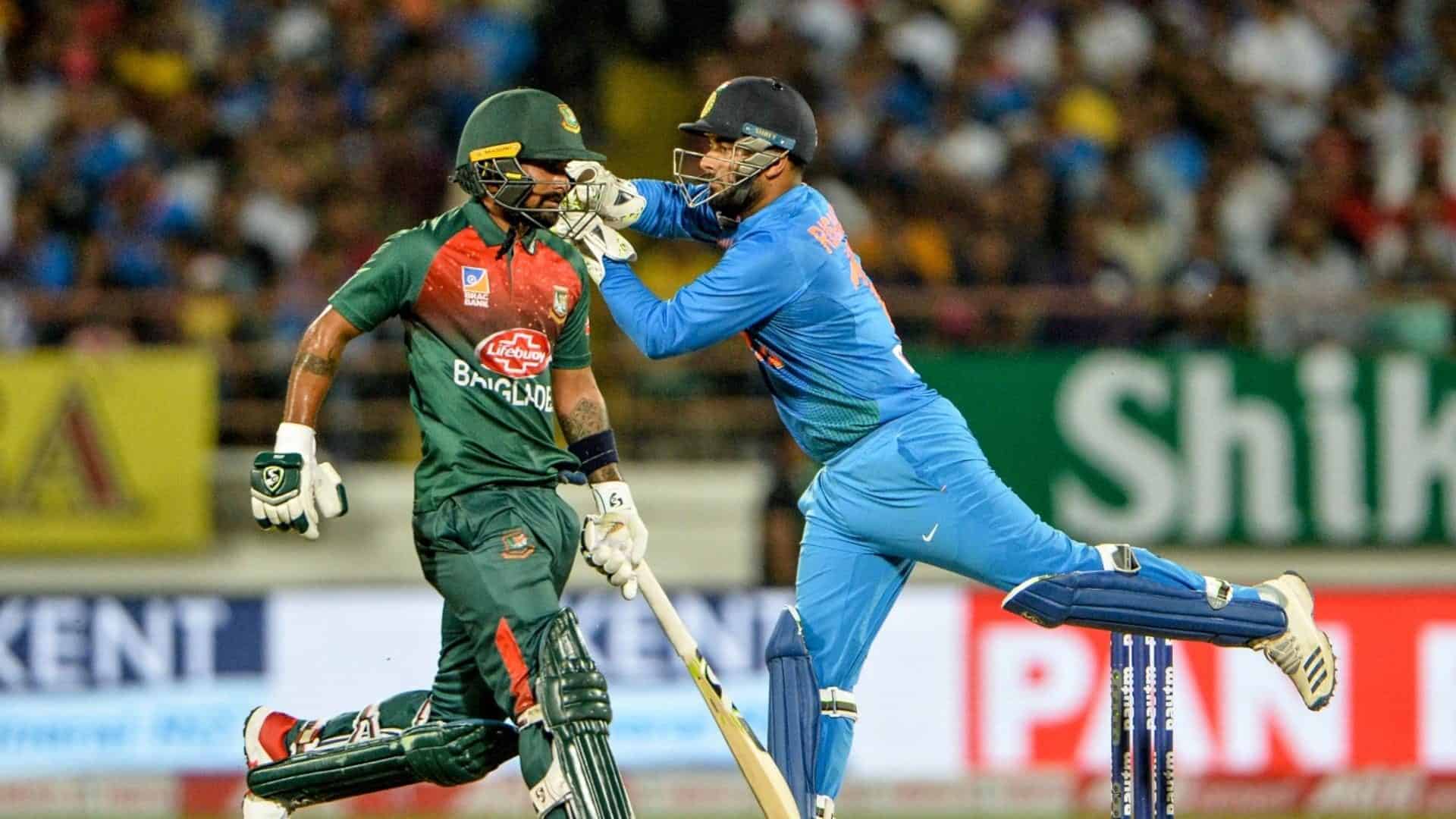 The Bangladesh Cricket Board (BCB) have shifted the third and final one-day international between India and Bangladesh from Dhaka to Chittagong.
The decision was taken in the wake of a protest, which could paralyse the capital city on the same day. Notably, India is touring Bangladesh for three ODIs and two-match Test series, starting December 4.
Bangladesh Cricket Board (BCB) operations chief Jalal Yunus confirmed the development on Wednesday (November 23rd) stating:
"Chittagong was originally scheduled to host one Test. We felt there should be an ODI at the venue too."
While Jalal Yunus refused to comment on the last minute venue change was done to avoid the clash, a report by the newspaper New Age states that the move was taken in order to avoid the rally.
Initially, all three ODIs were scheduled to be played at Dhaka's Sher-e-Bangla Stadium. However, the third ODI, which was scheduled to be held on December 10 has now been shifted to the capital city due to the political protest.
After the conclusion of the ODI series on December 10, the two teams are set to also lock horns in the two-match Test series, which is a part of the World Test Championship (WTC) 2023. The first Test match will kick off on December 14 while the final match of the series will take place on December 22.
India captain Rohit Sharma, vice-captain KL Rahul, and Virat Kohli, who have been rested from the ongoing tour against New Zealand, will make a comeback for the series against Bangladesh.