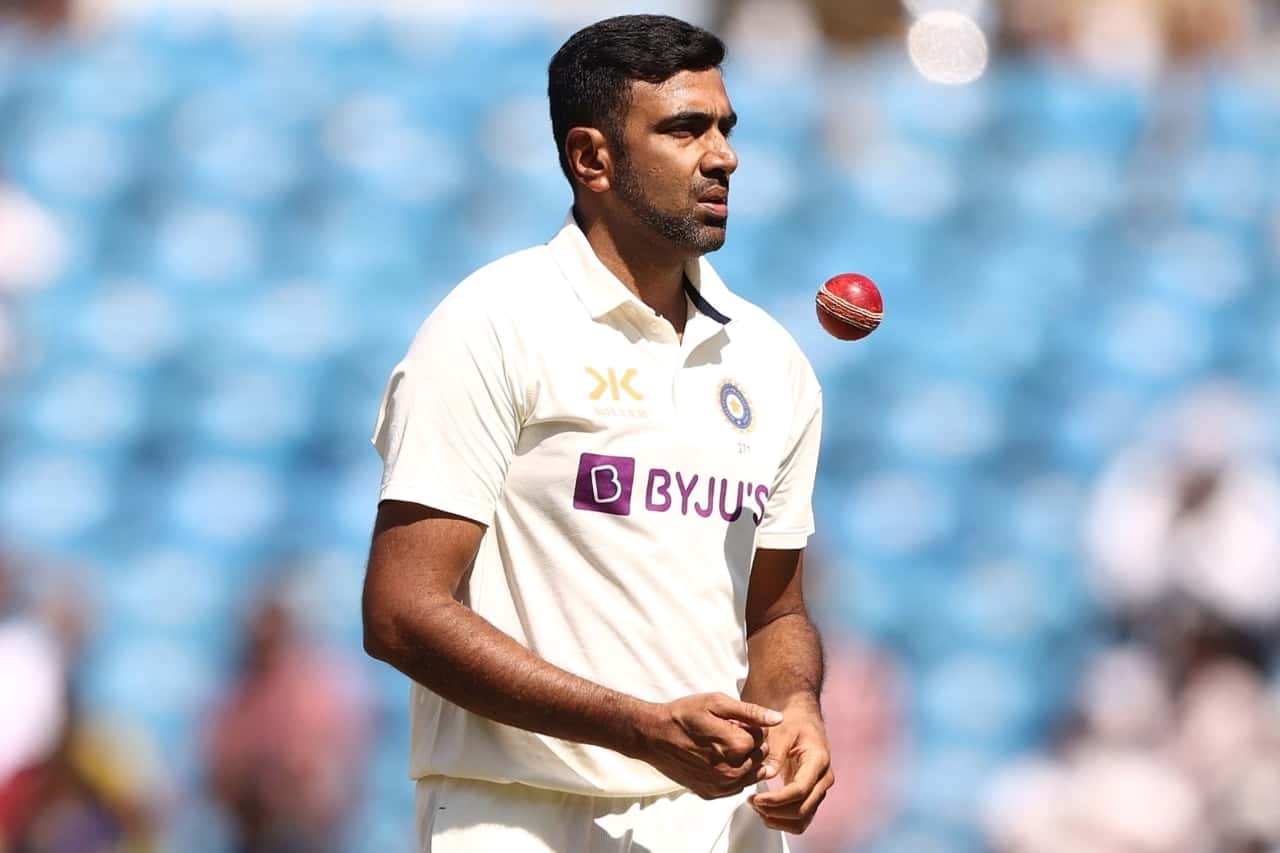 Ravichandran Ashwin | Source: Twitter
The Indian team management's decision to leave out Ravichandran Ashwin from playing XI for the World Test Championship (WTC) final against Australia has sparked backlash from fans and experts alike.
The highly anticipated contest kicked off at The Oval on Wednesday, with India winning the toss and opting to field first. With a green top surface on display, India opted for a bowling attack opted for a bowling unit featuring four seamers and the lone spinner, Ravindra Jadeja.
Meanwhile, former Australia captain Ricky Ponting, who is a part of the English commentary team in the WTC Final, has slammed India for the exclusion of the star off-spinner. Speaking with Star Sports, Ponting said India seems to have picked their playing XI only for the first innings.
"India have made a mistake by not going with R Ashwin. They are only thinking about the first innings. Ashwin would have troubled the left-handers more than Ravindra Jadeja," Ponting said on-air on Star Sports.
Pointing out the same issue during his commentary stint on Channel 7, Ponting emphasised that as the match progresses, the ball is likely to take more spin. This could prove challenging for India, especially when facing left-handed batters, as they may miss the expertise of their ace off-spinner.
"Now that they have won the toss and bowled, they want to do some damage with the new ball. Because as this game goes on, I think it will turn and they would've wanted Ashwin to spin the ball away from the Australian left-handers, and he's not there," Ponting told Channel 7.
Earlier, speaking during the toss, Rohit Sharma admitted that the decision to exclude Ashwin from the playing XI had been a tough one. He clarified that the move was made after seeing the playing conditions.
"Four seamers and one spinner. The spinner is Jadeja. It's always tough (to leave Ashwin), he's been a match-winner for us over the course of so many years. But you got to do the things that's needed for the team and eventually, we came up with that decision," said Rohit while speaking at the toss.