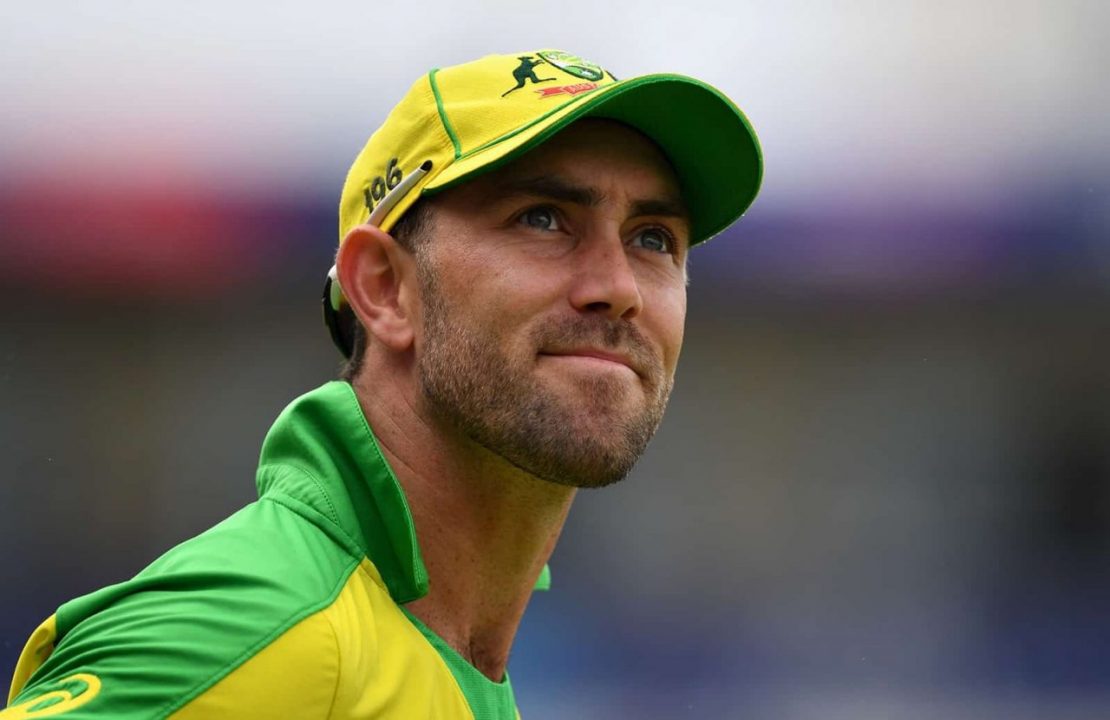 Glenn Maxwell | Image: Twitter
Australia's star all-rounder Glenn Maxwell believes that Rohit Sharma's Absence in ODI and T20I series is 'positive' for his side. He also opined that his absence will impact the batting order of team India.
Team India is currently on a tour of Australia and will play four Tests, three One Day Internationals and as many Twenty20 International matches. The Test series will form part of the inaugural 2019–21 ICC World Test Championship and the ODI series will form part of the inaugural 2020–22 ICC Cricket World Cup Super League.
The Board of Control for Cricket in India (BCCI) on November 9, confirmed that India's limited-overs vice-captain Rohit Sharma will not be a part of T20I and ODI series in Australia and will feature only in 4-Test match series.
"He (Rohit) is a class performer, so consistent as an opening batsman with a couple of (three) double hundreds. So anytime he is not in the line-up against you, it is a positive," Maxwell told reporters.
At the same time, Maxwell also hailed KL Rahul and labelled him as a 'perfect backup' for Rohit Sharma in T20Is and ODIs.
"But in saying that, India has still got back-ups, more than capable of playing that role. We saw KL Rahul, the performance that he put on during the last IPL was extraordinary. Whether he opens the batting or not, I am sure he will be just as good a player," Maxwell said during a virtual media interaction.
The full squads for Australia Tour were announced by BCCI on October 26. The release was quite a surprise for all the cricket fraternity and fans as the big names like Ishant Sharma and Rohit Sharma were missing across the three formats.
However, on the eve of final of IPL 2020, Rohit Sharma got a place in Test Squad by BCCI but Ishant Sharma still hasn't received any update.
Both these veterans got injured in just-concluded Indian Premier League and are currently in National Cricket Academy, Bangalore, working on their recovery from respective injuries.